World Urban Forum Katowice 2022
Updated: 16.01.2023
Published: 14.06.2022
Event
Between the 26th and 30th of June 2022 the 11th World Urban Forum trade fairs will be held.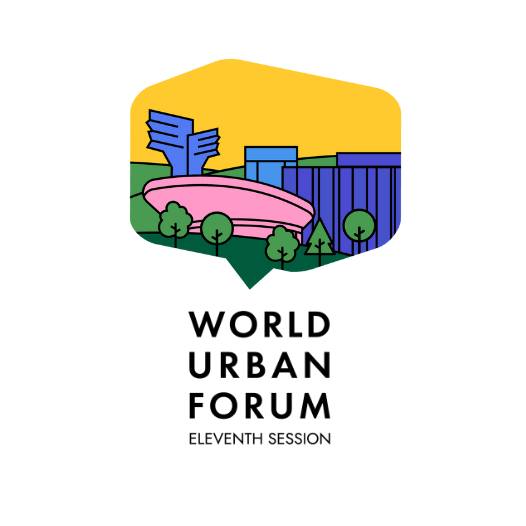 The 11th World Urban Forum will be held in International Congress Centre in Katowice, the capital of Silesian voivodeship.
The World Urban Forum was established in 2001 by the United Nations to examine one of the most pressing issues facing the world today: rapid urbanisation and its impact on communities, cities, economies, climate change and policies. The first WUF was held in Nairobi, Kenya in 2002 and has been held around the world ever since.
Representatives of national, regional and local governments, academics, business people, community leaders, urban planners and civil society representatives will be among the thousands of people are expected to attend WUF11 which is co-organized by Poland's Ministry of Development Funds and Regional Policy, the Municipal Office of Katowice.
The event is expected to gather more than 10 000 people. The main idea is a showcase of solutions and innovations to achieve sustainable urbanization.
For more information check the official site of the event.
Portal Promocji Eksportu używa plików cookies, aby ułatwić użytkownikom korzystanie z serwisu oraz do celów statystycznych. Jeśli nie blokujesz tych plików, to zgadzasz się na ich użycie oraz zapisanie w pamięci Twojego komputera lub innego urządzenia. Pamiętaj, że możesz samodzielnie zmienić ustawienia przeglądarki tak, aby zablokować zapisywanie plików cookies. Więcej informacji znajdziesz w Polityce Prywatności i Regulaminie.