Buy in Poland
Do you want to know what goods and services is Poland famous for? Read below and search key Polish export industries.
As indicated by the Polish Economic Institute's report (available in Polish) on transformation of Polish export, this branch of the economy was one of the main factors of Poland's rapid economic growth after 1989. At the beginning of the economic transformation the value of Polish exports in relation to GDP constituted only 15%. Now it exceeds 50% and still increases.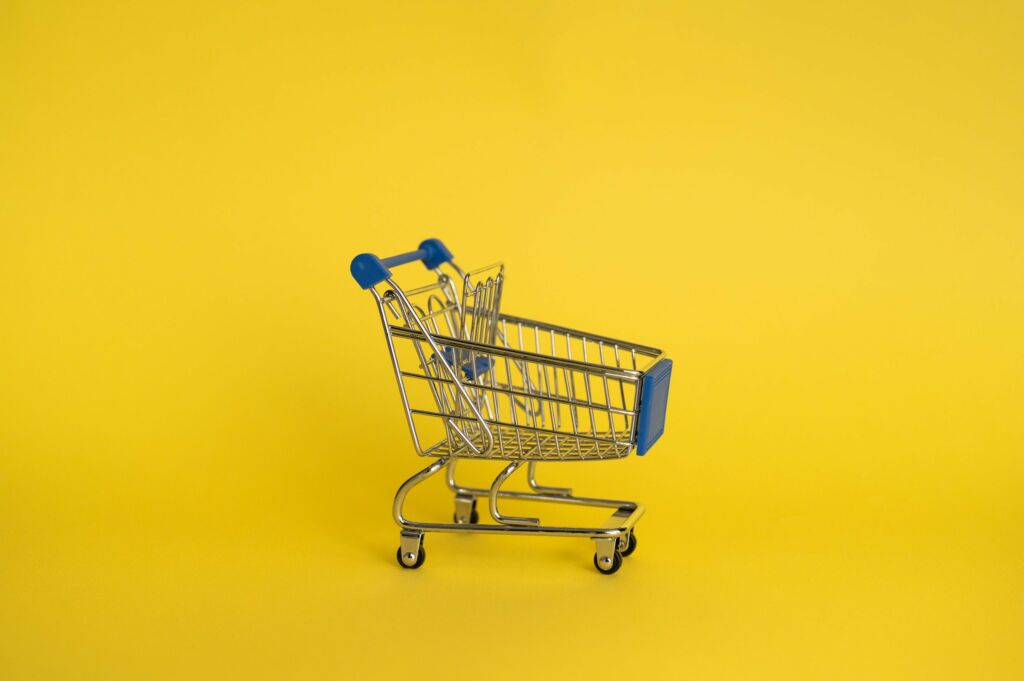 Best exporting goods
The most representative examples of Polish export goods are car and machinery parts, and food, to name just a few. Components or entire vehicles dedicated to every type of transportation are manufactured in Poland and exported. The sectors of rail transport, yachts and boats, aviation and even equipment and technologies required for space exploration are included. Industrial machinery and IT equipment have to be also taken into consideration. Polish production doesn't end here.
When it comes to technologically advanced products, professional electronics, space exploration technologies and high-tech products from the field of security or dual-use goods must be mentioned. Poland is also the country where a wide range of medical aid products come from. This include pharmaceuticals, medical dressings and medical devices like prosthetics, hearing aids or surgical equipment.
When it comes to more traditional products, the agri-food sector remains a strong point on the map of Polish exports. The value of domestic exports of products from this sector in 2021 amounted to EUR 37.4 billion. Fresh, frozen and cured meat (especially poultry), fish, dairy and milk are currently the most important export products from this sector. Among fruit and vegetables, Polish export hits are fresh mushrooms, onions and apples. The country is also renowned for the food cupboard or convenience products like pasta or sweets. Polish prepared food, eg. deep-frozen bakery goods are bought by the HoReCa enterprises in the whole Europe.
In the past, the traditional Polish export goods were textiles and clothing. This continues to this day, though it is not only clothes made in Poland that are being imported and sold by both luxury and chain retailers. Original Polish brands, offering clothing, shoes, jewellery and accessories garner more and more attention from fashion lovers around the world. And since we are on the topic of fashion and trends, with consumers becoming increasingly eco-aware, Polish zero waste, bio or organic products like cosmetics can be a path to success. This seems especially true in case cosmetics. Many Polish companies offer top-quality products certified with widely recognised Ecocert of Cruelty-free labels.
Speaking of cosmetics, whether in their eco or traditional renditions, the whole chemical industry sector needs to be mentioned. Toiletries, house cleaning products, fertilizers or packaging – all of these are manufactured in Poland by producers with decades of experience.
Poland is also a European leader in the production and export of household appliances. Some Polish companies from this sector have been active in their field for over seventy or even ninety years!
Do you prefer bottles made of glass rather than plastic? Opt for famous Polish glassware and handmade ceramics You will find brands that have reached an applied art icon status. More importantly, they are already present in multiple markets abroad. Polish glassware producers offer both casual and premium lines, as well as products addressed specifically to the HoReCa sector.
Another example is furniture and wood products such as windows or doors. Polish window producers are known for their value for money, and Poland is currently a top exporter of this commodity.
Polish export hits – goods
Key export Services
Poland is well-known for its IT professionals. Polish programmers, computer graphic designers and computer technicians have grown to become a world-renowned brand. Interestingly enough e-commerce in Poland is growing at a much faster pace than in many other EU countries, according to 300Research and ImpactCEE.
The other type of activity that requires highly qualified staff and good infrastructure is of course R&D. Number of the R&D companies has grown by almost one third from 2015 to 2020. Polish population is well educated. In 2020, the percentage of people aged between 25 and 34 who graduated from higher education was 42.4%. This places it above the EU average. In many Polish municipalities you will find industrial and technological parks that play a role of local R&D centres. These centres are dedicated to cooperation with business. In the financial terms, the ratio of amount spent by all sectors on R&D in relation to GDP is growing. The share of private companies in the expenditure doubled across the period of 10 years (from 2008 to 2018). And if you are looking for any type of design, you do not have to search far. Polish design studios, whether specialising in graphic design, architectural projects or artistic installations of various kinds, are worldwide known.
When talking about architecture, one cannot forget about Polish construction workers. The consultancy Deloitte indicates that the largest Polish construction groups already are present in the East European, German and Scandinavian market. The sector, however, has a big potential for widening its presence in the foreign countries. Polish logistics companies are also worth recommending. Not only because of the competitive prices, but also because of the central location of Poland in Europe and at the border of the Schengen Area.