Cosmetics and detergents
In 2020, the Polish cosmetics market was worth almost €4 billion. The cosmetics industry on the Vistula is characterized by a rich history, high quality management and flexibility. Poland is the 5th biggest cosmetics market in the EU and constitutes strong competition for the biggest European players. As far as detergents are concerned, we are among the first five producers among the European Union countries. Poland's main partners in this industry, in terms of the value of exported goods, are Germany, the United Kingdom and Russia. In 2021, exports of the industry accounted for 1.6% of Polish goods exports.
Poland is among the 15 greatest exporters of cosmetics in the world. The result is similar to that of Japan, Great Britain or China. The value of Polish cosmetics exports is high and makes us 5th in Europe, just behind France, Germany, Italy and Spain. More than half of the Polish cosmetics, produced in the factories of global producers and by family businesses, are exported to the European Union. Poland is also the 10th largest exporter of household chemicals in the world.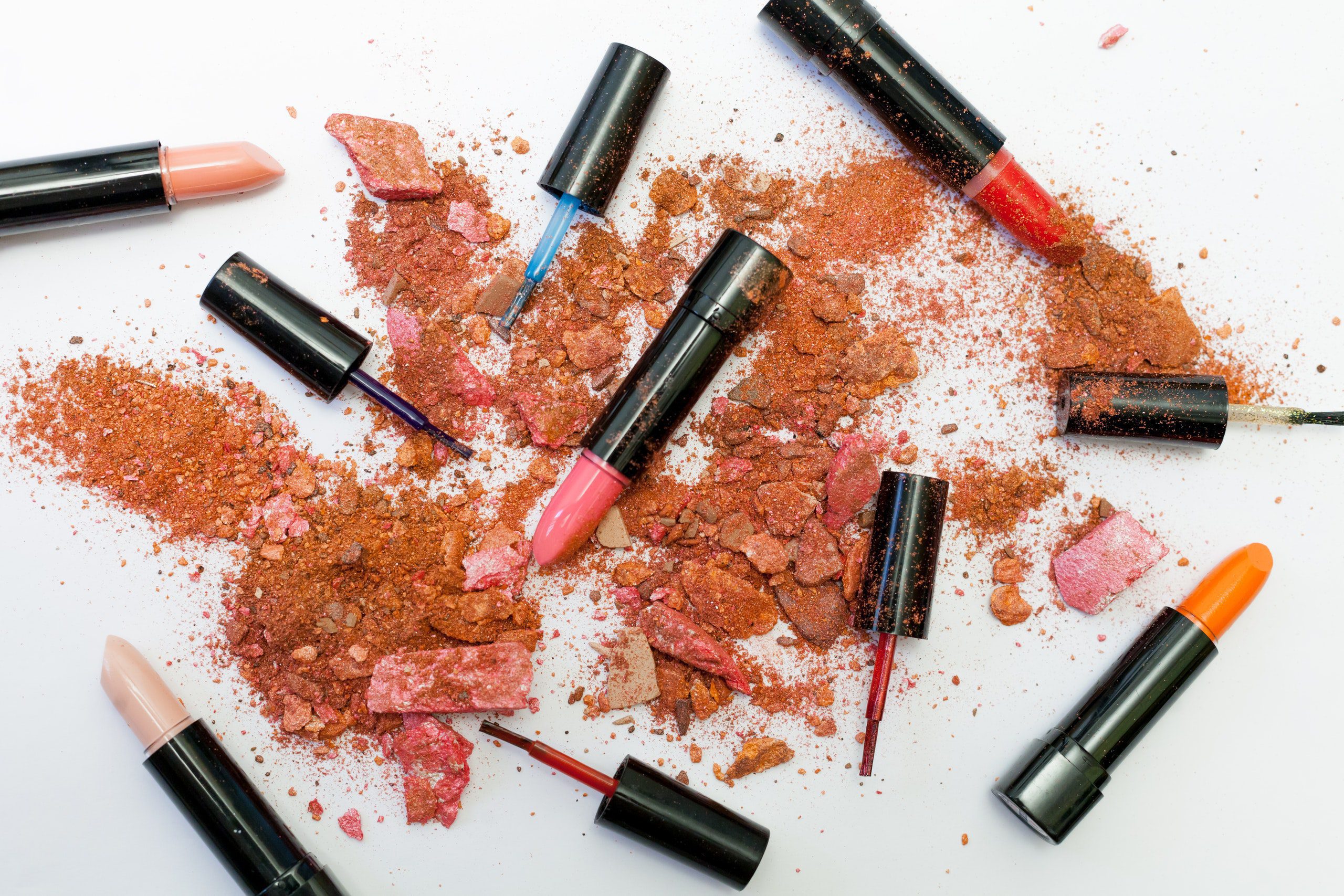 Industry definition
The industry includes the following CN codes: 3303 to 3307, 3401, 3402.
The cosmetics industry is broadly defined as cosmetics and personal care products. They include skin care products, personal care products such as hair care products, deodorants and shaving products, makeup products for face and lips. The detergent industry covers the market for cleaning products in a broad sense – household detergents (B2C) and professional products for industrial use (B2B), as well as personal care products.
Value of industry exports from Poland [EUR]
3 663,46 M
Decrease by -13% to 2017
3 941,81 M
Increase of 8% to 2018
4 368,15 M
Increase of 11% to 2019
4 376,80 M
Increase of 0% to 2020
Useful contacts

The Polish Union of The Cosmetics Industry
ul. Widok 16 lok. 5 00-023 Warszawa
Reports
Portal Promocji Eksportu używa plików cookies, aby ułatwić użytkownikom korzystanie z serwisu oraz do celów statystycznych. Jeśli nie blokujesz tych plików, to zgadzasz się na ich użycie oraz zapisanie w pamięci Twojego komputera lub innego urządzenia. Pamiętaj, że możesz samodzielnie zmienić ustawienia przeglądarki tak, aby zablokować zapisywanie plików cookies. Więcej informacji znajdziesz w Polityce Prywatności i Regulaminie.