Event
26 International Book Fair in Krakow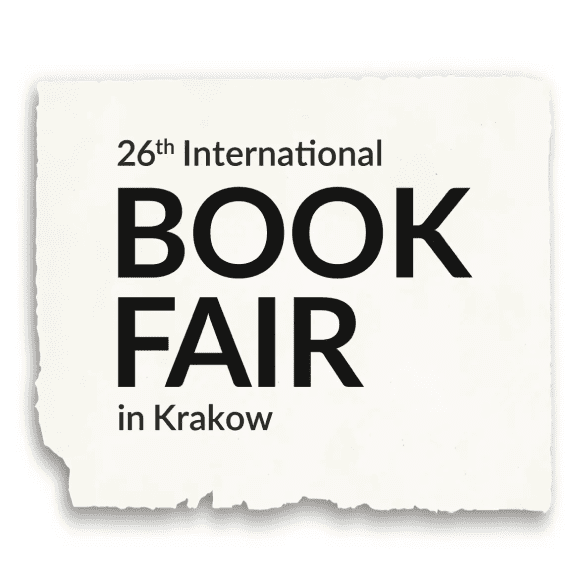 The 26th International Book Fair in Krakow will take place in Kielce from 26-29 October 2023.
The International Book Fair in Kraków® is an annual event dedicated to the publishing and bookselling industry, and organised since 1997 by Targi w Krakowie Sp. z o.o. Aimed at promoting readership, the event is open to the general public. Its exhibitors include Polish and international publishers, book distributors and wholesalers, bookstores, cultural institutions, associations active on the Polish book market, electronic media distributors, printing houses and paper manufacturers.
The International Book Fair in Kraków® is the trademark of the city, a platform to promote good books, get together, share ideas and discuss literature. It is also the largest literary event in Poland and serves to consolidate the image of Kraków and Małopolska as a region that for centuries has set the course for Polish culture, defined the pace of change, influenced readers' tastes and shaped literary trends.