Warsaw Home & Contract
Updated: 16.01.2023
Published: 02.06.2022
Event
Between the 19th and 22nd of October the architecture, design and construction trade fairs will be held.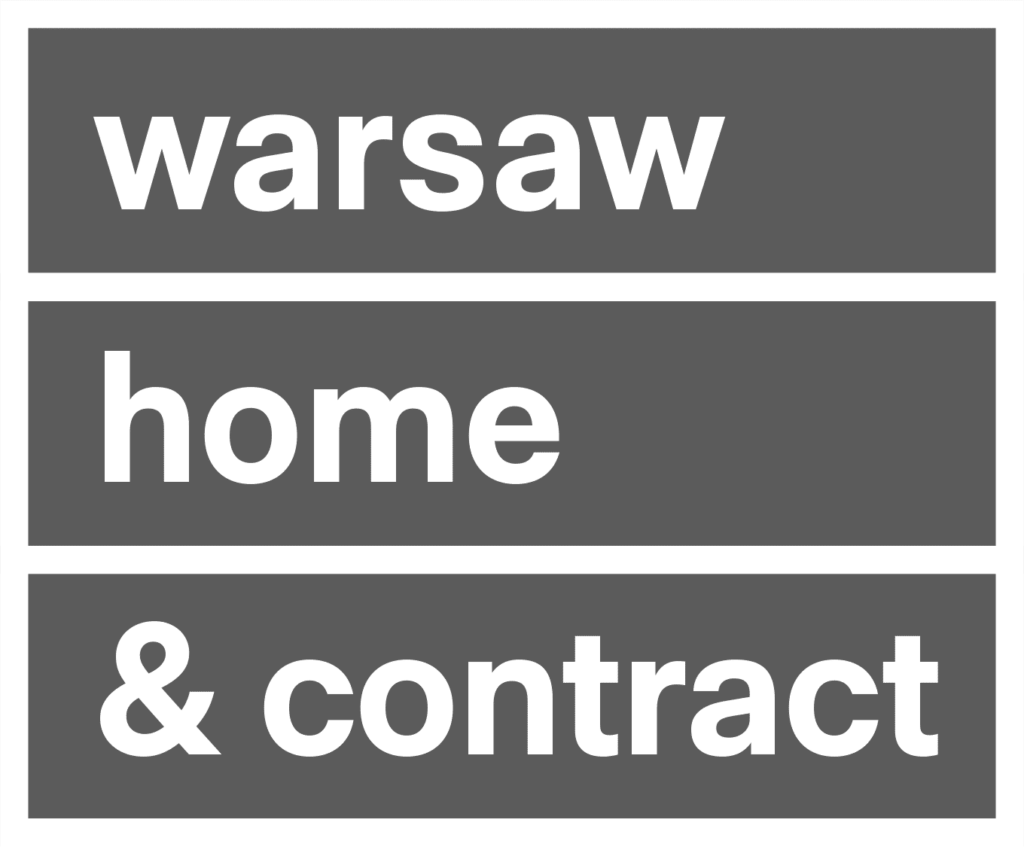 Warsaw Home & Contract is a great concept that brings together trade fair events with architecture, design and construction. The fair very quickly became the most important industry event in this part of Europe. The natural direction of the development of our flagship project was to create an event covering all sectors in the field of architecture and design. Every year, the event attracts leading designers, producers, shop owners, architects, interior designers and individual clients; providing a convenient business platform for all participants.
For more information check the official site of the event.
Portal Promocji Eksportu używa plików cookies, aby ułatwić użytkownikom korzystanie z serwisu oraz do celów statystycznych. Jeśli nie blokujesz tych plików, to zgadzasz się na ich użycie oraz zapisanie w pamięci Twojego komputera lub innego urządzenia. Pamiętaj, że możesz samodzielnie zmienić ustawienia przeglądarki tak, aby zablokować zapisywanie plików cookies. Więcej informacji znajdziesz w Polityce Prywatności i Regulaminie.