Budma
Updated: 01.02.2023
Published: 27.06.2022
Event
Registration completed
31.01.2023 – 03.02.2023
Between 31th of January and the 3rd of February in Poznań BUDMA the International Construction and Architecture trade fair will be held.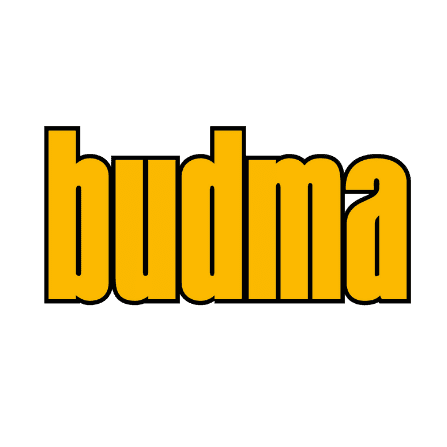 BUDMA the International Construction and Architecture Fair, is one of the most important meeting places for producers and distributors of modern technologies and building materials with trade representatives, architects, contractors and investors in Europe. Construction fairs present the latest product, technology and service offer of nearly 1000 companies from Poland and abroad. 4 days of the construction fair in Poznań abounds in market premieres, product news and substantive events addressing the most current issues of the construction industry, as well as presentations, competitions and championships.
For more information check the official site of the event.
Portal Promocji Eksportu używa plików cookies, aby ułatwić użytkownikom korzystanie z serwisu oraz do celów statystycznych. Jeśli nie blokujesz tych plików, to zgadzasz się na ich użycie oraz zapisanie w pamięci Twojego komputera lub innego urządzenia. Pamiętaj, że możesz samodzielnie zmienić ustawienia przeglądarki tak, aby zablokować zapisywanie plików cookies. Więcej informacji znajdziesz w Polityce Prywatności i Regulaminie.