Energetics 2022
Updated: 16.01.2023
Published: 31.08.2022
Event
Between the 15th and 17th of November The Energy Trade Fair ENERGETICS will be held.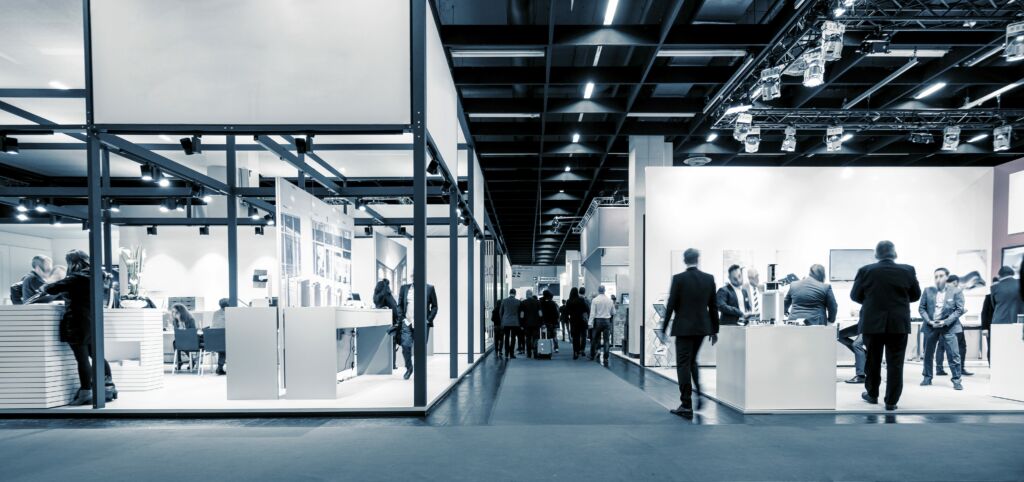 ENERGETICS trade fair will take place in Targi Lublin the main exhibition complex in Lublin – the capital of Lubelskie voivodership. The event is dedicated to the representatives of a power industry such as representatives of power plants, design offices, energy departments of companies and industrial plants, electricians and installers. The idea of organizers is to held not only the presentation of new devices, equipment and technologies but as well a place for experience exchange.
Thematic scope:
Power and electrical engineering
Alternative energy
Energetics innovations
Electromobility
Illumination
For more information check the official site of the event (in Polish).
Contact
Klaudia Stęplewska | Project Coordinator
Katarzyna Nieradka | Marketing / PR
Portal Promocji Eksportu używa plików cookies, aby ułatwić użytkownikom korzystanie z serwisu oraz do celów statystycznych. Jeśli nie blokujesz tych plików, to zgadzasz się na ich użycie oraz zapisanie w pamięci Twojego komputera lub innego urządzenia. Pamiętaj, że możesz samodzielnie zmienić ustawienia przeglądarki tak, aby zablokować zapisywanie plików cookies. Więcej informacji znajdziesz w Polityce Prywatności i Regulaminie.