Travel
In 2020, international travel, together with transport and other services, had the largest impact on the volume of Polish services exports. In the same year, exports of the industry accounted for 11.6% of Polish services exports, and Poland's main partners in terms of the value of services exported were Germany, the Czech Republic and Slovakia.
2020 was an exceptional year due to the previously absent decrease in revenue from foreign travel expenditures. The decrease was as much as PLN 21.8 billion. This situation was a result of the outbreak of the Covid-19 pandemic.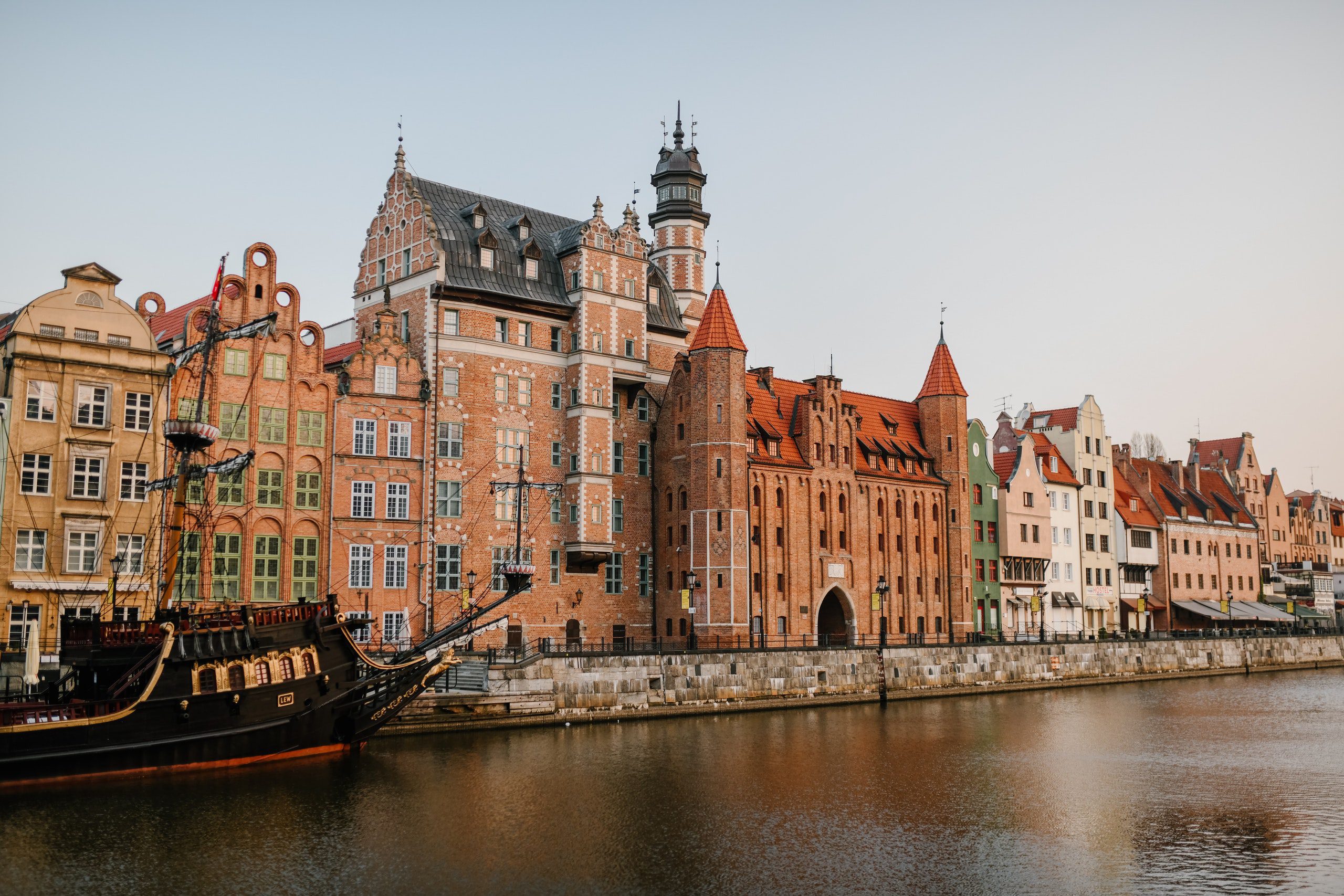 Industry definition
The industry is coded SD according to the BPM6 classification. The industry includes lodging, food services, local transportation services, and other tourism-related services.
Export Intelligence reports for the industry
Below you will find key industry information extracted from Export Intelligence, an information system from the Ministry of Development and Technology that aggregates data based on several thousand macroeconomic indicators on trade relations between countries and the overall health of economies.
Value of industry exports from Poland [EUR]
11 769,6
Increase of 6% to 2017
12 252,7
Increase of 4% to 2018
6 812,4
Decrease by -44% to 2019
Forecast of export value of the industry from Poland in 5 years
Pessimistic variant
Basic variant
Optimistic variant
In Export Intelligence reports you will also find information about: the main directions of Polish exports, countries with the greatest potential for export in the next 5 years, the characteristics of Polish trade exchange, Poland's position in world trade in a given industry and much more. If you would like to find out more information and comprehensive statistical analyses of a particular industry, please follow the link below.
Useful contacts

Polish Tourism Organisation
ul. Chałubińskiego 8, XIX piętro; 00-613 Warszawa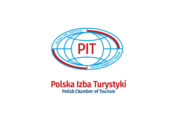 Polish Chamber of Tourism
Marszałkowska 9/15 unit 29 00-626 Warsaw
Reports
Portal Promocji Eksportu używa plików cookies, aby ułatwić użytkownikom korzystanie z serwisu oraz do celów statystycznych. Jeśli nie blokujesz tych plików, to zgadzasz się na ich użycie oraz zapisanie w pamięci Twojego komputera lub innego urządzenia. Pamiętaj, że możesz samodzielnie zmienić ustawienia przeglądarki tak, aby zablokować zapisywanie plików cookies. Więcej informacji znajdziesz w Polityce Prywatności i Regulaminie.