HORECA / GASTROFOOD / ENOEXPO
Updated: 17.02.2023
Published: 17.02.2023
Event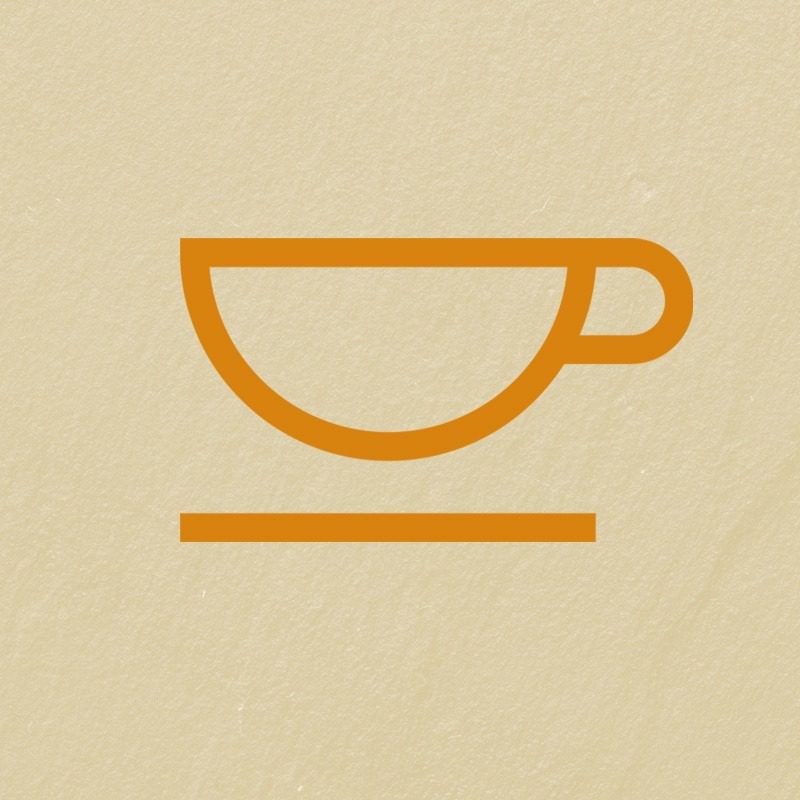 Between November the 8 and 10 the HORECA / GASTROFOOD / ENOEXPO Trade Fairs will be held.
The International Trade Fair of Hotel and Catering Equipment HORECA® together with Food and Drinks for Catering Trade Fair GASTROFOOD is one of the most important events in Poland covering the gastronomy, hotel and wine industries, which is recommended by UFI, The Global Association of the Exhibition. For 29 years, we have been combining a multi-thematic formula with a valuable side events such as HORECA and ENOEXPO Academy of Knowledge and a culinary show as part of the unique Master's Kitchen.
The International Wine Trade Fair in Krakow ENOEXPO is the largest and the most important wine event in Poland. It is a professional B2B meeting, which gives a great opportunity to establish business contacts between producers from around the world and importers and distributors. Wine presentations from various parts of the world, meetings and workshops conducted by recognized experts at the ENOEXPO® Wine Academy, master class tastings and prestigious wine competition are definitely the advantages of ENOEXPO.