Article
High quality at an attractive price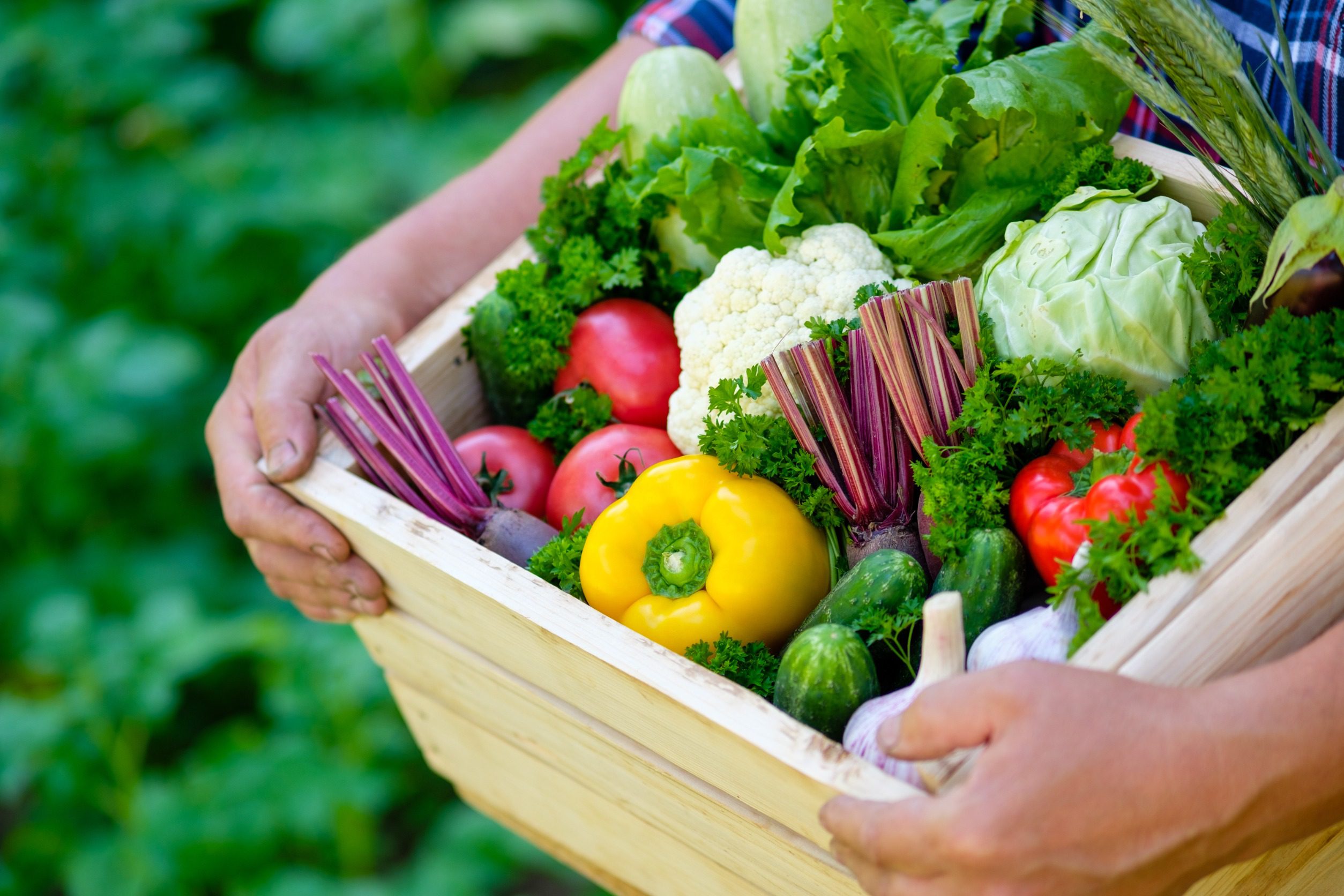 Polish food enjoys a  good reputation due to its high quality and competitive price. Food  producers combine traditional and innovative  methods, thanks to which the taste qualities are kept at the highest level, while EU safety standards are maintained.
However, it is common knowledge that Polish food producers compete primarily on price. The adoption of such a development model depends primarily on financial factors – labour costs, investments in fixed assets and administrative and legal support for production and sales processes.
Exchange rates
A very important factor in the strategy of price competition are exchange rates, which have a large impact on the profitability of business . On the one hand, a weak zloty increases the profitability of exports, on the other – a stronger domestic currency may potentially reduce the costs of investments in fixed assets and modernization of production plants, and thus reduce the costs of importing necessary components produced abroad.
Production costs
Since accession to the EU , thanks to lower production costs in Poland, in the vast majority of cases, the prices offered by Polish producers were significantly lower than the European competition. We are talking about both the countries of the so-called old EU and the countries that joined the Union in 2004 or later. For a long time now , as a result of Poland's political transformation, labour productivity has been growing faster than wages , while labour costs are lower by approx. 2/3 compared to those in Western Europe, which creates room for producers to obtain higher margins and set lower prices for the products offered.
EU financial support
In addition to the above, one should add factors related to support instruments for Polish producers, primarily European funds. The Polish agri-food sector benefited from them even before accession, and after joining, Poland was covered by both the Structural Funds and the Common Agricultural Policy (CAP). Under the CAP, the most important function was performed by the first pillar, under which Polish farmers are covered by direct payments. Investment grants also played an important role. The inclusion of Polish agriculture in the CAP increased the profitability of this part of the sector and provided a stable base for domestic processing, which underwent significant modernization both in the years preceding accession and after 2004.
Thanks to access to EU funding, companies in the industry could afford to invest in new fixed assets, such as machinery, which was an important factor in increasing the level of technological saturation of their plants and improving production processes. Polish food processing is one of the most modern on the continent and a lot of this is due to the proper use of EU funds. A large inflow of foreign direct investments (FDI) was also very important in this respect. This was a universal phenomenon for the Polish economy in times of political transformation. Of course, this was often associated with foreign capital entering into Polish enterprises (simply buying them up) and overall increase in the level of concentration of the sector, but a large part of FDI was greenfield investments, thanks to which new production capacities were created based on Western technological and organizational models.
Convenient geographical location
These investments should also be combined with Poland's favourable geographical location. Transport time from Poland to Germany, France or the Benelux countries takes one day, a maximum of two. This enables the effective sale abroad of semi-finished products (e.g. raw rolls baked on the spot in a German supermarket), frozen food or fresh meat (requiring special, and therefore more expensive transport). This clearly has a positive impact on the competitiveness of the sector as a whole.
Free trade agreements
Not a key, but another important factor in the context of Polish exports are free trade agreements concluded between the European Union and third countries. These include, among others, Canada, Mexico, Chile, South Korea, Japan and Vietnam.
Increasing global demand for food
At the same time, it should be pointed out that competitiveness is not only affected by national and regional factors. Phenomena occurring on a global scale are also extremely important. An important factor supporting the development of Polish food exports in recent decades was the increase in global demand for food, largely attributable to developing countries. This was mainly due to population growth in these countries, especially Africa and the Indo-Pacific.
The structure of this demand is also undergoing significant changes – the very high dynamics of consumption growth included, among other things, meat and dairy products, in which the Polish agri-food sector is strong.
A second excerpt from the article "Polish food sector needs quality, specialization and soft power. On the direction of development of Polish export" by Bartosz Mielniczek published in the report of the Jagiellonian Club "Time for integration. Challenges and opportunities for rural areas and agriculture in Poland" No. 2/2023.
Edited by PAIH
The Export Promotion Portal uses cookies to make it easier for users to use the website and for statistical purposes. If you do not block these files, you agree to their use and saving in the memory of your computer or other device. Remember that you can change your browser settings to block the storage of cookies. More information can be found in Privacy Policy and Terms and conditions.