International Defence Industry Exhibition MSPO
Updated: 16.01.2023
Published: 27.06.2022
Event
Between 6th and 9th of September The International Defence Industry Exhibition MSPO in Kielce will be held.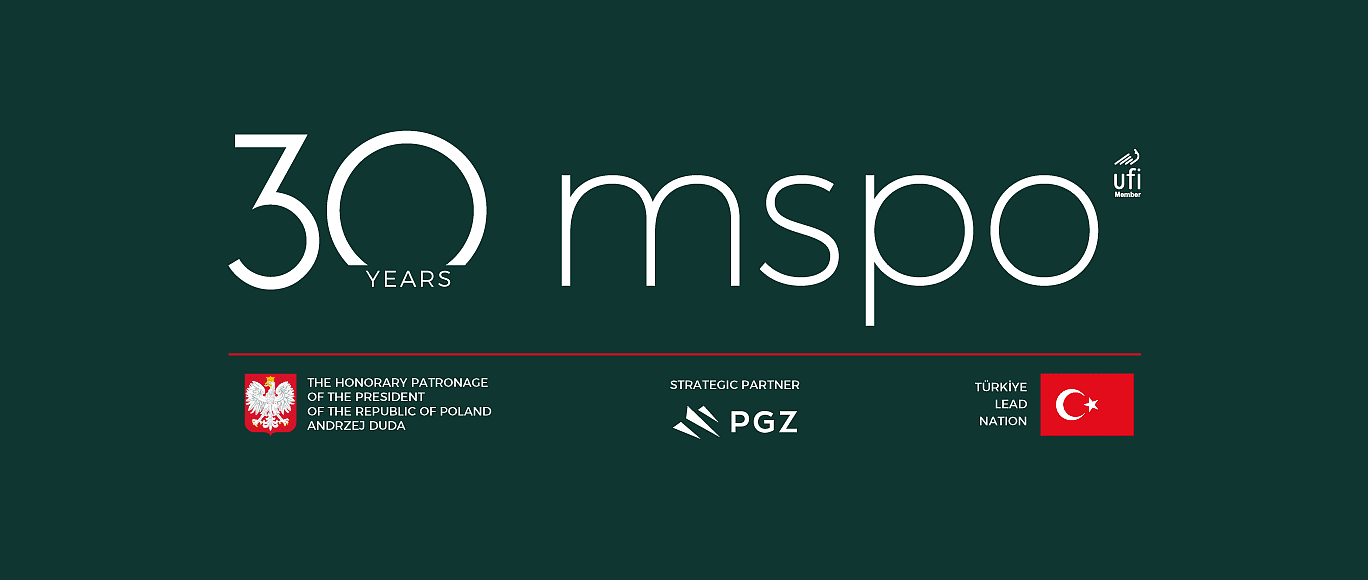 What is on show at 2022's MSPO?
Polish and global defence industry leaders' expo stands showcase helicopters, armoured equipment and rockets, explosives, chemical troops equipment and materials. There is an abundance of armaments and aviation equipment, air-defence systems indispensable for air defence forces and the navy. The companies which offer cutting-edge communication and ICT technologies, radio-electronic equipment and optoelectronics also showcase at 2022's MSPO. The exhibition scope also encompasses food stuffs and food preparation systems, storage and transport, a plethora of uniforms in different forms and for different purposes, medical supplies and accessories.
For more information check the official site of the event.