ENERGETAB
Updated: 07.02.2023
Published: 25.01.2023
Event
Between the 12th and 14th of September in Bielsko-Biała ENERGETAB the largest International Power Industry Fair will be held.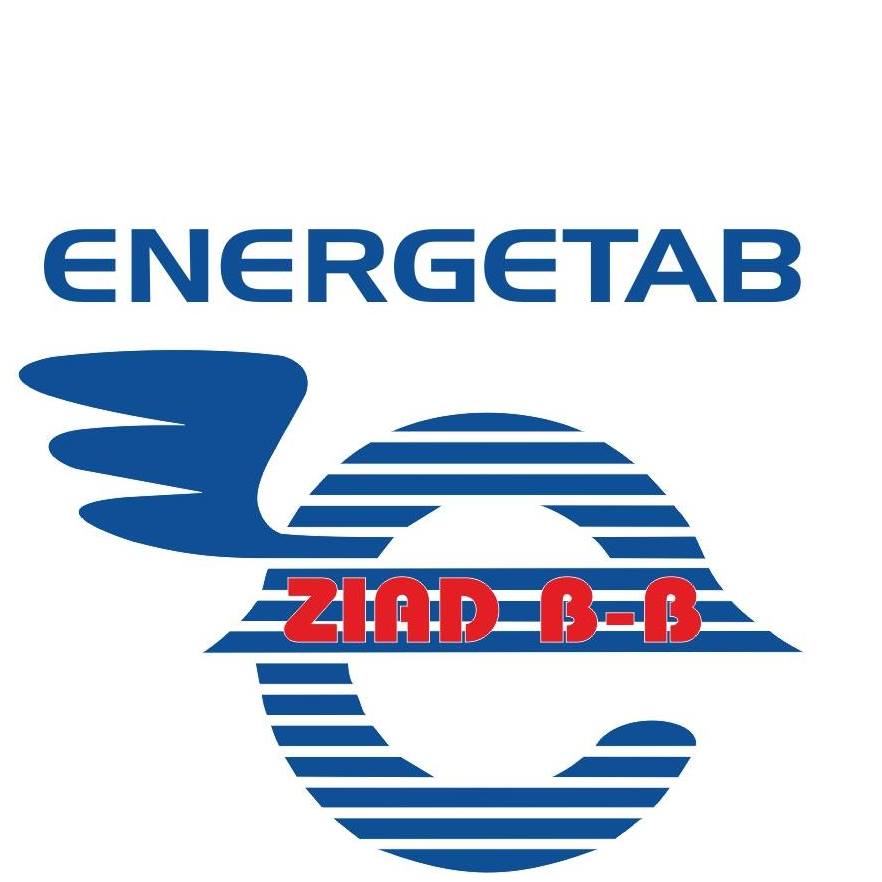 The ENERGETAB is the largest international fair of modern equipment, apparatus and technologies for energy industry in Poland. It is the venue of the most important meetings with the leading representatives of the power sector as well as designers and service providers, both from Poland and abroad.
This year's fair was attended by 362 exhibitors, whose exhibitions were located on almost 4 hectares of an area in a charming location at the foot of the Szyndzielnia mountain, in a multi-functional hall, five tent halls and in open areas.
For more information check the official site of the event