Transport and courier services
In 2020, the value of revenues from transport services amounted to PLN 72.6 billion. This volume was mainly shaped by road freight transport services, which accounted for 58.7% of the total transport services. Poland's main partners in this industry, in terms of the value of exported services, are Germany, the Netherlands and Luxembourg. In 2020, exports of the industry accounted for 29.6% of Polish exports of services.
Polish companies specialize in rendering export services to Polish exporters and importers of goods. Moreover, a very significant share of road freight transport is rendering services to entities in other EU countries and to entities operating in third countries. The strengths of the industry include modern rolling stock, price competitiveness and the development of roads improving the speed of vehicle operation.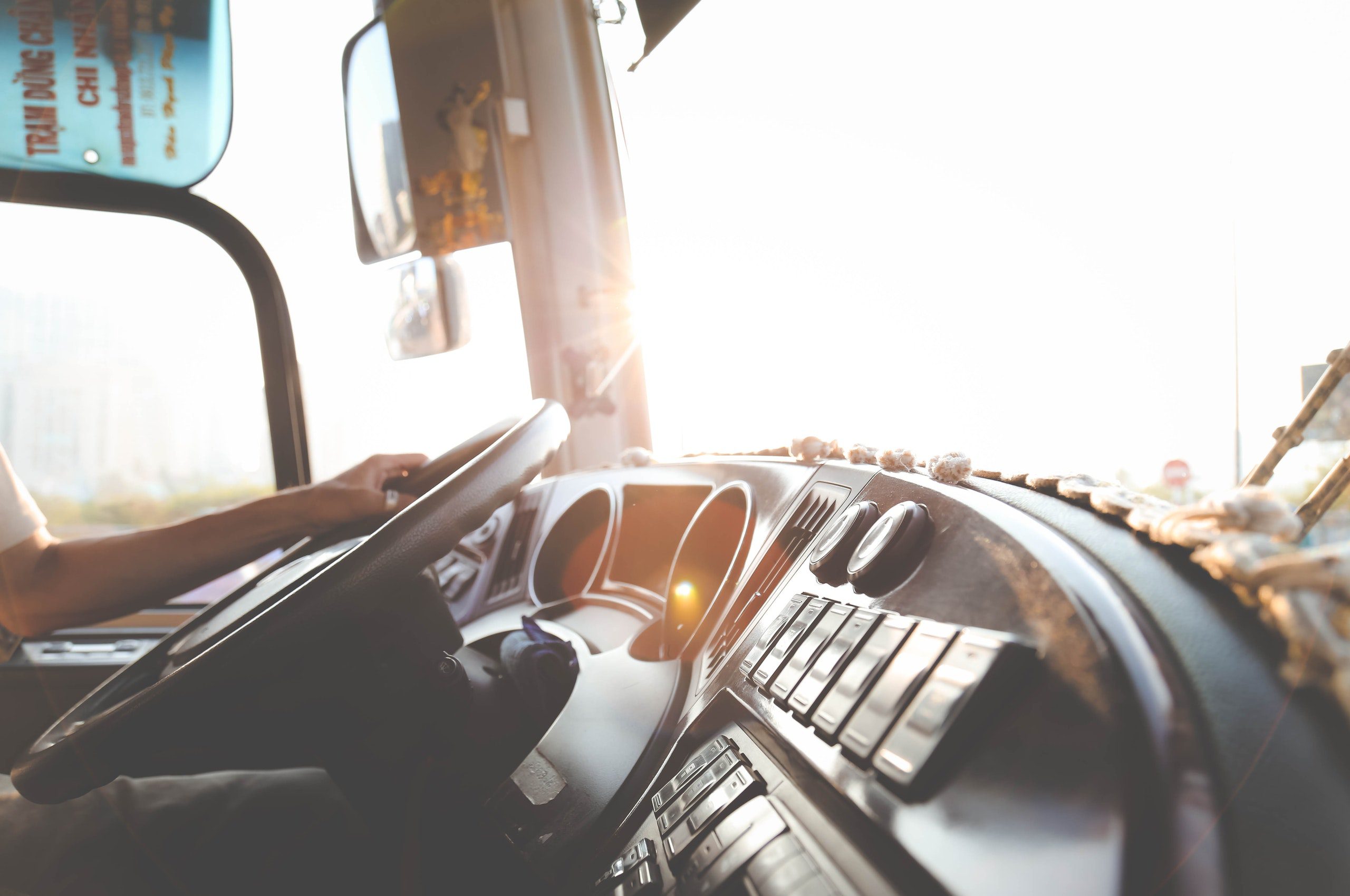 Industry definition
The industry is coded SC under the BPM6 classification. The industry includes maritime transportation, air transportation, postal and courier services, and other transportation services.
Value of industry exports from Poland [EUR]
15 410,3
Increase of 16% to 2017
17 013,4
Increase of 10% to 2018
16 341
Decrease by -4% to 2019
20166,8
Increase of 23% to 2020
Useful contacts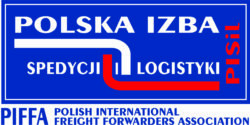 Polish International Freight Forwarders Association
ul. Świętojańska 3/2; 81-368 Gdynia

Polish Chamber of Commerce of Road Transport and Forwarding
Al. Jerozolimskie 144; 02-305 Warszawa
Reports
Portal Promocji Eksportu używa plików cookies, aby ułatwić użytkownikom korzystanie z serwisu oraz do celów statystycznych. Jeśli nie blokujesz tych plików, to zgadzasz się na ich użycie oraz zapisanie w pamięci Twojego komputera lub innego urządzenia. Pamiętaj, że możesz samodzielnie zmienić ustawienia przeglądarki tak, aby zablokować zapisywanie plików cookies. Więcej informacji znajdziesz w Polityce Prywatności i Regulaminie.