BIOEXPO Warsaw 2022
Updated: 16.01.2023
Published: 03.06.2022
Event
Between the 6th and 8th of October the International Trade Fair for Organic Food and Non-Food Products will be held.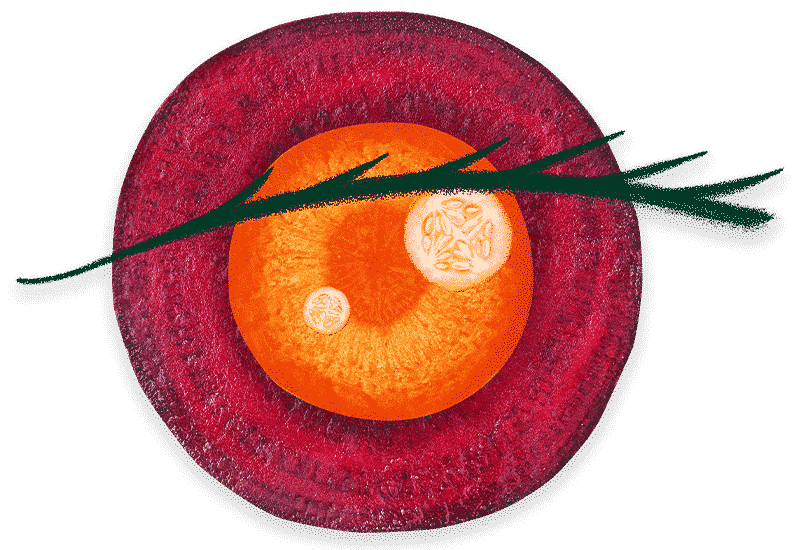 BIOEXPO Warsaw is the only event in Poland and Central and Eastern Europe dedicated only to the ecological industry. The fair is strictly business-related and is an excellent platform for dialogue between producers and buyers, owners of specialist stores, as well as food and multi-branch wholesalers.
It is also an ideal opportunity to establish business relations within the domestic market, as well as to develop and increase the export of products. The BIOEXPO Warsaw fair is also a space for presenting new products and talking about trends on the food and ecological products market. An inseparable part of the event is the BIOEXPO Congress, characterized by a rich program of conferences, seminars and workshops, which provide an opportunity to discuss the current condition of the industry and its development prospects. During BIOEXPO Warsaw, as part of the Hosted Buyers program, the event is also attended by foreign buyers interested in importing food and organic products to their countries.
The exhibitors will include representatives of the following sectors: food and beverages, organic farming, cosmetics and cleaning products, production machines, packaging and serving dishes, household appliances, products for pets, as well as startups and support and business-related institutions (including .in .: certification bodies).
For more information check the official site of the event.
Portal Promocji Eksportu używa plików cookies, aby ułatwić użytkownikom korzystanie z serwisu oraz do celów statystycznych. Jeśli nie blokujesz tych plików, to zgadzasz się na ich użycie oraz zapisanie w pamięci Twojego komputera lub innego urządzenia. Pamiętaj, że możesz samodzielnie zmienić ustawienia przeglądarki tak, aby zablokować zapisywanie plików cookies. Więcej informacji znajdziesz w Polityce Prywatności i Regulaminie.