Article
Energy-efficient construction technologies as an opportunity for development in the EU
By 2050, construction in the European Union must undergo an energy-efficient transformation. The Energy Performance of Buildings Directive is responsible for the energy regime in the countries of the EU.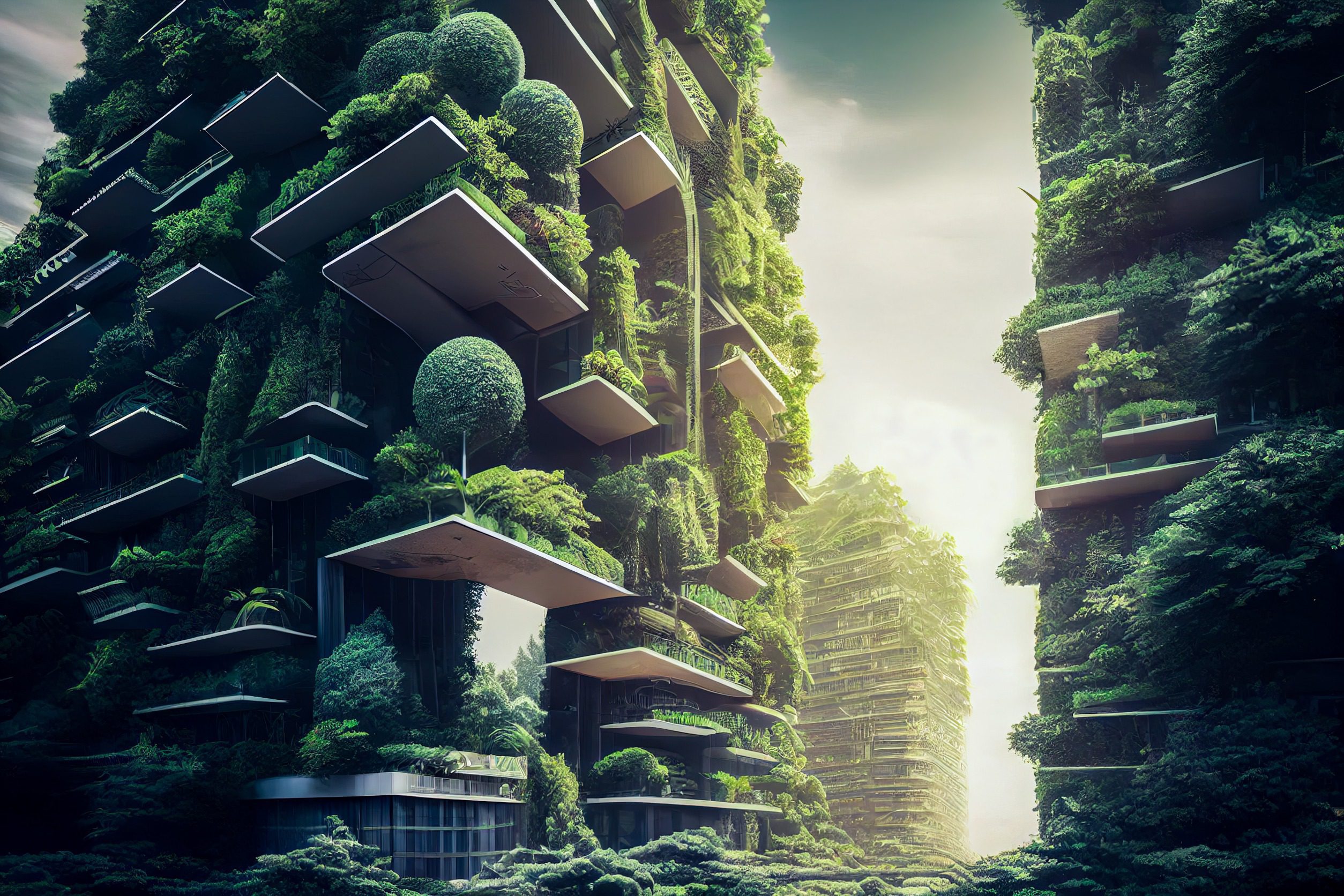 According to data from the European Commission, the construction sector in the EU is on its own the largest energy consumer in Europe, consuming 40% of energy. At the same time, about 75% of buildings are energy inefficient. In connection with the above, restrictive changes have been introduced to significantly reduce the harmful impact of the construction sector on the environment.
According to the regulations introduced in 2010 and amended in 2020, residential and non-residential construction is to become energy-efficient and low-emission by 2050. To this end, the EU authorities have committed Member States to put in place a multi-annual strategy with an action plan, measures and measurable progress indicators.
In addition, the regime for technical inspections has been extended. In European construction, every five years there will be a review of: heating and cooling, domestic hot water, ventilation, built-in lighting and other technical systems.
By 31 December 2018, buildings owned by public authorities were expected to reach nearly zero-energy consumption. In the case of other, new buildings, the time scale is until 31 December 2020. In 2020, provisions were introduced on the readiness of existing facilities to be connected to the so-called smart grids.
Current standards generate a strong demand for new technologies that will enable a rapid and effective energy transition in all EU countries.
More information on the Directive and detailed guidelines is available on the European Parliament's website
Everything
News (6)
Events (16)
Get Support (3)
Polish companies (6)
CUDA Z DREWNA – Karolina Maj

The CUDA Z DREWNA brand was created with the idea of creating unique and matching wood accessories for any interior. In the beginning, we created clocks from oak slices for family and friends, then we expanded our offerings to include other types of slices, until we finally decided to create the first clock in a rim! Since always, each wood clock was completely personalized! The customer decides the look of the item they purchase. Discover the amazing Wonders of Wood.

Show more

Show less

RENEWALS SPÓŁKA Z OGRANICZONĄ ODPOWIEDZIALNOŚCIĄ

Renewals is a specialist cleaning company and offers such services as: cleaning up after fires, cleaning up after deaths, cleaning up after birds, emptying flats, ozonation of rooms, cleaning after flooding. We employ people with experience, thanks to which cleaning is carried out efficiently and professionally.

Show more

Show less

Hair New Life Angelika Wrażeń

Our company offers professional hair care services. In Hair New Life you will find everything you need to ensure good health and good appearance of your hairstyle. We guarantee that a professional stylist will provide you with the highest quality hair care services. We specialize in keratin hair straightening, hair botox, hair polishing and trimming with hot scissors. Thanks to our services, your hair will look healthy and beautiful.

Show more

Show less

Machinery and parts thereof

Other goods

Measuring instruments and apparatus and parts thereof

Show all

Our company specialises in the distribution and integration of automation systems, pneumatics, encoders, sensors, inverters, PLCs, measuring tools, actuators, valves and measuring rulers from leading manufacturers.

Show more

Show less
Portal Promocji Eksportu używa plików cookies, aby ułatwić użytkownikom korzystanie z serwisu oraz do celów statystycznych. Jeśli nie blokujesz tych plików, to zgadzasz się na ich użycie oraz zapisanie w pamięci Twojego komputera lub innego urządzenia. Pamiętaj, że możesz samodzielnie zmienić ustawienia przeglądarki tak, aby zablokować zapisywanie plików cookies. Więcej informacji znajdziesz w Polityce Prywatności i Regulaminie.