IT and Telecommunication
Telecommunication, IT and information services constitute a significant part of Polish trade in services, and their importance is gradually increasing. Exports of these services have been growing dynamically for several years now. In 2020, exports of the industry accounted for 14.4% of Polish exports of services, and the main partners of Poland in terms of value of exported services were the United States, United Kingdom and Germany.
The Polish IT markets is he second largest in Central and Eastern Europe. The main factors leading to Poland's international recognition in IT are Polish IT specialists, as well as the quality of the services provided, the high level of creativity, the availability of a high quality infrastructure and cost effectiveness.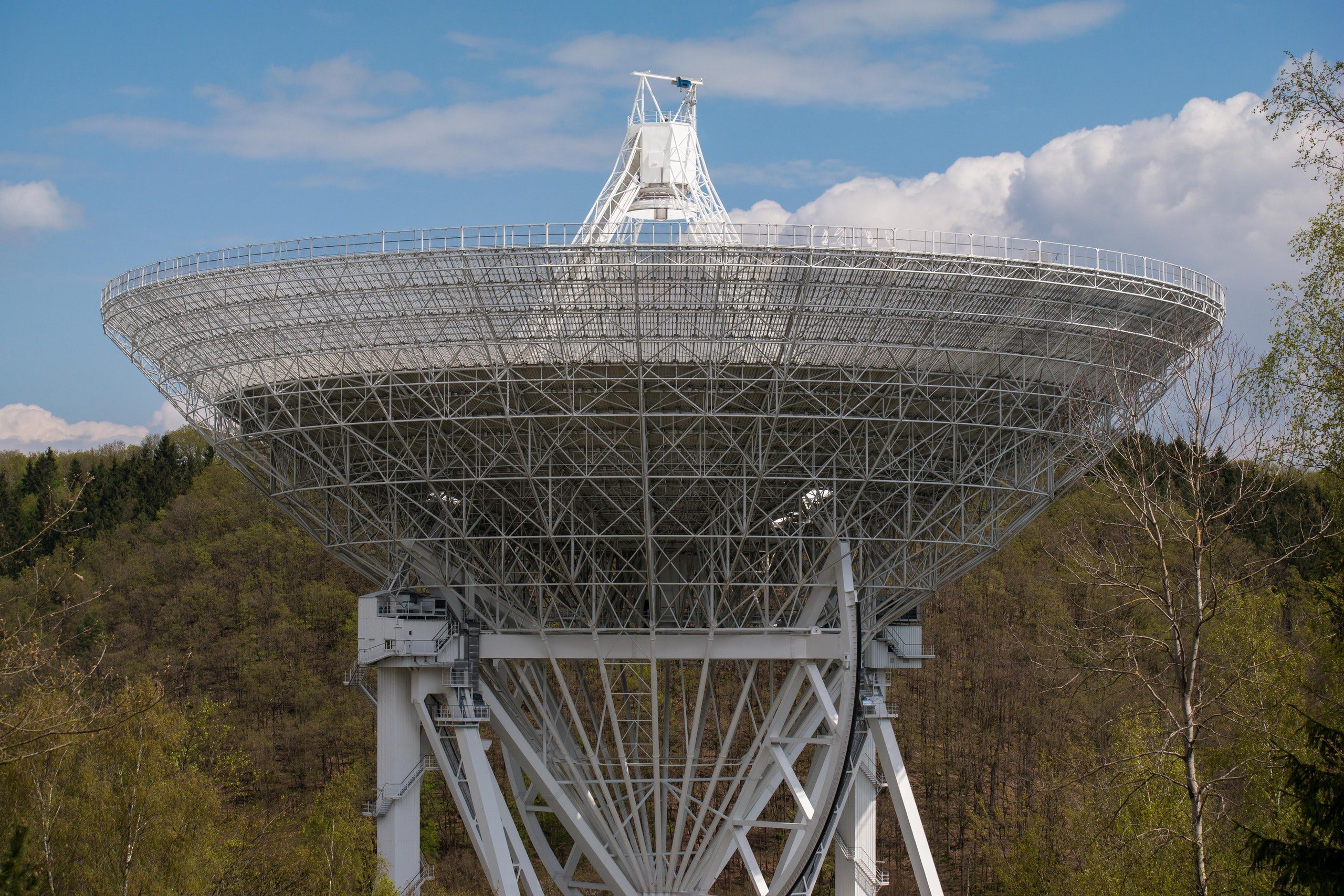 Industry definition
The industry is designated by the SI code according to the BPM6 classification. It includes service transactions involving the transmission of audio, data video, and other information.
Value of industry exports from Poland [EUR]
6 791,3
Increase of 20% to 2017
7693,4
Increase of 13% to 2018
8 257
Increase of 7% to 2019
9810,1
Increase of 19% to 2020
Useful contacts

AitonCaldwell
ul. C. K. Norwida 1; 80-280 Gdańsk
Reports
Portal Promocji Eksportu używa plików cookies, aby ułatwić użytkownikom korzystanie z serwisu oraz do celów statystycznych. Jeśli nie blokujesz tych plików, to zgadzasz się na ich użycie oraz zapisanie w pamięci Twojego komputera lub innego urządzenia. Pamiętaj, że możesz samodzielnie zmienić ustawienia przeglądarki tak, aby zablokować zapisywanie plików cookies. Więcej informacji znajdziesz w Polityce Prywatności i Regulaminie.