Construction
The Polish construction industry is still developing and has become our export specialty. It is characterized by rapid growth, the use of new technologies and the constant demand for well-qualified employees. Poland's main partners in this industry, in terms of the value of exported services, are Germany, Sweden and Belgium. In 2020, exports of the industry accounted for 3% of Poland's services exports.
Civil engineering and construction traditions have a deep impact on the Polish economy. Real estate is one of the leading investment sectors that unites modern technologies with building materials and the supply chain of construction machines, giving a flexible but highly profitable approach to new direct investments in this sector.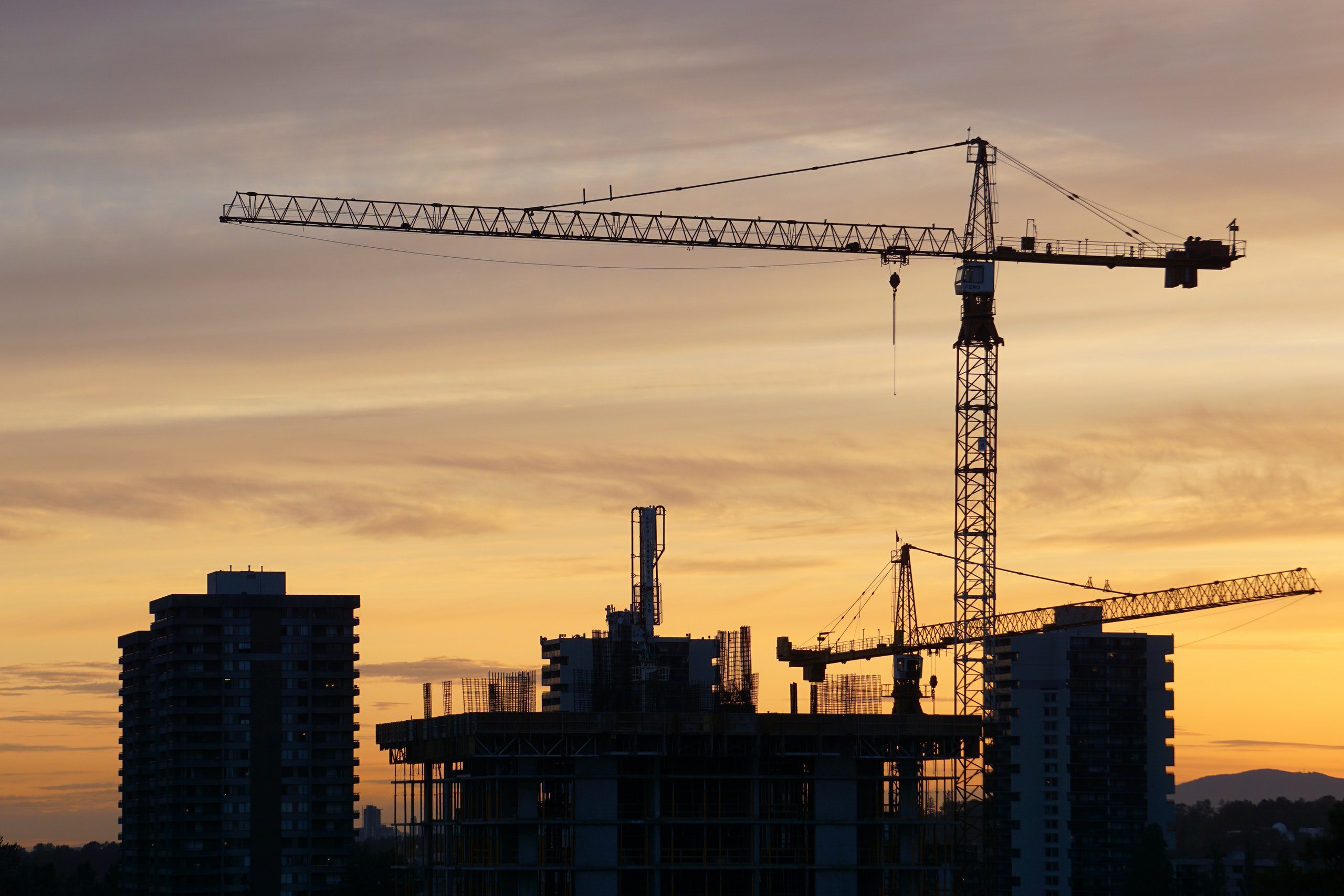 Industry definition
The industry is coded SE under the BPM6 classification.
The number of construction services is large and includes installation, renovation, construction, remodeling, demolition, specialty construction, civil engineering, building erection, and more.
Useful contacts
Reports
Portal Promocji Eksportu używa plików cookies, aby ułatwić użytkownikom korzystanie z serwisu oraz do celów statystycznych. Jeśli nie blokujesz tych plików, to zgadzasz się na ich użycie oraz zapisanie w pamięci Twojego komputera lub innego urządzenia. Pamiętaj, że możesz samodzielnie zmienić ustawienia przeglądarki tak, aby zablokować zapisywanie plików cookies. Więcej informacji znajdziesz w Polityce Prywatności i Regulaminie.