NEW INFRASTRUCTURE – Infrastructure Constructions Expo 2022
Updated: 16.01.2023
Published: 02.05.2022
Event
Event date
10.05 (09:00) – 11.05
Between May the 10th and 11th NEW INFRASTRUCTURE – Infrastructure Constructions Expo will be held.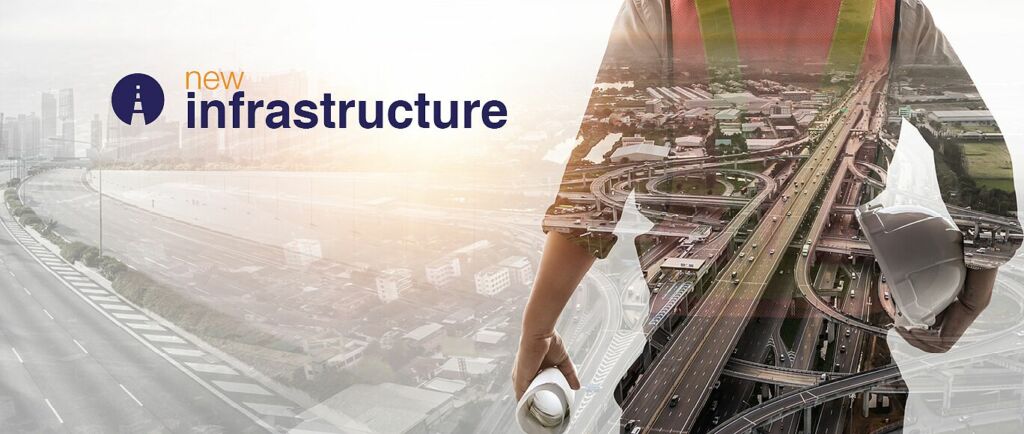 Two days' expo, five industry conventions, conferences and seminars, nationwide premieres and presentations of the latest products and solutions; this is a nutshell recapitulation of the New Infrastructure expo. The event attracted representatives of the most important industry institutions, as well as producers and distributors of the latest machines and equipment used for infrastructure construction purposes. The gathering will be held on 10 and 11 May 2022.
For more information check the official site of the event
Portal Promocji Eksportu używa plików cookies, aby ułatwić użytkownikom korzystanie z serwisu oraz do celów statystycznych. Jeśli nie blokujesz tych plików, to zgadzasz się na ich użycie oraz zapisanie w pamięci Twojego komputera lub innego urządzenia. Pamiętaj, że możesz samodzielnie zmienić ustawienia przeglądarki tak, aby zablokować zapisywanie plików cookies. Więcej informacji znajdziesz w Polityce Prywatności i Regulaminie.