Guide
How to get assistance as a foreign investor or trader in Poland
Are you a foreign national looking for business opportunities in Poland and trying to get a helping hand? If so, we have some good news for you. Regardless of whether you consider locating your company's new unit in Poland or are simply interested in sourcing high‑quality, low‑price goods and services Poland has made itself famous for, a number of specialized institutions and organizations will be ready to assist you. These range from government agencies to business associations, each with a tailored profile and happy to support you in their field of expertise. At the end, we also provide a list of the most important, countrywide public company registers, which can be used as databases to verify potential contractors.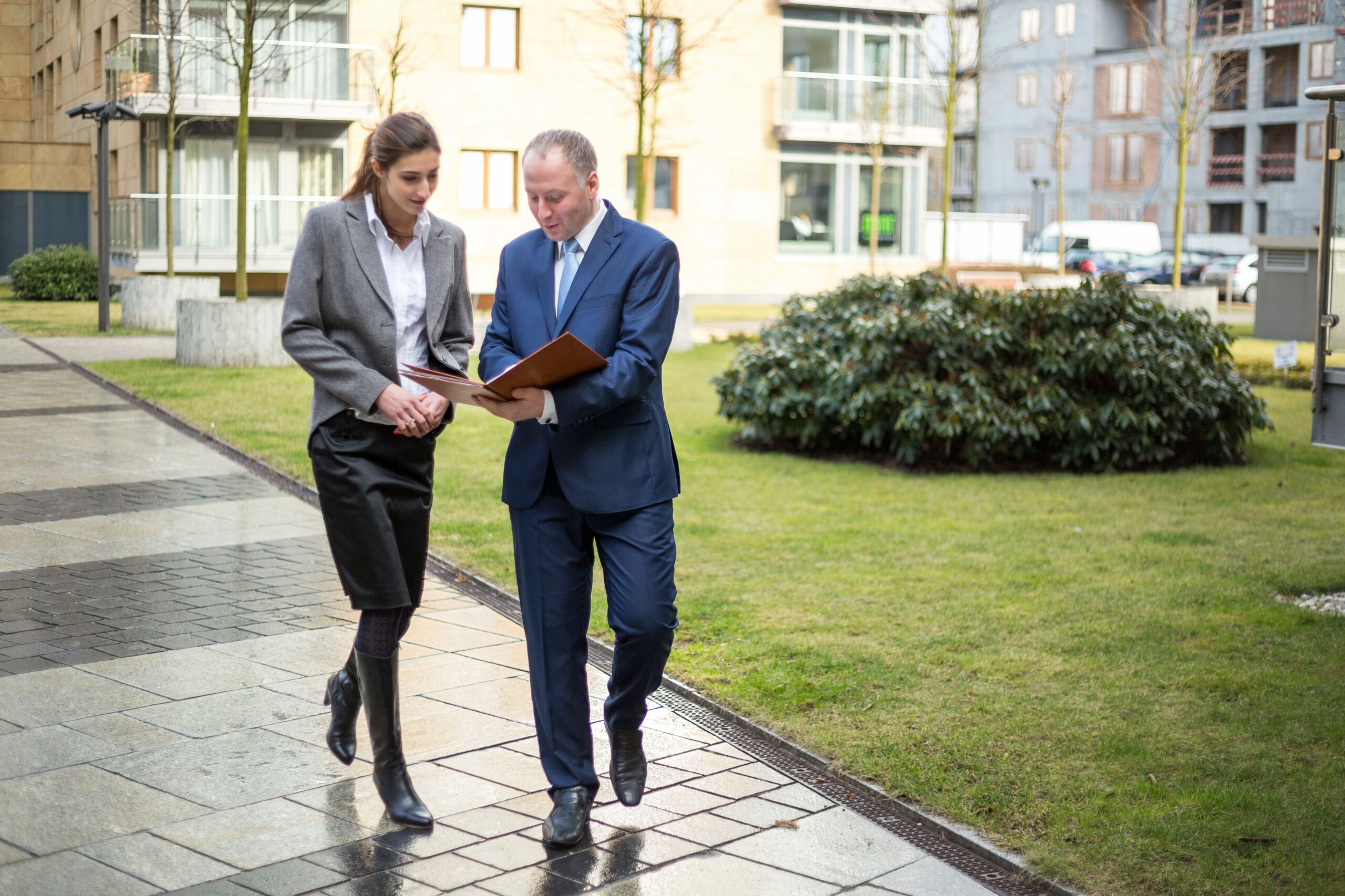 Click here to download this guide in PDF
Polish Investment and Trade Agency
Polish name: Polska Agencja Inwestycji i Handlu; acronym: PAIH – the PAIH is a government agency specialized in supporting international investment and trade. As such, it offers a plethora of services, among which:
Business intelligence

– the agency prepares business dossiers on the macroeconomic, legal, and tax environment in a given sector or region.

Assistance in applying for funding

– companies interested in applying for the investment grant (grant inwestycyjny) or the employment grant (grant na zatrudnienie) will have the conditions clarified by the agency, which will also assist them in preparing the application.

Assistance in contacts with public administration

– the agency will assist companies in dealing with public administration at all levels.
Real estate offers, audits, and advisory – the agency prepares offers of investment areas, both of the greenfield and of the brownfield type, performs audits of available offers, and advises on them with a view to the infrastructure, ownership structure, urban planning, and a wider macroeconomic environment. Investors may also avail themselves of the Investment Offers Generator, an online tool which allows them to browse through real estate offers from all over Poland and get an idea of the opportunities at hand from the comfort of their office. The information provided by the Generator includes details on the infrastructure, legal status, and transport connections, among others.

Conference space rental

– in its office at Bagatela Street 12 in downtown Warsaw, the PAIH offers conference space featuring a main hall for 90 people and smaller rooms for 10 and 20 people. The space is equipped with multimedia hardware, interpreter booths, and other necessary facilities.
B2B networking – tapping into the PAIH's network, companies can identify and verify a business partner they seek.
Workshops – the agency holds workshops on practical issues related to investing in Poland. These address especially investors with relatively little experience.
You can find more information on how the PAIH assists investors at this link.
Contact details: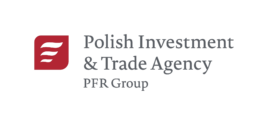 Polish Investment and Trade Agency (PAIH)

Krucza 50,
00-025 Warsaw
Polish Agency for Enterprise Development
Polish name: Polska Agencja Rozwoju Przedsiębiorczości; acronym: PARP – dedicated mostly to small and medium enterprises, this government agency manages funds for business development, aids companies in human resource development, runs workshops, and publishes business reports. The PARP operates its own Information Centre, manned by experts that will walk you through the process of applying for funding or assist you with other queries that you might have (contact details are provided below).
Contact details: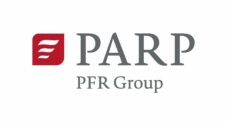 Polish Agency for Enterprise Development (PARP)
ul. Pańska 81/83, 00-834 Warszawa, Poland

Regional Investor Assistance Centres
Acronym: IACs – sixteen Investor Assistance Centres operate throughout Poland, one in each voivodeship, or province. The Centres are part of local governments, serving as one‑stop shops that provide individualised assistance to investors in a particular region. This includes advisory on relevant regulations, on investment reliefs such as tax incentives, and on investment areas; economic intelligence; field trips; assistance with sourcing and partner‑matching as well as assistance in contacts with public administration and other institutions. The list of the IACs and their contact details can be found here.
Chambers of commerce and business associations
Industry or regional business chambers allow companies to network, act jointly for common objectives, and gain access business intelligence through briefings, workshops, and other opportunities. Some such organizations are dedicated to a particular region (e.g. the Pomeranian Regional Chamber of Commerce or the Chamber of Industry and Commerce in Rzeszów) or to a particular industry (e.g. the Polish Automotive Group Association or the Polish Federation of Food Industry). There are also bilateral chambers of commerce, which facilitate economic exchange between Poland and other countries, for instance the Polish‑German Chamber of Industry and Commerce or the Polish‑Chinese Chamber of Commerce). Regional, sectoral, and bilateral organizations may be particularly well‑suited for identifying a trading partner or gaining insider's knowledge on the market. Some other societies target business from a specific angle – such as the Chamber of Digital Economy, which specializes in the matters of e‑commerce. Still other organizations operate nation‑ and economy‑wide, with some of the most important ones listed below.
Polish Chamber of Commerce (Polish name: Krajowa Izba Gospodarcza) – is the largest independent business organization in Poland. One of its strategic areas of activity is supporting international trade through accompanying business delegations, close cooperation with the government agencies and implementation of international projects. It was established in 1990. It represents the largest number of entrepreneurs, joining 160 business organizations: 70  chambers and trade unions, 61  regional chambers, 21  bilateral chambers and 8 other organizations (associations, foundations).
Contact:

Polish Chamber of Commerce
Trębacka 4, 00‑074 Warsaw, Poland
There are many business chambers and associations that provide support for Polish exporters. They might be very helpful to match you with your possible contractor. The biggest and country-wide business organisations are:
Of course, as you might expect, there are also many organisations and associations for the particular branches of the agricultural, industrial and services sectors. New organisations of this type emerge every year – especially with ongoing technological development – so the list might be dynamic.
The list of industry chambers is avaliable in Industry Chambers Browser:
Nation‑wide company registers and databases
Finally, it is good to remember that there are a number of nation‑wide company registers or databases. These are available online and allow you to learn more about your potential contractor before deciding to actually do business with them. They include the following:
National Court Register (Polish name: Krajowy Rejestr Sądowy, acronym: KRS) – accessing a system run by the country's district courts, you can find information on a given company's legal form, legal representation, area of activity, any financial liabilities, and contact details. The KRS also covers associations, cooperatives, foundations, and other types of economic and social incorporated organizations. Those entrepreneurs who operate as sole proprietorships and civil law partnerships, on the other hand, are registered in the Central Registration and Information on Business, which is described below. The KRS database with a search engine can be accessed here (available only in Polish).
Central Registration and Information on Business (Polish name: Centralna Ewidencja i Informacja o Działalności Gospodarczej, acronym: CEIDG) – the CEIDG is a register and database like the KRS but dedicated to sole proprietorships and civil law partnerships (natural persons) rather than to incorporated entities (legal persons). The database with a search engine can be accessed through this link (available in English and Polish).
Economic Information Bureaus (Polish name: Biura Informacji Gospodarczej, acronym: BIG) –debt registers of companies and persons in Poland. The largest ones include the InfoMonitor (available only in Polish) and the Krajowy Rejestr Długów (available in English and Polish). Aside from the Economic Information Bureaus, there also operates the Register of Insolvent Debtors, which makes part of the National Court Register (available only in Polish).