Article
Polish blueberries at the world level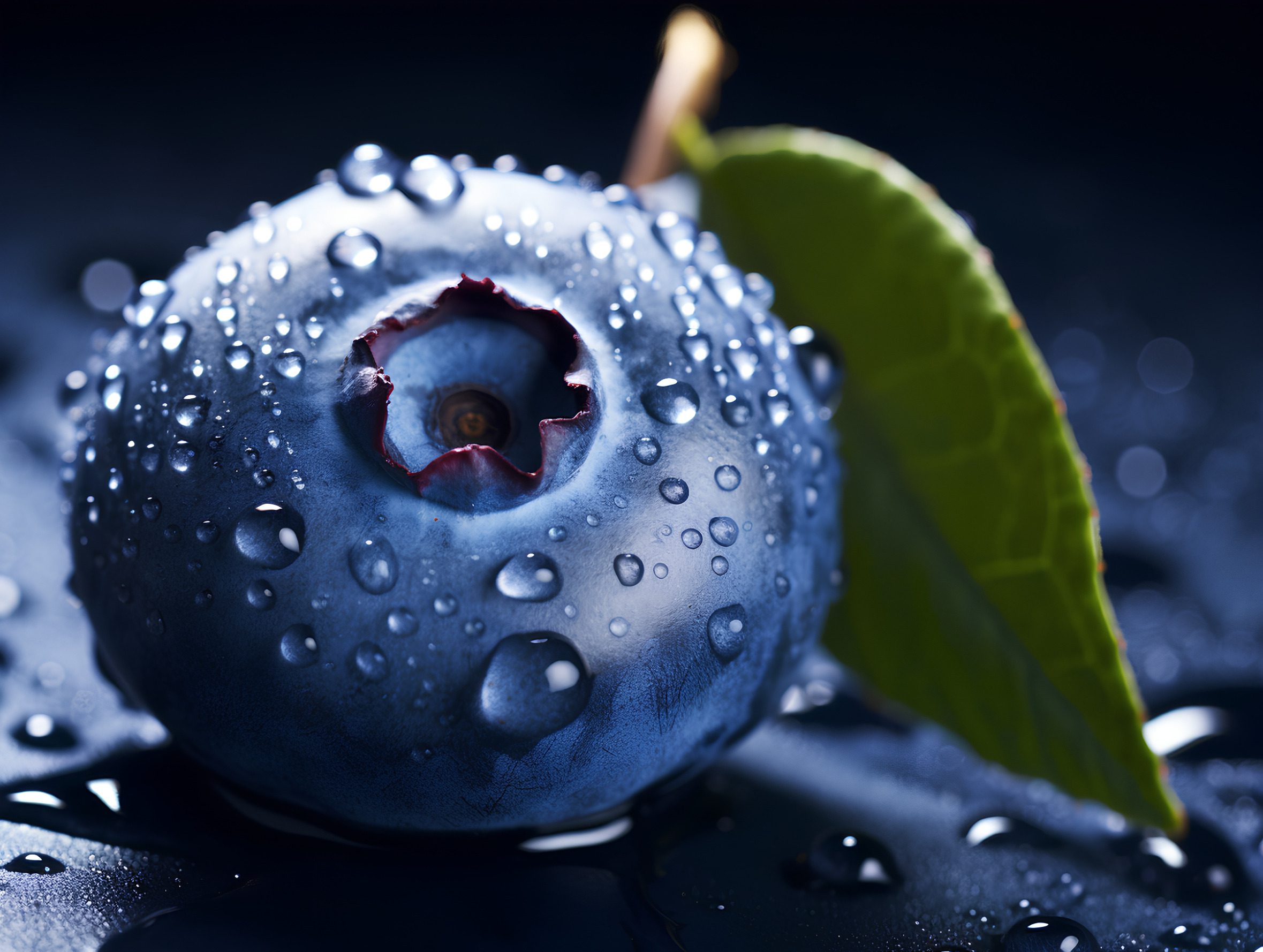 Poland is already a power in the production of this small fruit of great strength and beneficial effects on human health.
What is this blueberry ?
It is a small fruit, with slightly flattened ends of a dark blue or navy blue colour. A cousin of our native forest berry – the bilberry. It grows on shrubs belonging to the heather family with branched shoots reaching up to 2.5 metres in height. Its leaves are green in colour, elliptical in shape and leathery to the touch, while the flowers are gathered in racemes. The shrub blooms from April to May, and the fruits ripen between July and September. It came to Poland from North America and immediately adapted very well.
The blueberry is not only a very tasty fruit but extremely healthy, with high nutritional properties. Recommended by nutritionists around the world due to its low calorific value and unparalleled properties that have a very beneficial effect on the human body. Extremely helpful in cancer prevention. In addition, these fruits improve eyesight, regulate digestion, fight atherosclerosis and intestinal parasites.The blueberry is a rich source of vitamins and macro- and microelements. It contains large amounts of vitamins and minerals – A, B, C, E and PP, potassium, zinc, selenium, copper, magnesium, iron, calcium and a very large amount of antioxidants and folic acid.
Blueberry cultivation
Poland is the second largest, after Spain, producer of blueberries in the EU. We are already a powerhouse, not only in Europe, but also on a global scale, currently in 6th place with a constantly growing demand for these berries grown in Poland.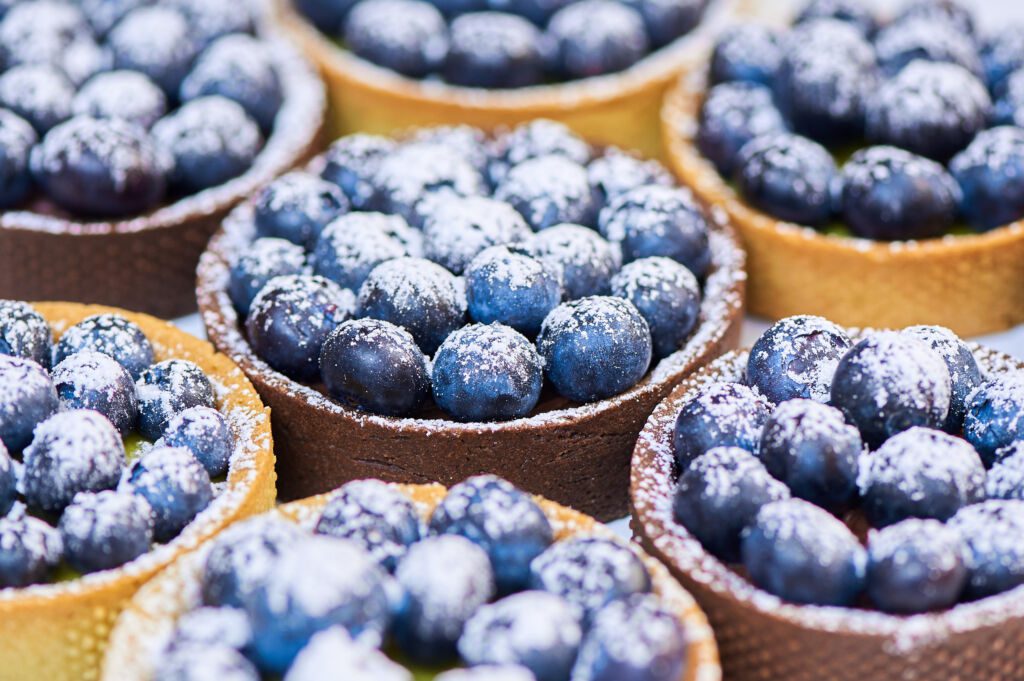 Poland started to grow this berry on a larger scale in 2011, reaching a level of approx.13 thousand tons in 2013.The blueberry harvest increased fivefold over the next few years. In 2022, it amounted to 64 thousand tons. Poland exports it mainly to Germany, Great Britain, the Netherlands, Sweden and Latvia and to a total of 38 countries around the world. This is in the form of  both fresh fruit or jams. The value of Polish blueberry exports, according to Eurostat, in 2022 reached the level of EUR 107.3 million.
A great opportunity, in the opinion of PIE, for equally dynamic export growth for blueberries produced in Poland, is export to the countries of Southeast Asia. Currently, steps are being taken to open up the markets of China and Vietnam, countries with a huge consumer market. It is also very desirable to enter the markets of India and Indonesia.
The global blueberry market is extremely dynamic. The area under  cultivation with this fruit  is increasing and there is great competition between harvests and exports, which in the last decade has been strongly joined by countries of South American – Peru and Chile, but also Serbia, Georgia, Morocco, Romania, New Zealand and Zimbabwe in Africa. In 2021, Poland planted an additional 1,500 hecters with blueberries.
The Export Promotion Portal uses cookies to make it easier for users to use the website and for statistical purposes. If you do not block these files, you agree to their use and saving in the memory of your computer or other device. Remember that you can change your browser settings to block the storage of cookies. More information can be found in Privacy Policy and Terms and conditions.