Article
Strategic investment in the Wałbrzych Special Economic Zone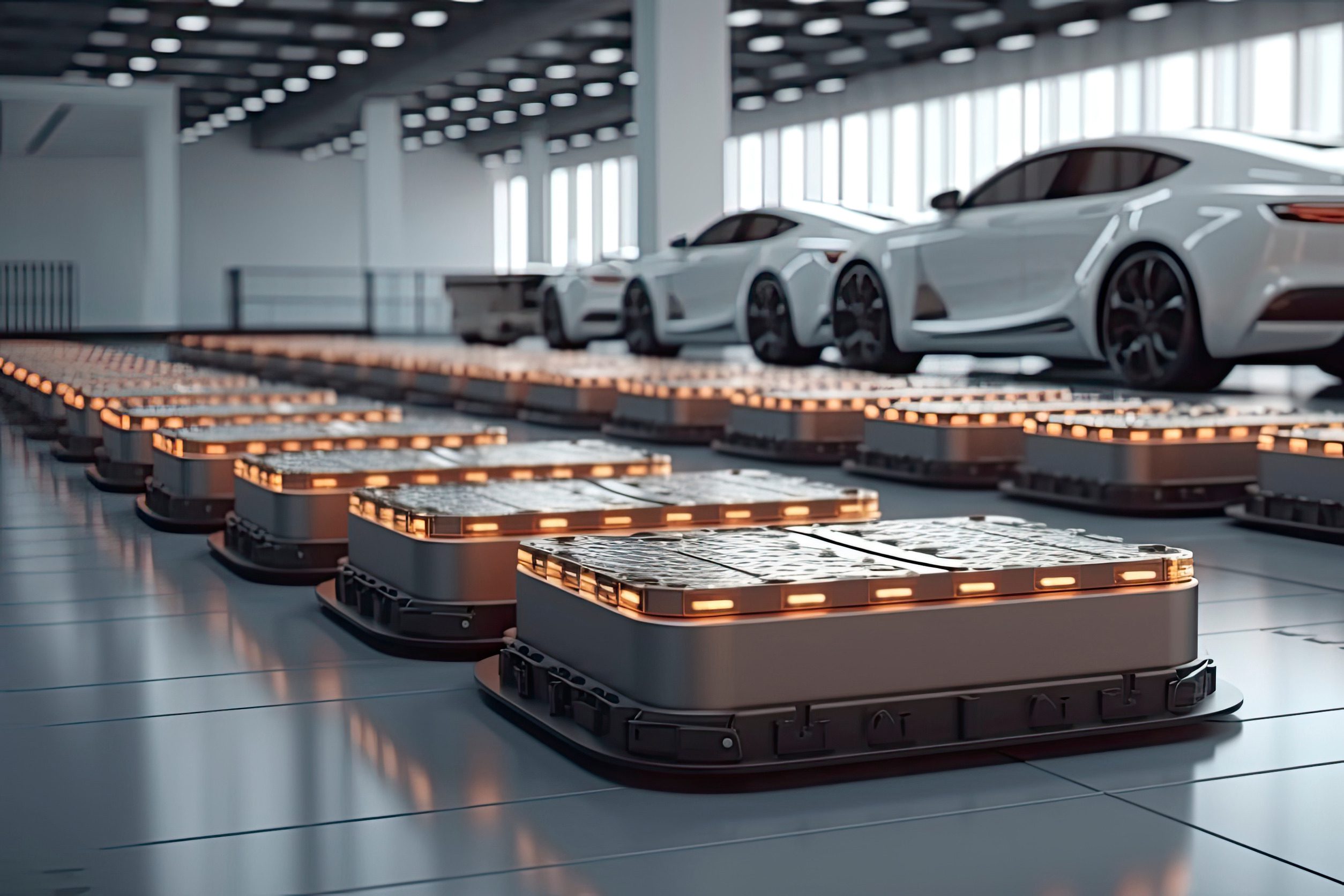 By the end of 2030, Umicore and PowerCo will invest nearly €1.7 billion in a new plant for the production of active cathode materials (CAM) for electric vehicle batteries. The production plant is to operate for the needs of Umicore's partner – PowerCo. The two companies formalized their collaboration in early 2023 with a project and joint venture called IONWAY. The factory will be located in Nysa (Opolskie Voivodeship) within the Wałbrzych Special Economic Zone "INVEST-PARK".
The Umicore Group has been present in Poland since 2015. The factory in Nysa will be their third investment in Poland, and the second to produce cathode battery materials for European customers in the automotive industry. Construction work is expected to start later this year, with production expected to start in 2026, with around 900 new jobs expected to be created at the factory by 2030.
According to representatives of Umicore and PowerCo, the Opole and Nysa regions, where Umicore's second plant in Poland has been operating since 2021, are an ideal area for the implementation of further business goals of these brands. The location of the investment is centrally located in Central Europe and has well-developed transport links to the target markets. Thanks to this, logistics costs can be reduced, which is of particular importance for the completeness of the supply chain, which is for the partnership of both companies, within the framework of the project and the newly formed company IONWAY, a key element of the closed loop of battery materials, in the spirit of a sustainable and circular economy. The proximity of renowned universities and research institutes located in nearby Opole, as well as in nearby Wrocław and the Upper Silesian Conurbation, ensures the availability of highly qualified staff.
The new investment will ensure continuity of orders for Umicore and stable supplies of active cathode material for PowerCo. Such cooperation will be a growth engine for both sides of the joint-venture.
The Export Promotion Portal uses cookies to make it easier for users to use the website and for statistical purposes. If you do not block these files, you agree to their use and saving in the memory of your computer or other device. Remember that you can change your browser settings to block the storage of cookies. More information can be found in Privacy Policy and Terms and conditions.