Automotive industry
The Polish automotive sector is one of the largest in Europe. The biggest export hits in this industry are vehicle bodies, electric buses, trailers and batteries. There are many companies in Poland that produce interior and exterior plastic parts, metal processing or manufacturing rubber parts. Poland's main partners in this industry, in terms of value of exported goods, are Germany, Italy and France. In 2021, exports of the industry accounted for 4.5% of Polish goods exports.
Current and potential investors are attracted by the country's efficient and cost-effective workforce, proximity to major original equipment manufacturers and high quality production. In addition to the assembly plants for General Motors, Fiat and Volkswagen, Poland is home to manufacturers of engines, engine components and a wide range of car parts. The greenfield investment of €800 million in the new Volkswagen Crafter plant in Września will further accelerate the development of this sector.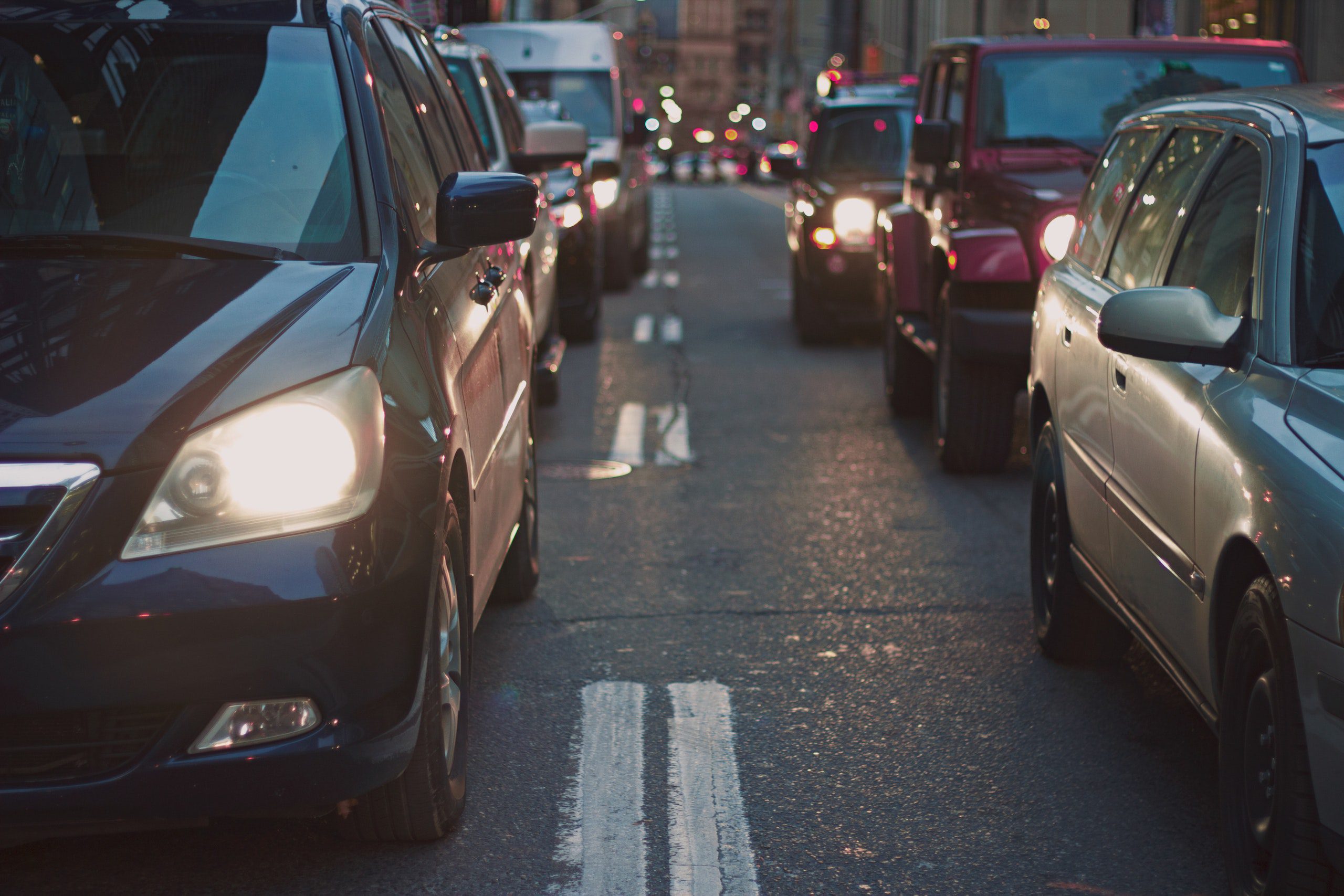 Industry definition
The industry includes the following CN codes: 8609, 8701 to 8707, 8711, 8716.
These include, but are not limited to, containers and containers adapted for transport by one or more means of transport, tractors, motor vehicles designed for the transport of persons, for the transport of goods, special purpose, chassis, bodies, motorcycles, trailers, semi-trailers and others.
Value of industry exports from Poland [EUR]
12 768,53 M
Increase of 1% to 2017
13 660,54 M
Increase of 7% to 2018
11 900,25 M
Decrease by -13% to 2019
12 556,44 M
Increase of 6% to 2020
Useful contacts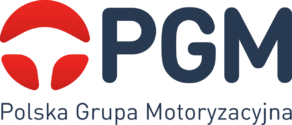 Polish Automotive Group (PGM)
Al. Jerozolimskie 142A, 02-305 Warszawa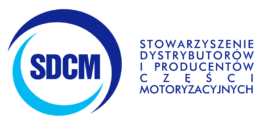 Association of Distributors and Producers of Automotive Parts
ul. Za Dębami 3, Warszawa 05-075
Reports
Portal Promocji Eksportu używa plików cookies, aby ułatwić użytkownikom korzystanie z serwisu oraz do celów statystycznych. Jeśli nie blokujesz tych plików, to zgadzasz się na ich użycie oraz zapisanie w pamięci Twojego komputera lub innego urządzenia. Pamiętaj, że możesz samodzielnie zmienić ustawienia przeglądarki tak, aby zablokować zapisywanie plików cookies. Więcej informacji znajdziesz w Polityce Prywatności i Regulaminie.