Sports and recreation equipment
The Polish market for sporting goods is growing dynamically and is supported by a developing trend for a healthy lifestyle and increasingly better sports infrastructure in the country. It is estimated that an average Pole spends approximately €193 per year on sports clothing and equipment. Poland's main partners in this industry, in terms of the exported goods value, are Germany, the Czech Republic and France. In 2021, exports of the industry accounted for 1.2% of Polish goods exports.
Due to the Covid-19 pandemic, the Polish sports equipment market contracted by around 4,5% in 2020. The segment that decelerated the most was the sportswear sector, which was a direct result of restrictions on the operations of gyms, swimming pools, fitness clubs, and sporting events. In 2021, the Polish sporting goods industry began to rebound dynamically after the regression caused by the restrictions.
One of the important sectors of the industry is the Polish bicycle industry. We are a significant link of the European bicycle industry, an important player on the European market. In almost 50 factories and assembly plants we produce 1.7 million bikes, which makes us the fourth among European producers.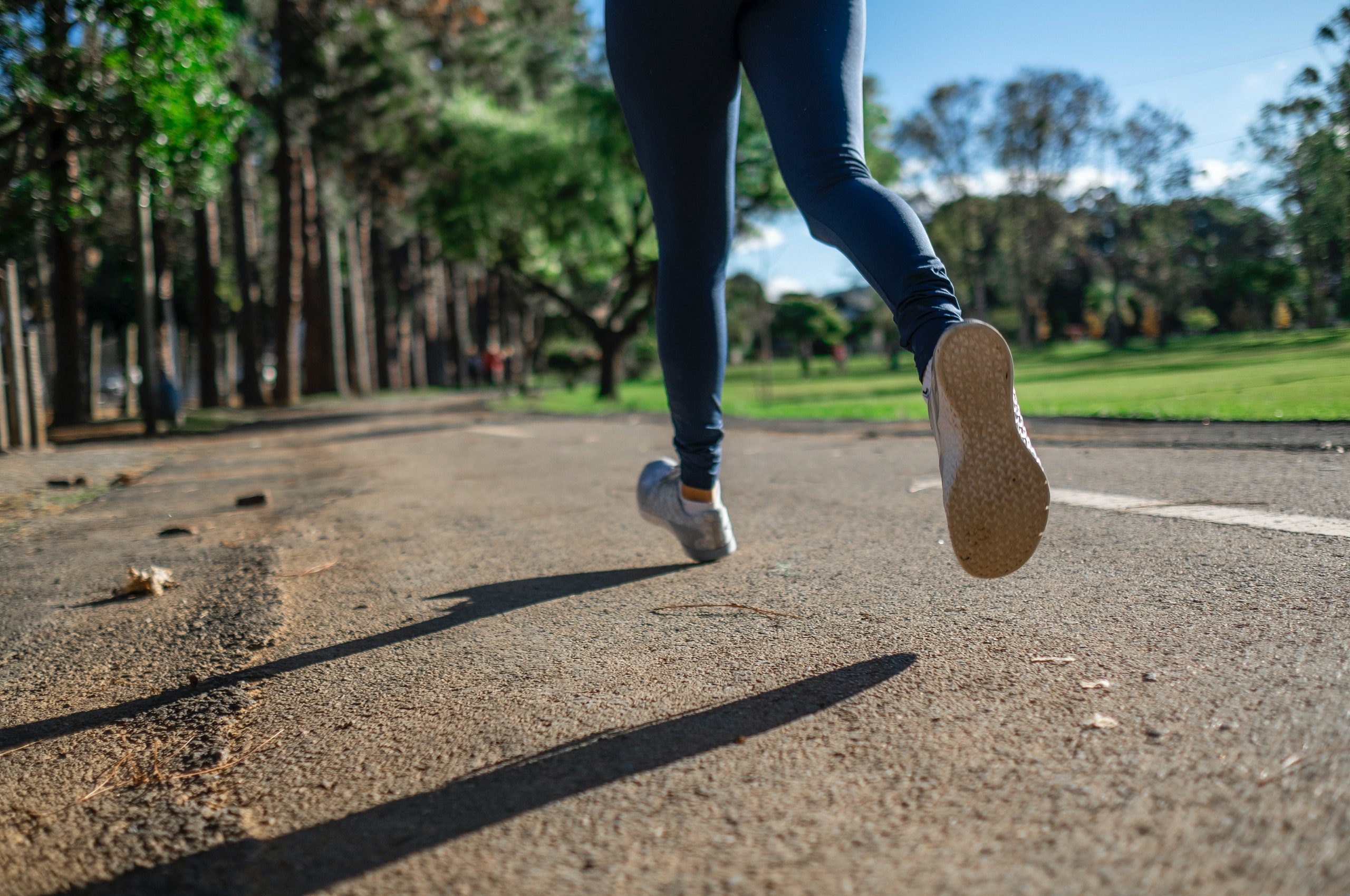 Industry definition
The industry includes the following CN codes: 8712, 8715, 8804, 9201, 9202, 9205 to 9209, 9307, 9503 to 9508.
These include, but are not limited to, bicycles, baby carriages, parachutes, pianos, stringed musical instruments, wind musical instruments, percussion musical instruments, sporting weapons, party, table or parlor game equipment, holiday, carnival or other entertainment items, general exercise, gymnastic, athletic, other sports, fishing supplies, outdoor entertainment equipment, and other items.
Value of industry exports from Poland [EUR]
2 803,36 M
Increase of 8% to 2017
2 759,47 M
Decrease by -2% to 2018
3 104,94 M
Increase of 13% to 2019
3 479,93 M
Increase of 12% to 2020
Useful contacts
Reports
Portal Promocji Eksportu używa plików cookies, aby ułatwić użytkownikom korzystanie z serwisu oraz do celów statystycznych. Jeśli nie blokujesz tych plików, to zgadzasz się na ich użycie oraz zapisanie w pamięci Twojego komputera lub innego urządzenia. Pamiętaj, że możesz samodzielnie zmienić ustawienia przeglądarki tak, aby zablokować zapisywanie plików cookies. Więcej informacji znajdziesz w Polityce Prywatności i Regulaminie.