Industry
Electromechanical appliances and parts thereof
The Polish electrotechnical equipment market is growing steadily. Poland's main partners in this industry, in terms of value of exported goods, are Germany, France and the Czech Republic. In 2021 exports of the industry accounted for 3.2% of Polish merchandise exports. The electrical engineering sector accounts for 5% of the total sold production of the entire industry in our country.
One of the characteristic features of the Polish electrotechnical market is the dominance of companies with foreign capital. Various world potentates are present on our market, which makes many Polish companies manage to be included in the international value-added chain, which is connected with the equipment manufacturing process. Polish electrotechnical companies have a good reputation, which is due to their qualified engineering staff, lower prices compared to Western countries and the use of modern technologies.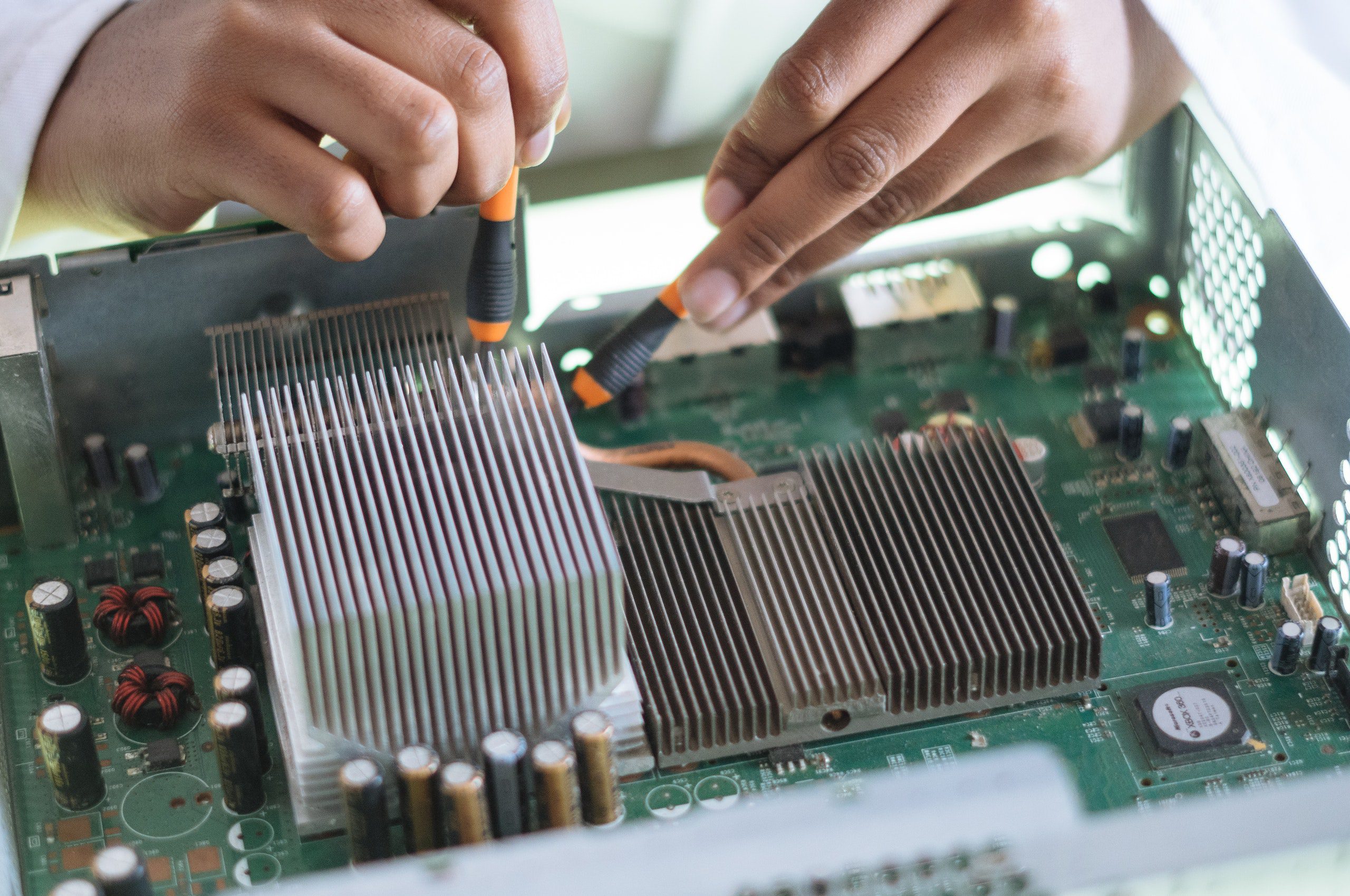 Industry definition
The industry includes the following CN codes: 8503, 8505, 8506, 8514, 8515, 8530 to 8533, 8535 to 8538, 8540, 8543 to 8548.
These include, but are not limited to, parts suitable solely or principally for electric motors and generators, electromagnets, permanent magnets, industrial or laboratory electric furnaces, electric soldering machines and apparatus, electric signaling devices, audible or visual signaling apparatus, electric capacitors, resistors, boards, panels, consoles, desks, cabinets, and other support systems, insulated wires, cables, electric insulators, insulating fittings for electrical machines, appliances, or equipment, and others.
Value of industry exports from Poland [EUR]
7 098,91 M
Increase of 8% to 2017
7 711,40 M
Increase of 9% to 2018
7 665,30 M
Decrease by -1% to 2019
9 066,20 M
Increase of 18% to 2020
Useful contacts
Polish Economic Chamber of Electrotechnics
ul. Maksymiliana Piotrowskiego 11, lok.30 85-098 Bydgoszcz
Electro Industry Poland (electro-industry-poland.com)
Reports
Portal Promocji Eksportu używa plików cookies, aby ułatwić użytkownikom korzystanie z serwisu oraz do celów statystycznych. Jeśli nie blokujesz tych plików, to zgadzasz się na ich użycie oraz zapisanie w pamięci Twojego komputera lub innego urządzenia. Pamiętaj, że możesz samodzielnie zmienić ustawienia przeglądarki tak, aby zablokować zapisywanie plików cookies. Więcej informacji znajdziesz w Polityce Prywatności i Regulaminie.