Other meats and live animals
In the period from January to November 2021, Polish exports of meat, processed meat and livestock generated gains of €6.3 billion, and thus were about 8% higher than a year earlier. Other meats contributed only slightly to the export value, with 1% for meats and 2% for livestock.
Other meats include products from sheep, goats, rabbits, horses and other animals not listed in separate industries. In 2021, the industry's exports accounted for 0.2% of Poland's goods exports. Poland's main partners in this industry, in terms of value of exported goods, are Germany, Italy and Netherlands.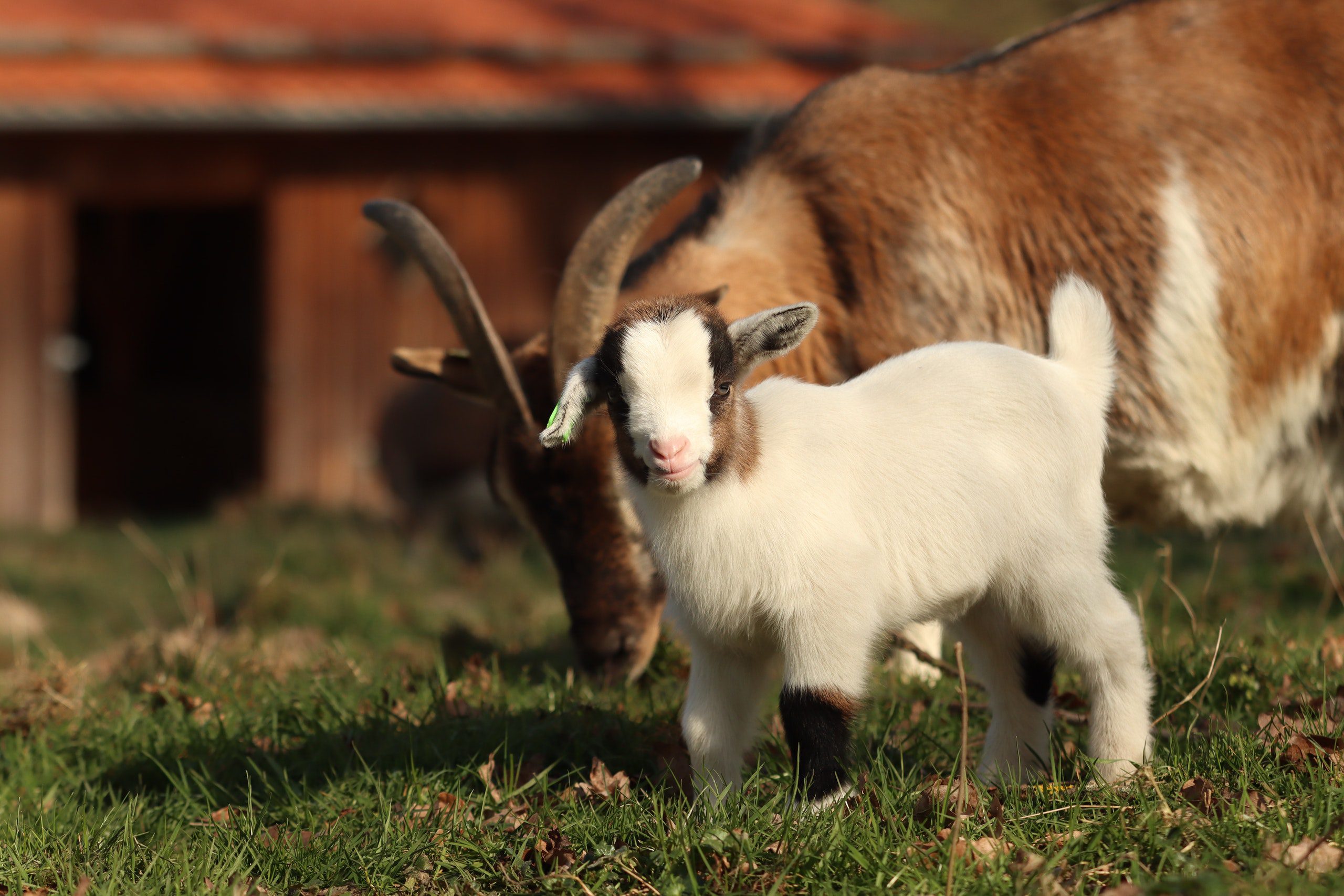 Industry definition
The industry includes the following CN codes: 0104, 0106, 0204 to 0206, 0208 to 0210, 0410, 0504, 1501.
These include, but are not limited to, live sheep and goats; meat from sheep or goats fresh, chilled or frozen; meat from horses, donkeys, mules or hinnies fresh, chilled or frozen; meat and edible offal from rabbits, hares, pigeons and other animals fresh, chilled or frozen; and others.
Value of industry exports from Poland [EUR]
530,29 M
Decrease by -4% to 2017
518,83 M
Decrease by -2% to 2018
536,10 M
Increase of 3% to 2019
490,71 M
Decrease by -8% to 2020
Useful contacts

Polish Meat Association
ul. Chałubińskiego 8 00-613 Warszawa

Union of Producers and Employers of Meat Industry
Al. Ujazdowskie 18, unit 16 00-478 Warsaw
Reports