Live swine and pork
Poland is the fourth pork producer in the European Union. Export of pork meat in 2021 amounted to 411 thousand tons, i.e. by 4 percent more than in the previous year. This situation is a result of sustained demand for Polish meat on foreign markets, which has not decreased, despite the problems with African swine fever. Poland's main partners in this industry, in terms of value of exported goods, are the United States, Slovakia, and the Czech Republic. In 2021, exports of the industry accounted for 0.3% of Polish merchandise exports.
Pork is mainly exported from Poland to other EU countries (primarily Slovakia, Germany, and Italy) but in 2021 we managed to increase pork exports to third countries. These included: USA (26 thousand tons – 6 percent), as well as Great Britain (23 thousand tons – 6 percent) and Hong Kong (20 thousand tons – 5 percent) and Vietnam (16 thousand tons – 4 percent).
The most important export recipients of live swine in the EU are Slovakia, Germany and the Netherlands, and among non-EU countries – Belarus and Ukraine. Live swine export from Poland in 2021 were much lower than in 2020. The year-on-year decrease deepens and amounts to almost 59 percent.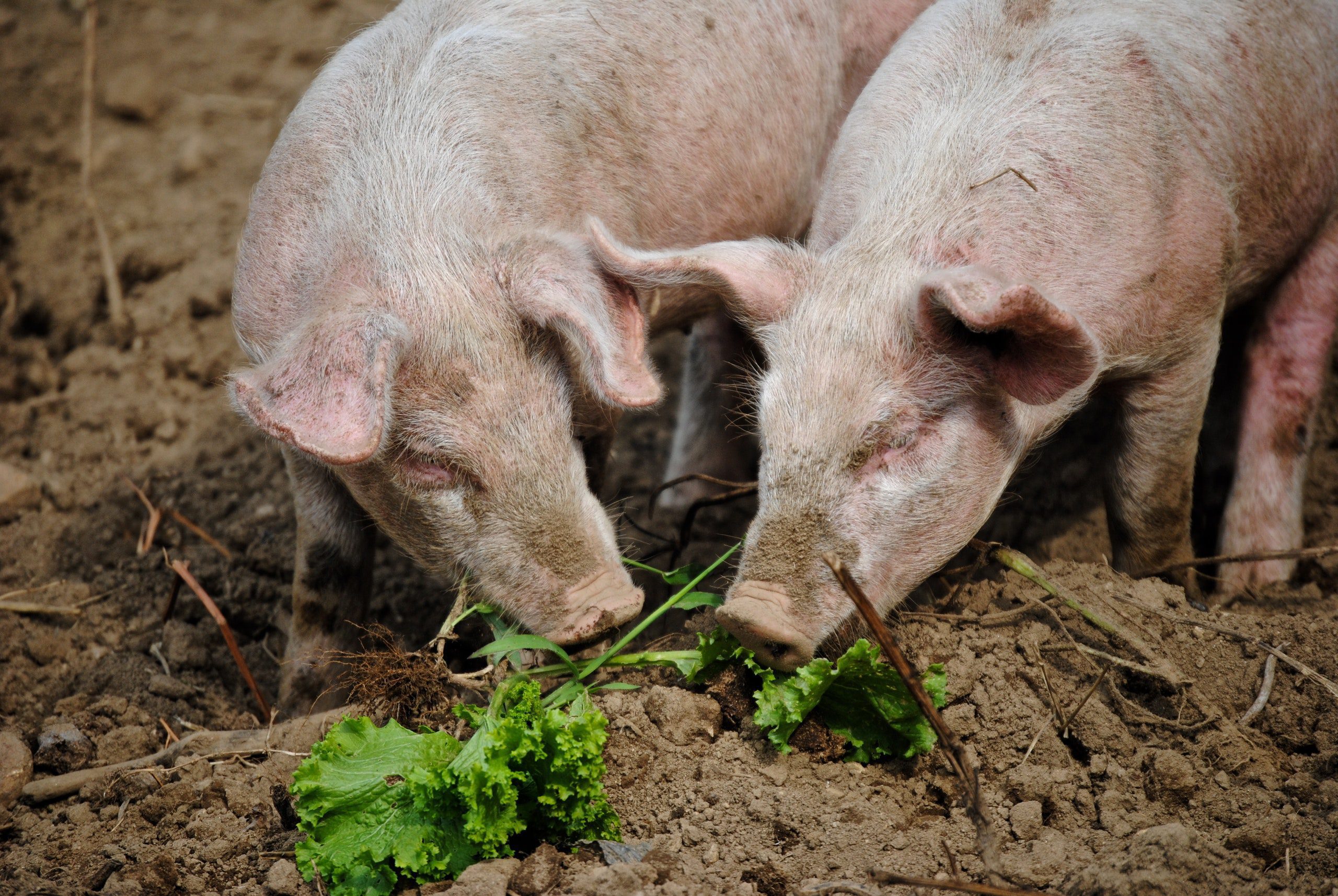 Industry definition

The industry includes the following CN codes: 0103, 0203.
These include live pigs and pig meat, fresh, chilled or frozen
Value of industry exports from Poland [EUR]
880,50 M
Decrease by -11% to 2017
867,70 M
Decrease by -1% to 2018
786,70 M
Decrease by -9% to 2019
759,71 M
Decrease by -3% to 2020
Useful contacts

Polish Meat Association
ul. Chałubińskiego 8 00-613 Warszawa

Union of Producers and Employers of Meat Industry
Al. Ujazdowskie 18, unit 16 00-478 Warsaw
Reports