Fish and seafood
The Polish fish market is one of the fastest growing sectors of the food industry. In the period from January to June 2021, Polish fish exports amounted to over 198 thousand tons of fish and fish products, which is a better result than in previous years. Fish products mainly go to European Union countries. In 2021, fish and fish preserves with a total value of over EUR 1 billion were sold to the EU market, and the industry's exports accounted for 0.9% of Polish exports of goods.
The biggest participants of Polish fish exports are the countries of United Europe. In 2021 the highest number of fishes and fish products was sold to Germany, Italy and France. Outside the United Europe the largest buyers of the goods were United Kingdom, USA and Wietnam. In 2021, exports of other goods accounted for 0.9% of Polish exports.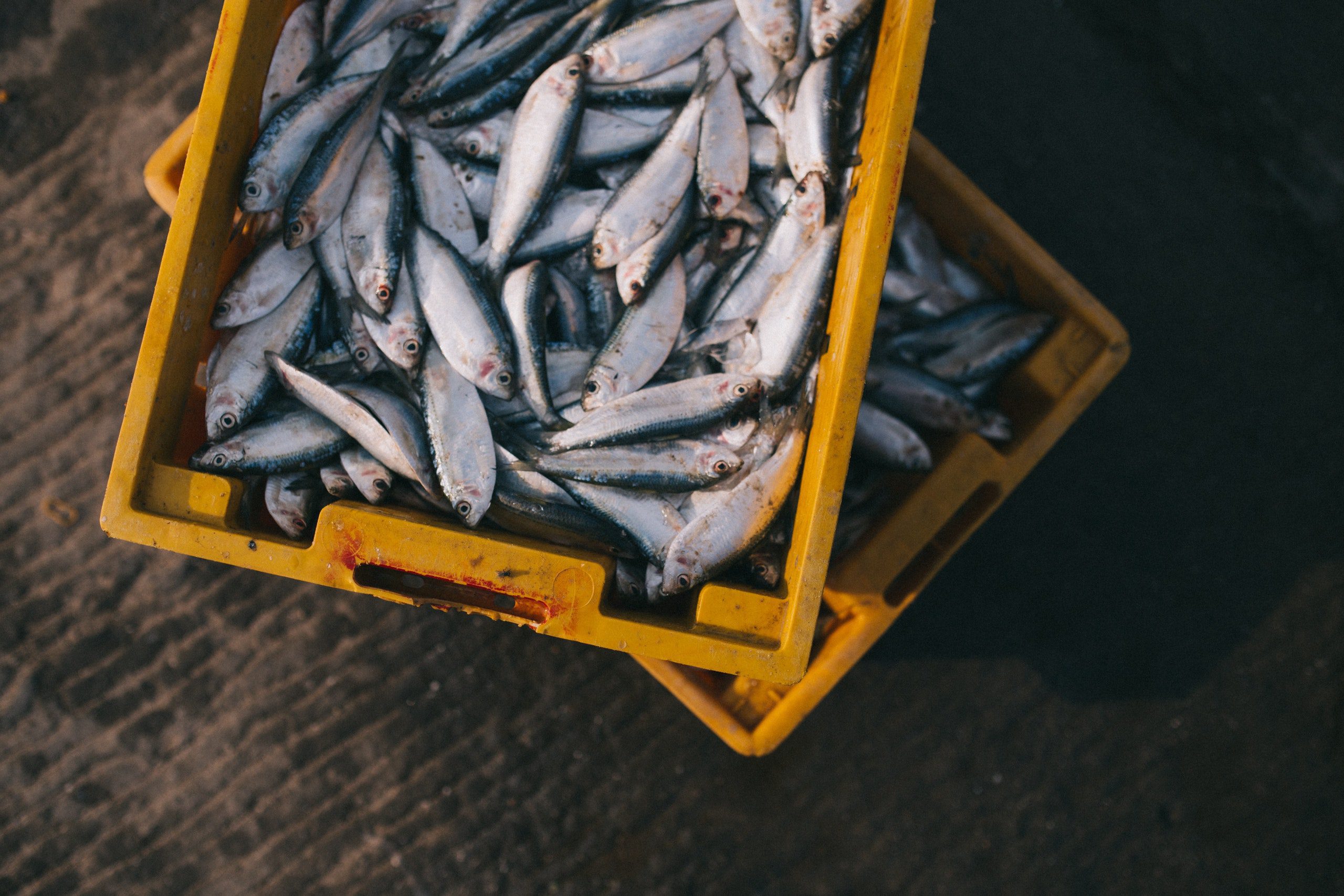 Industry definition
The industry includes the following CN codes: 1504, 1603 to 1605.
These include, inter alia, fats and oils of fish and marine mammals; extracts and juices, of meat, fish or crustaceans, molluscs or other aquatic invertebrates; prepared or preserved fish; caviar and caviar substitutes prepared from fish eggs, crustaceans, molluscs and others.
Value of industry exports from Poland [EUR]
2 121,38 M
Increase of 11% to 2017
2 226,24 M
Increase of 5% to 2018
2 336,43 M
Increase of 5% to 2019
2 437,80 M
Increase of 4% to 2020
Reports