Animal food
Poland is one of the main producers of cereals in the European Union. A significant part of them is used to produce livestock feed, which makes us the fifth largest producer in the EU. Available data shows that in 2021 Poland produced a total of 34.6 million tons of cereals, most of which, as much as 22.3 million tons, are feed grains. In addition, Poland is a significant producer and exporter of pet food. Poland's main partners in this industry, in terms of the value of exported goods, are Germany, Italy and France. In 2021, the industry's exports accounted for 0.6% of Polish exports of goods.
A consequence of the continued growth in the production of pet food, including dog and cat food, is a significant increase in its exports. Sales of these products to foreign markets in 2020 increased by almost 25% and amounted to 722.1 thousands tons. In the same year, Poland exported 225 thousand tons of feed for livestock. In 2021, exports of animal food accounted for 0.6% of Polish exports. The main destinations for pet food are EU countries, with 86-88% market share in the last two years. Also dominant are EU countries in the export of preparations and feeds for livestock, with a very stable share of about 80-82% between 2015 and 2020. In 2021, Poland has already produced about 900 thousand tons of such products, of which 820 thousand tons for dogs and cats.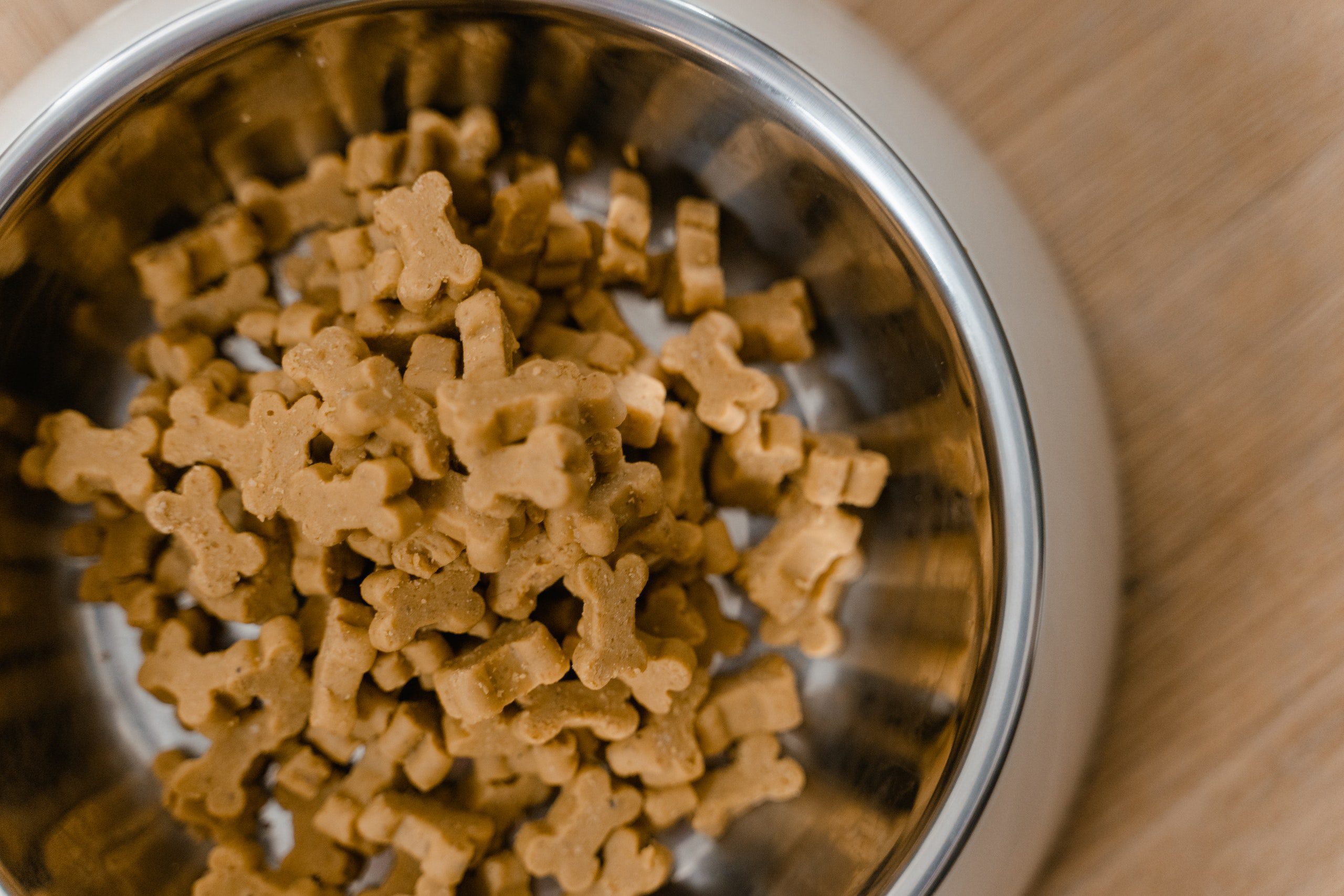 Industry definition
The industry includes CN code 2309.
It includes a group of products used for animal feeds such as dog or cat food containing animal products, fish or marine mammal solutions and mixtures of meals (e.g. hoof and horn). You will also find egg products not intended for human consumption, liquid milk, colostrum and products containing the above mentioned products. This includes pet food, dog chews and meal mixtures (which may contain dead insects)
Value of industry exports from Poland [EUR]
969,60 M
Increase of 25% to 2017
1 103,77 M
Increase of 14% to 2018
1 352,35 M
Increase of 23% to 2019
1 595,65 M
Increase of 18% to 2020
Useful contacts

The Economic Chamber of Traders, Grain Processors and Feed Manufacturers (The Grain and Feed Chamber)
ul. Wspólna 56 00-684 Warszawa
Portal Promocji Eksportu używa plików cookies, aby ułatwić użytkownikom korzystanie z serwisu oraz do celów statystycznych. Jeśli nie blokujesz tych plików, to zgadzasz się na ich użycie oraz zapisanie w pamięci Twojego komputera lub innego urządzenia. Pamiętaj, że możesz samodzielnie zmienić ustawienia przeglądarki tak, aby zablokować zapisywanie plików cookies. Więcej informacji znajdziesz w Polityce Prywatności i Regulaminie.