Article
Warsaw Home & Contract 2023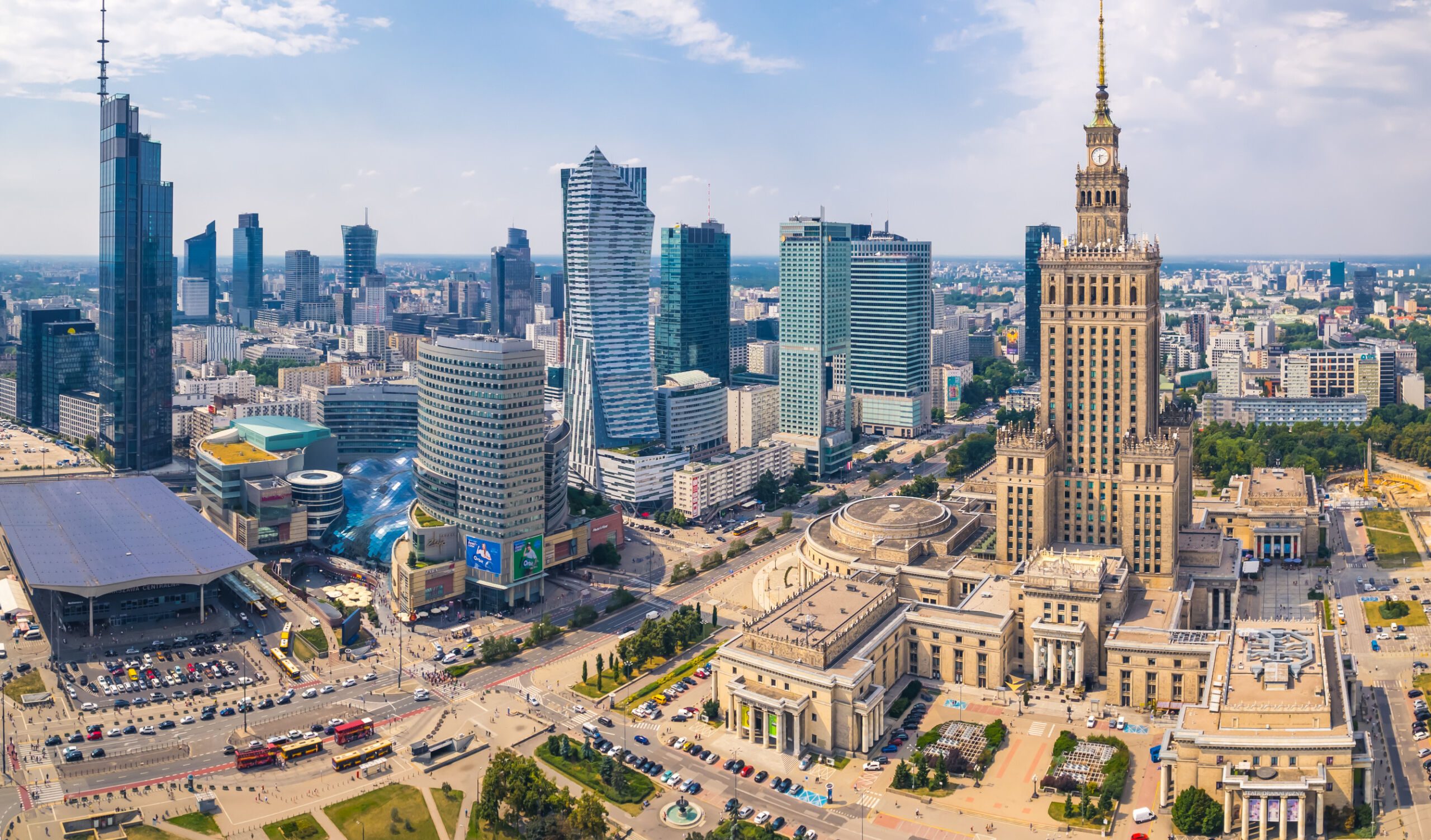 Tomorrow, 7.11.2023, the next, seventh edition of the Business Interior Design Fair will begin.
Warsaw Home & Contract at PTAK Warsaw EXPO in Nadarzyn near Warsaw is the interior design industry's largest event in Central and Eastern Europe.
In 2022, 612 companies exhibited on an area of 125,000 m2, and the fair had 48,623 visitors.
Every year there are more and more enthusiasts of this event, which represents a very high standard.
Warsaw Home & Contract is an excellent opportunity to find and familiarize yourself with all the industry has to offer in one place. This fair is also an excellent opportunity to establish business relations, to exchange knowledge and experience, and to present and learn about the latest innovative technologies of finishing and furnishing and interiors.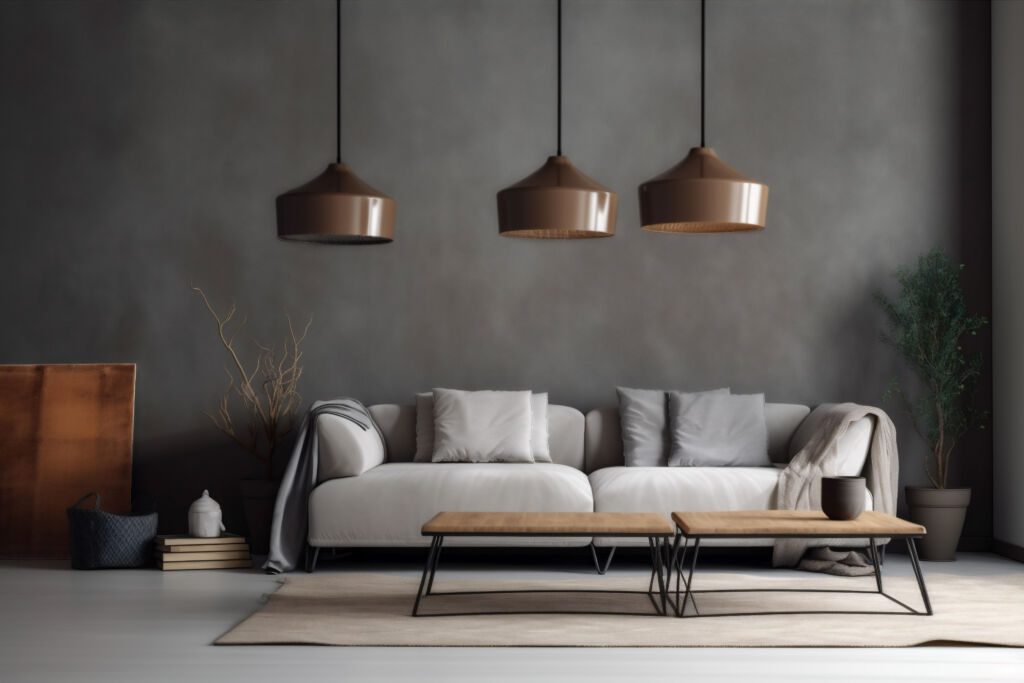 The exhibitors are leading companies and industry experts. Visitors can feast their eyes on beautiful products of the highest level of design and quality, but also participate in conferences and workshops related to the industry.
Among the exhibitors at the Warsaw Home & Contract Fair are, among others, manufacturers and distributors of furniture, interior lighting, ceramic tiles, doors, windows, floors, but also design and architectural studios.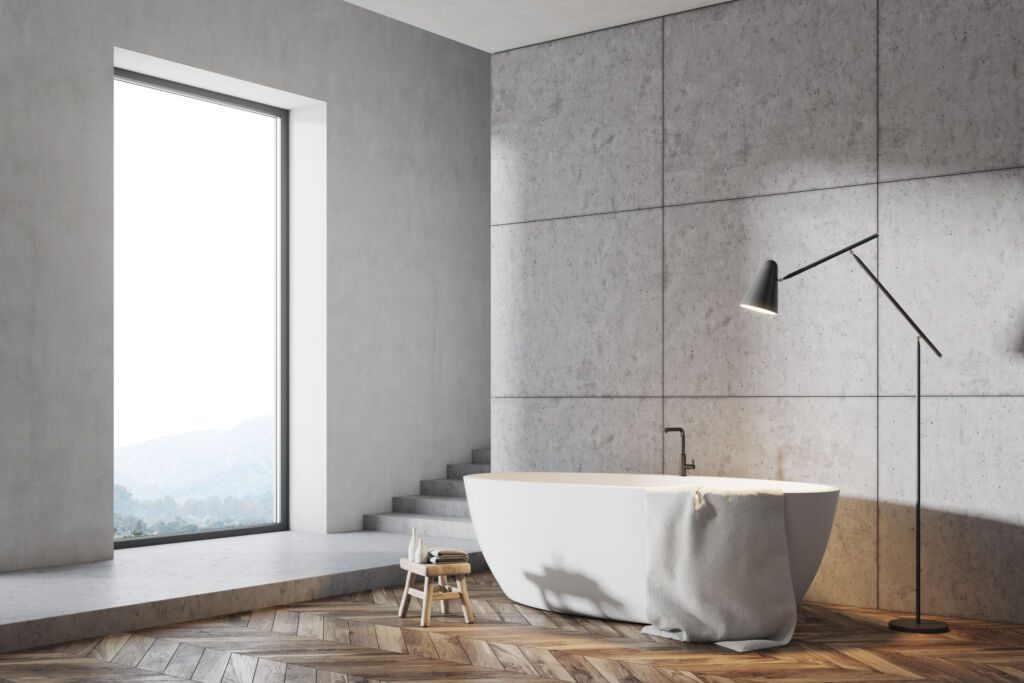 Poland's interior finishing industry is becoming more and more well known and appreciated in the world. Beautiful, functional design, great quality and the latest trends are the export offer of our domestic manufacturers.
We encourage everyone to visit the fair between the 7-10.11.2023, from 10 a.m. to 5 p.m. at PTAK Warsaw EXPO.
The Export Promotion Portal uses cookies to make it easier for users to use the website and for statistical purposes. If you do not block these files, you agree to their use and saving in the memory of your computer or other device. Remember that you can change your browser settings to block the storage of cookies. More information can be found in Privacy Policy and Terms and conditions.