Article
The value of business services provided in Poland is growing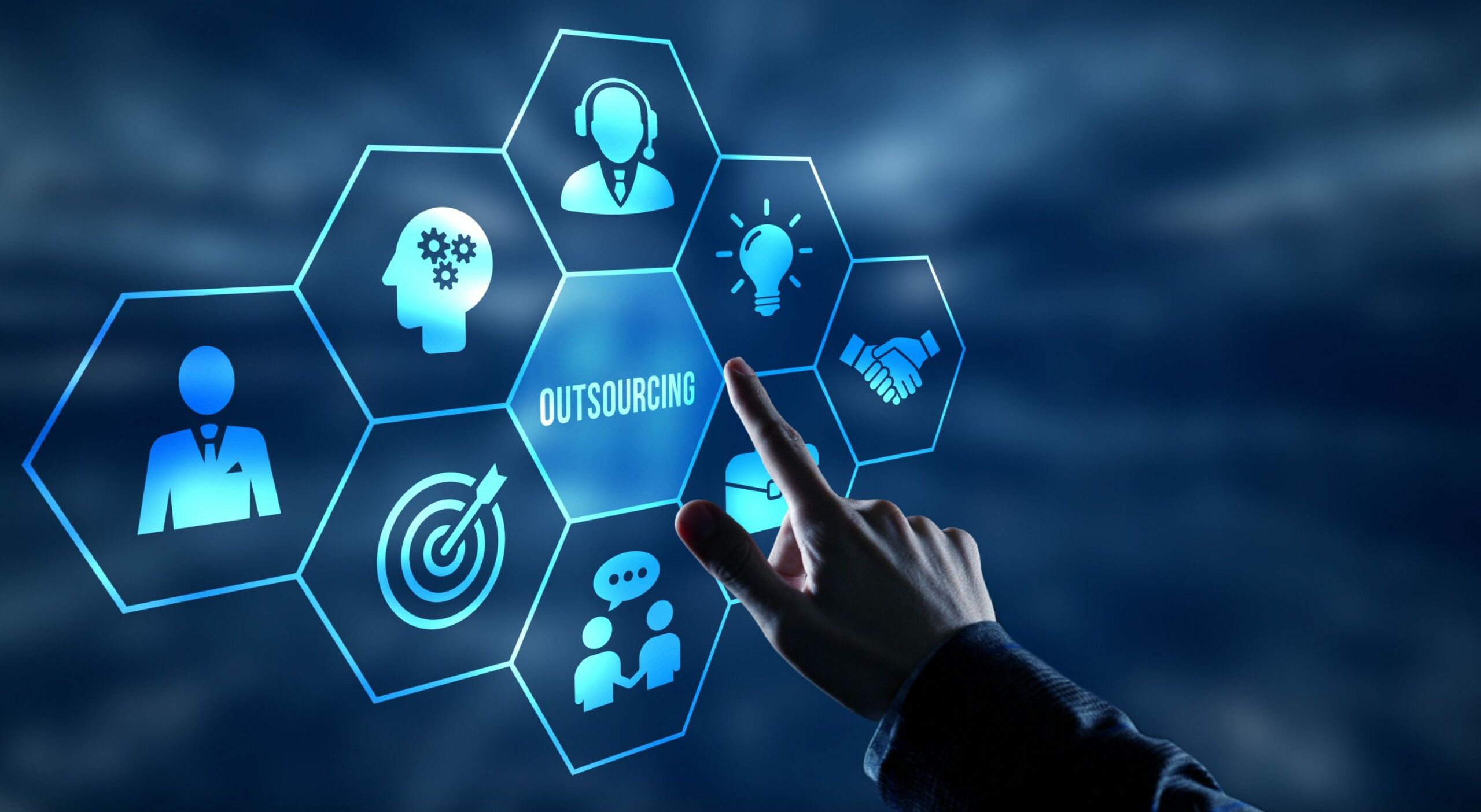 The data contained in the report "The Modern Business Services Sector in Poland", prepared by the Association of Business Service Leaders (ABSL), shows that Poland is at the forefront of the world in terms of market attractiveness for the business services sector.
Since 2019, the number of jobs in this industry has been growing – this year it exceeded 435 thousand. The share of business services in total employment in the enterprise sector is 6.7 percent. The record growth is mainly due to highly specialized services. The authors of the report note that last year the market share of these services exceeded 50% for the first time, and this year it has already increased to 57%. The value of exports of services also increased significantly – by 13.7% year-on-year, reaching a value of USD 30 billion.
International data and analyses confirm that we perfectly fit in with global trends, which are crucial due to the very high level of internationalization of the Polish sector. Our activities are reflected in the systematically growing value of exports of services

– emphasizes Janusz Dziurzyński, Chairman of ABSL.
The modern business services sector in Poland includes a total of over 1.8 thousand centres for business process outsourcing (BPO), shared services (SSC/GBS), IT and research and development (R&D). In terms of new investments, half are in IT services, which "significantly translates into an increase in highly specialized services". As a consequence, there is an increasing demand for highly qualified employees. Already today, almost three-quarters of companies from the business services sector plan to hire new employees in the first quarter of 2024.
According to Dariusz Kubacki, Deputy Chairman of ABSL, Poland has the greatest growth potential in Europe in the area of business services based on advanced technological knowledge. Therefore, we should dynamically develop competences, implementing programs involving their increase or change. Specialist knowledge is a Polish competitive advantage that allows for an optimistic look into the future.
Portal Promocji Eksportu używa plików cookies, aby ułatwić użytkownikom korzystanie z serwisu oraz do celów statystycznych. Jeśli nie blokujesz tych plików, to zgadzasz się na ich użycie oraz zapisanie w pamięci Twojego komputera lub innego urządzenia. Pamiętaj, że możesz samodzielnie zmienić ustawienia przeglądarki tak, aby zablokować zapisywanie plików cookies. Więcej informacji znajdziesz w Polityce Prywatności i Regulaminie.