Article
Polish IT National Stand at the Hannover Messe 2022
A major event for manufacturing, energy and logistics industries was held between 29th of May and 2nd of June in Hannover (Germany).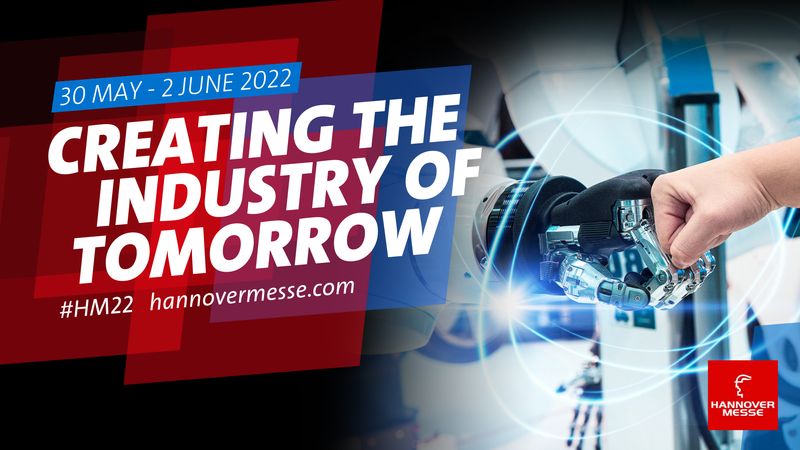 Hannover Messe is considered to be one of the leading networking events for the manufacturing, energy and logistics industries.
The event is renowned for gathering many interconnected sectors such as artificial intelligence, robotics, automation technologies, information technology and industrial software to name a few. The slogan for this year's edition was "Let's create the industry of tomorrow".
Polish IT National Stand at the Messe was prepared by Ministry of Economic Development and Technology and The Polish Investment and Trade Agency (PAIH). Polish IT sector boasts a strong and well established brand on the international arena. This is in large part thank to the ever-more complex solutions offered to clients and very high quality of staff.
Over 30 companies from Poland confirmed participation in the event. Most of them represented sectors related to automation, industry, artificial intelligence and software. The main purpose of the stand was to facilitate B2B meetings and provide a platform for presentations of new solutions. It's worth noting that even the companies who had their own stands were able to use The Polish National Stand.
This year's event gathered over 700 companies from 50 different countries. Some of them signed up only for the online version. Next edition is planned between 17th and 21st of April 2022.
For more information check the official site of the event.
If you would like to learn more about such initiatives, please check out the Polish Investment and Trade Agency's website:
Portal Promocji Eksportu używa plików cookies, aby ułatwić użytkownikom korzystanie z serwisu oraz do celów statystycznych. Jeśli nie blokujesz tych plików, to zgadzasz się na ich użycie oraz zapisanie w pamięci Twojego komputera lub innego urządzenia. Pamiętaj, że możesz samodzielnie zmienić ustawienia przeglądarki tak, aby zablokować zapisywanie plików cookies. Więcej informacji znajdziesz w Polityce Prywatności i Regulaminie.