Article
Poland – A Rising Innovator
According to the EIS (European Innovation Scoreboard) classification, Poland is an Emerging Innovator, informs the Polish Economic Institute's, Economic weekly. Our country achieved a score of 68.09 points, which is 62.8 per cent of the EU's average, and this gap is constantly decreasing.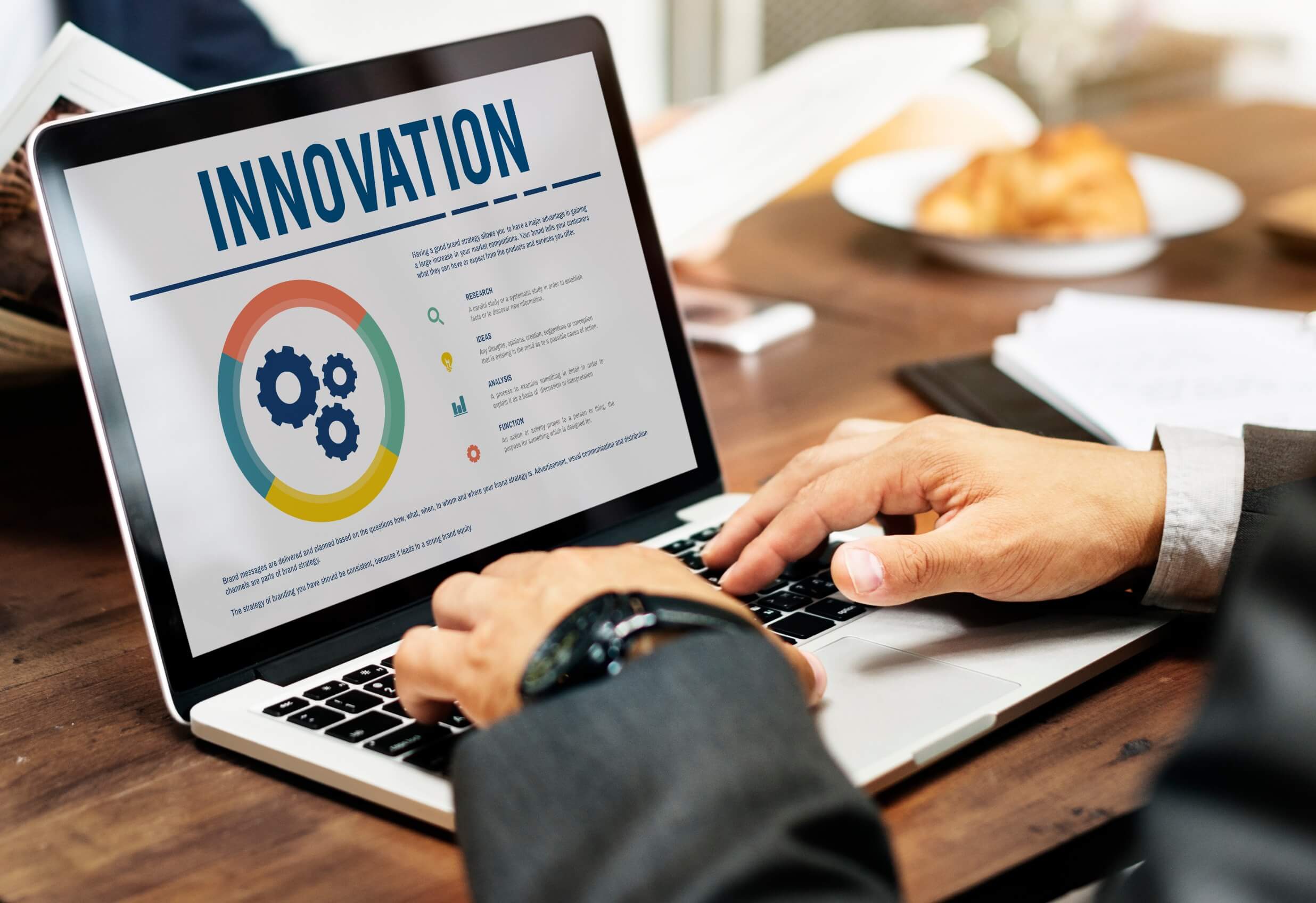 Compared to other EU countries, Poland designs and implements ICT technologies in companies to a much greater extent. According to the Central Statistical Office, in 2020-2022, 36.1 per cent of industrial companies and 34.2 per cent of service companies were innovatively active. Compared to the previous period of 2019-2021, their number increased by 10 and 12 percentage points, respectively. Expenditure on innovative activities in both industry and services has also increased. A significant part of this expenditure were funds for research and development activities (49.2 per cent of expenditure on innovation in industrial companies and 55.4 per cent in service companies).
Product or business innovations
Innovations in Polish companies are more often related to business processes than products. Between 2020 and 2022, they were implemented by 28.1 per cent of industrial companies and 30.1 per cent of service companies. These were most often related to the production process, internal regulations and methods of dividing tasks among employees. Innovations in the field of products or services were introduced by only 15.2 per cent of industrial companies and 8.2 per cent of service companies.
Innovations – benefits of implementation
Companies that have implemented innovations in the indicated period assure that this decision has had a positive impact on the overall development of the company (91.7 per cent), improved the quality of services and products (75.3 per cent) and increased work efficiency (74 per cent). However, the implementation of innovation did not translate into a decrease or increase in employment.
Financing innovation
As much as 77.4 per cent of innovation financing was made up of a company's own funds. However, compared to 2021, the share of companies that benefited from financing through repayable instruments increased last year (from 4.2 to 13.2 per cent).
Challenges in implementing innovation
Entrepreneurs declare that changes in legal regulations (96.1 per cent) and changing customer expectations (90.3 per cent) could have a positive impact on the growth of innovation in Poland.
No search results. Please try again.
The Export Promotion Portal uses cookies to make it easier for users to use the website and for statistical purposes. If you do not block these files, you agree to their use and saving in the memory of your computer or other device. Remember that you can change your browser settings to block the storage of cookies. More information can be found in Privacy Policy and Terms and conditions.