Article
Lulu Group International expands its presence on the Polish market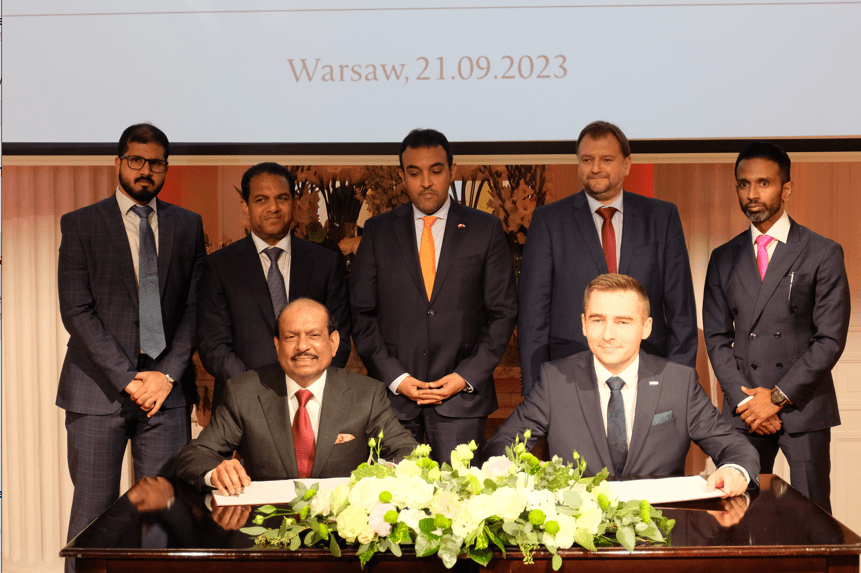 Lulu Group International, one of the largest and fastest growing retail companies in the world, will open its first logistics center in Central and Eastern Europe in Poland. The new investment is being implemented thanks to the support of the Polish Investment and Trade Agency. PAIH's representatives, being in direct contact with representatives of L the Lulu Group, advised during the entire investment process – they provided the necessary knowledge about the Polish market, consumer trends and business regulations. As part of strengthening relations between the organizations and Poland and the United Arab Emirates, a cooperation agreement was also signed.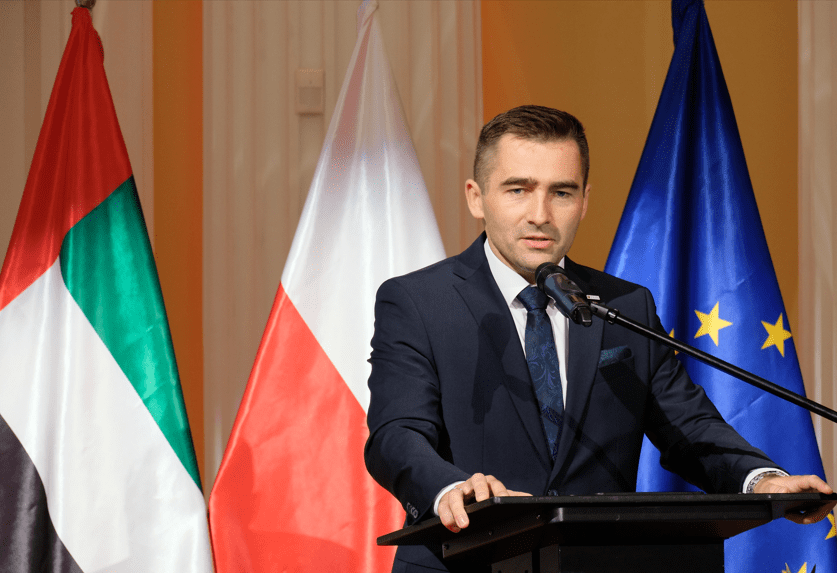 We are glad that  the Lulu Group appreciates Poland's strategic location and the high standards of investor service in our country and  is creating a logistics hub for Eastern Europe here. The company's investment will also open up new opportunities for local Polish producers. It will allow them to reach more numerous recipients in a faster, safer way

– emphasizes Paweł Kurtasz, Chairman of the Management Board of the Polish Investment and Trade Agency.
The logistics centre in Poland will play a key role in the development of the  Lulu Group's International business in Central and Eastern Europe. The new investment is another step in the company's expansion, which will strengthen its position as one of the most important players on the global retail market. The new logistics centre will also increase the availability of local Polish products  on the shelves of the Lulu Group's stores. As a result, cooperation between Polish producers and suppliers and contractors from the United Arab Emirates will also be strengthened. To emphasize the importance of the investment, PAIH and  the Lulu Group  signed a cooperation agreement. The document will improve the exchange of knowledge and experience between  the organizations and help to further strengthen Polish-Emirati economic relations. 
We are excited to expand into  the Polish market. This is a strategic step that will enable us to source the highest quality products from Poland and serve our customers through 254 hypermarkets in the Middle East region. We believe that our presence in your country will contribute to the promotion of Polish products on the international arena

– emphasized Yusuff Ali M.A, President and Managing Director of Lulu Group International.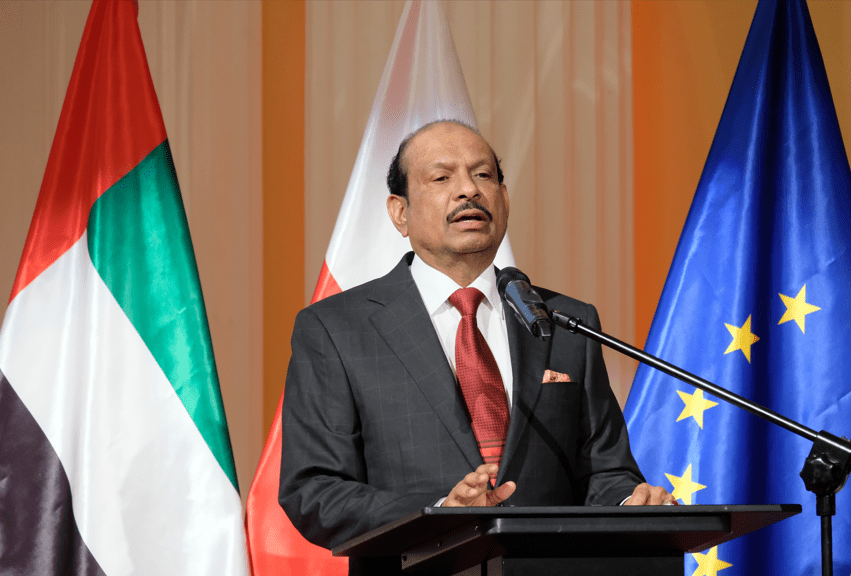 As part of cooperation with our country, the company also signed an agreement with the Olsztyn-Mazury Airport. Thanks to this, the regional airport has become the food giants main logistics partner  in Poland. This cooperation is  being carried out as part of the Special Trade Zone project, which is part of the Olsztyn-Mazury Food Cluster – an original initiative of the management board of Warmia and Mazury Sp. z o.o. Products shipped from the logistics port include fruit, meat products, dairy products and various food additives. The total volume of goods cleared and sent from the airport in Szymany in the last year exceeded 200 tons.
Everything
News (92)
Events (71)
Get Support (76)
Polish companies (532)
EURO-LOCKS SPÓŁKA Z OGRANICZONĄ ODPOWIEDZIALNOŚCIĄ

As a specialist manufacturer of locking systems, Euro-Locks supplies a wide variety of locks for industrial and OEM applications. Our product range is extensive and includes simple mechanical locks, the latest electronic locks, and many bespoke solutions, enabling to meet diverse locking requirements. Euro-Locks in Poland was opened in 1997 and is a leading manufacturer of locking systems supplying customers across Poland, Ukraine, Baltic, Balkan, Central Asian states.

Show more

Show less

BEKETO SPÓŁKA Z OGRANICZONĄ ODPOWIEDZIALNOŚCIĄ

BeKeto™ is the first brand in the UK and Europe dedicated entirely to the #ketogenic and #low-carb diet. Our mission is to get as many people as possible into a state of ketosis, and our products will make you the best version of yourself.

Show more

Show less

"EFEKTIMA" MONIKA GOCAŁ, MAREK GOCAŁ

We are a Polish cosmetic brand that has been in business for over 20 years. We specialize in women's facial and body care. Our products are aimed primarily at people whose skin requires more intensive care. We constantly follow the latest developments and trends in world cosmetics. We use the latest and effective raw materials in our products.

Show more

Show less

Zdrowostylowo.pl: Leader in health and beauty, offering a wide range of dietary supplements, vitamins, minerals, and cosmetics. Our products, including popular items like acai, ashwagandha, and vitamin A, support a healthy lifestyle. We are committed to providing top-quality supplements and beauty products to enhance your well-being. Our extensive range includes essential amino acids, vital minerals, and a variety of vitamins, ensuring a balanced diet and overall health. Choose zdrowostylowo.pl

Show more

Show less
The Export Promotion Portal uses cookies to make it easier for users to use the website and for statistical purposes. If you do not block these files, you agree to their use and saving in the memory of your computer or other device. Remember that you can change your browser settings to block the storage of cookies. More information can be found in Privacy Policy and Terms and conditions.