Feria Forestal Mueble Madera – Fairs in Colombia
Updated: 11.07.2022
Published: 16.05.2022
Article
The wood and furniture industry Feria Forestal Mueble Madera fair was held between the 10th and 13th of May in Bogota.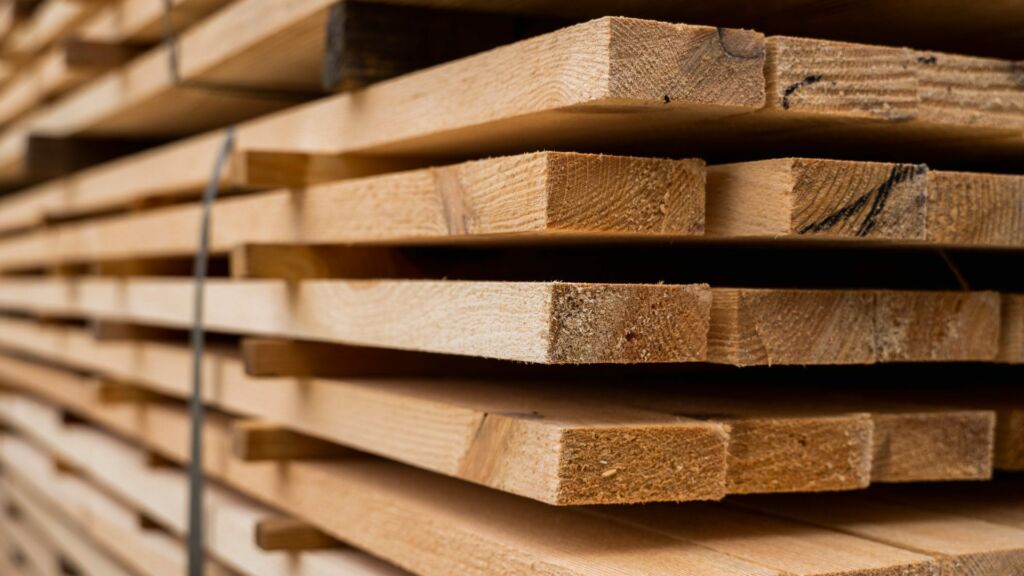 Feria Forestal Mueble Madera (Spanish: Forestry Furniture Wood Fair) was held in Colferias trade complex in Columbian capital city. The event was supposed to gather wooden and furniture industries representatives.
The representatives of following sectors attended the event:
Furniture industry services
Furniture industry accessories producers
Woodwork equipment and machines distributors
Despite the scale of the event, the Foreign Office of Polish Investment and Trade Agency in Colombia represented ITA Tools, a Polish woodwork equipment producer company from Cracow, at the event.
If you would like to learn more about such events, please check out the Polish Investment and Trade Agency's website:
Portal Promocji Eksportu używa plików cookies, aby ułatwić użytkownikom korzystanie z serwisu oraz do celów statystycznych. Jeśli nie blokujesz tych plików, to zgadzasz się na ich użycie oraz zapisanie w pamięci Twojego komputera lub innego urządzenia. Pamiętaj, że możesz samodzielnie zmienić ustawienia przeglądarki tak, aby zablokować zapisywanie plików cookies. Więcej informacji znajdziesz w Polityce Prywatności i Regulaminie.