Article
Expo ANTAD & Alimentaria – Fair in Mexico
An important food sector fair, Expo ANTAD & Alimentaria was held between the 17th and 19th of May in Guadalajara.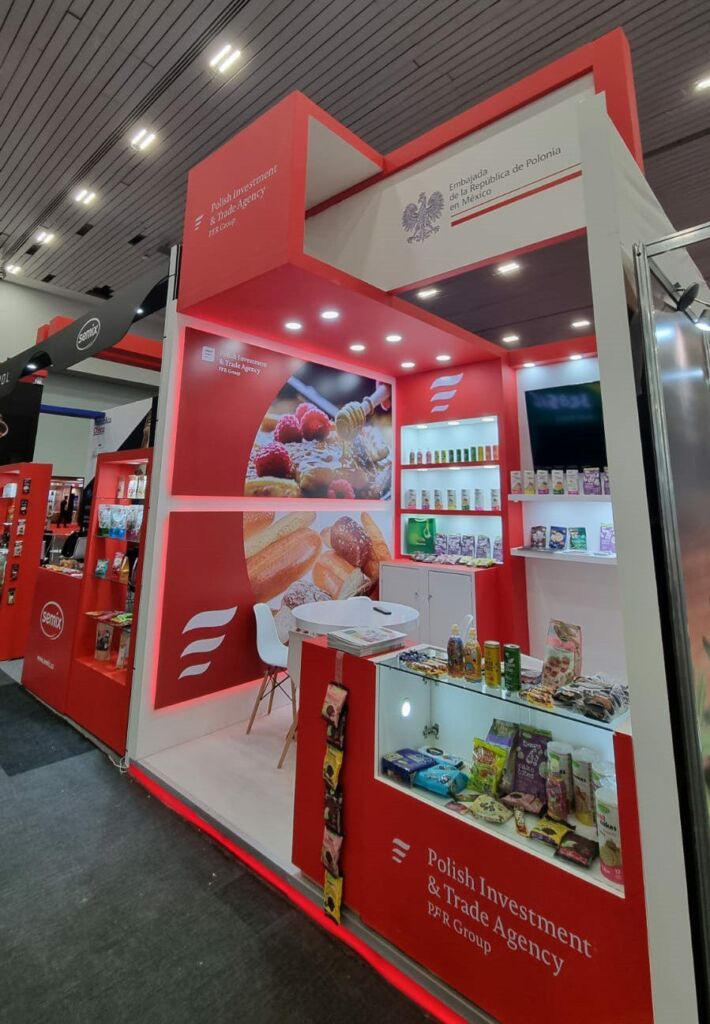 Expo ANTAD & Alimentaria ranks as one of food industry's important fairs in the region. This year the fair attracted representatives of 25 countries and around 1 100 companies.
The participants had an opportunity to:
Present their products
Meet counterparties and business partners
Poland was represented at the fair by the foreign Business Office of Polish Investment and Trade Agency in Mexico. Since the year 2018 the office has been organising Polish food sector stands. This year the stand was distinguished by the Attaché from Polish Embassy and representative of grain industry. It is worth noting that the event included meetings with retail chain buyers and food distributors from the region. Next edition is planned for March 2023.
If you would like to learn more about such events, please check out the Polish Investment and Trade Agency's website: