Yachts
Poland is the European leader and the worlds second producer of motor yachts with full length up to 11 meters with outboard engines. Sailing vessels produced by domestic shipyards also enjoy worldwide recognition. It is estimated that the annual production potential of Polish shipyards is more than 25,000 units. This excellent result is possible thanks to the work of about a thousand companies and almost fifty thousand employees involved in the development of this sector. The value of motor yachts exports in 2020 amounted to 2 billion PLN. Poland's main partners in this industry, in terms of exported goods value, are USA, Germany, France and the Netherlands. According to data of Polish Institute of Economics, in the first half of 2021 share in global yacht exports was 4,7%.
In addition to large shipyards with Polish capital, there are also many shipyards in Poland that produce top-quality, high-tech yachts and motor boats for foreign brands. Poland has been steadily developing production capabilities and R&D centers since the early 1990s, making it very popular with foreign companies that outsource production. It is worth mentioning that the industry's success is due, among other things, to strong cooperation between business and scientific and educational centers that train technical and managerial personnel. Attention to detail, excellent craftsmanship and superb engineering have established Poland's reputation as a producer of excellent boats, and the models produced in Poland are increasingly popular at international boat shows and exhibitions.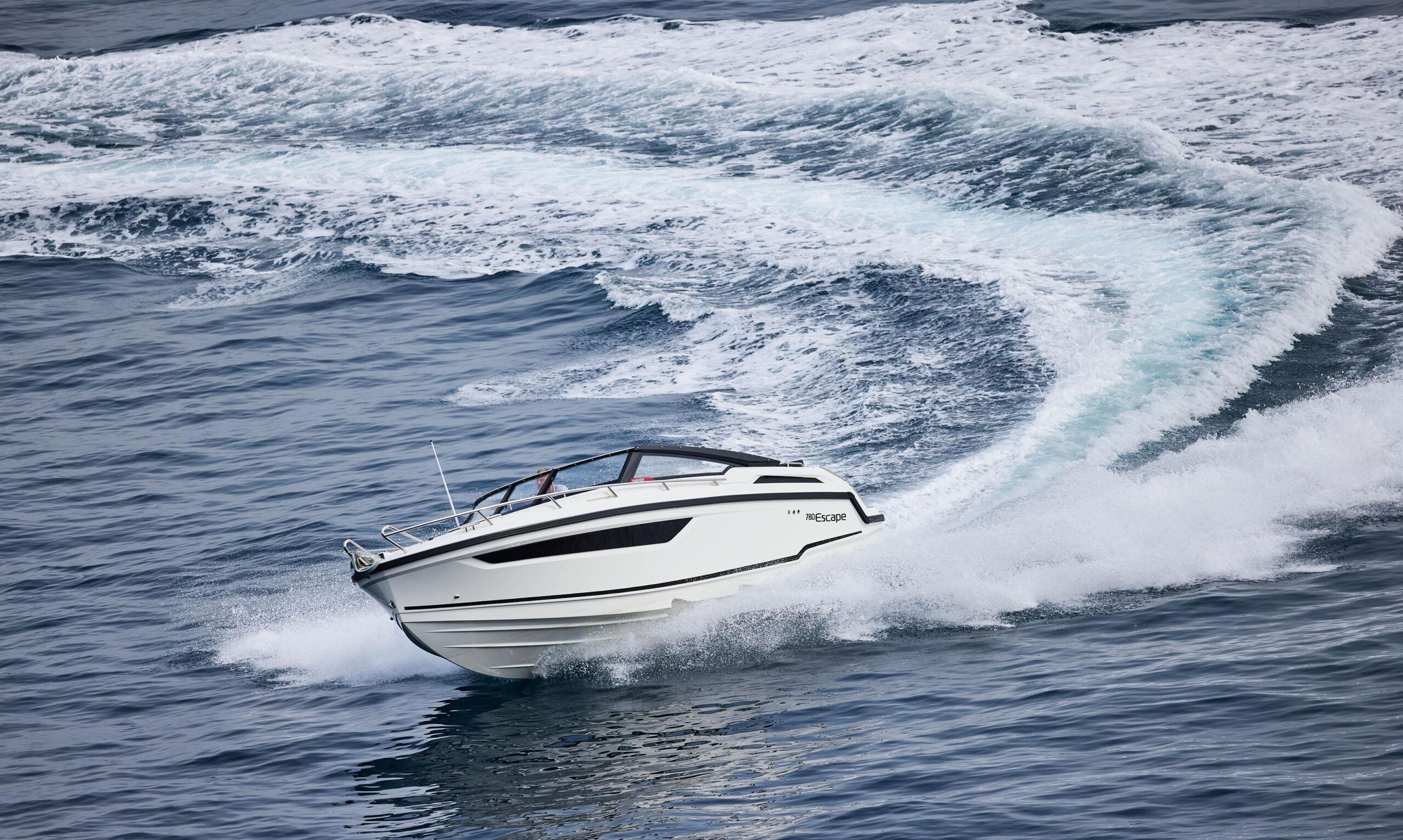 Industry definition
The industry includes the following CN codes: 8901 to 8903, 8905 to 8908.
These include, but are not limited to, vessels for the transportation of persons or goods, fishing vessels, factory ships, yachts and other vessels for pleasure or sport; rowing boats and canoes, lighthouses, fire vessels, floating docks; drilling or production platforms, vessels including warships and lifeboats, rafts, tanks, and others.
Value of industry exports from Poland [EUR]
2 500,72 M
Increase of 4% to 2017
2 138,44 M
Decrease by -14% to 2018
2 909,37 M
Increase of 36% to 2019
4 625,76 M
Increase of 59% to 2020
Useful contacts

The Polish Chamber of Marine Industry and Water Sports
National stadium, al. ks. J. Poniatowskiego 1; 03-901 Warszawa
Reports
Portal Promocji Eksportu używa plików cookies, aby ułatwić użytkownikom korzystanie z serwisu oraz do celów statystycznych. Jeśli nie blokujesz tych plików, to zgadzasz się na ich użycie oraz zapisanie w pamięci Twojego komputera lub innego urządzenia. Pamiętaj, że możesz samodzielnie zmienić ustawienia przeglądarki tak, aby zablokować zapisywanie plików cookies. Więcej informacji znajdziesz w Polityce Prywatności i Regulaminie.