Locomotives, rolling stock, special vehicles and parts thereof
Poland is one of Europe's major exporters of many types of rail vehicles. Poland's main partners in this industry, in terms of value of exported goods, are Germany, the United States, and Austria. In 2021, exports of the industry accounted for 1.6% of Polish goods exports. Poland is home to both companies that are part of international supply chains within large corporations and compact plants that are able to join the competition with market giants.
The Polish railroad sector is attractive to foreign importers due to the rapid technological development of the industry, modern production methods, highly qualified staff with specialist knowledge, attractive labour costs compared to Western European countries and comprehensive customer service and quick response to their needs.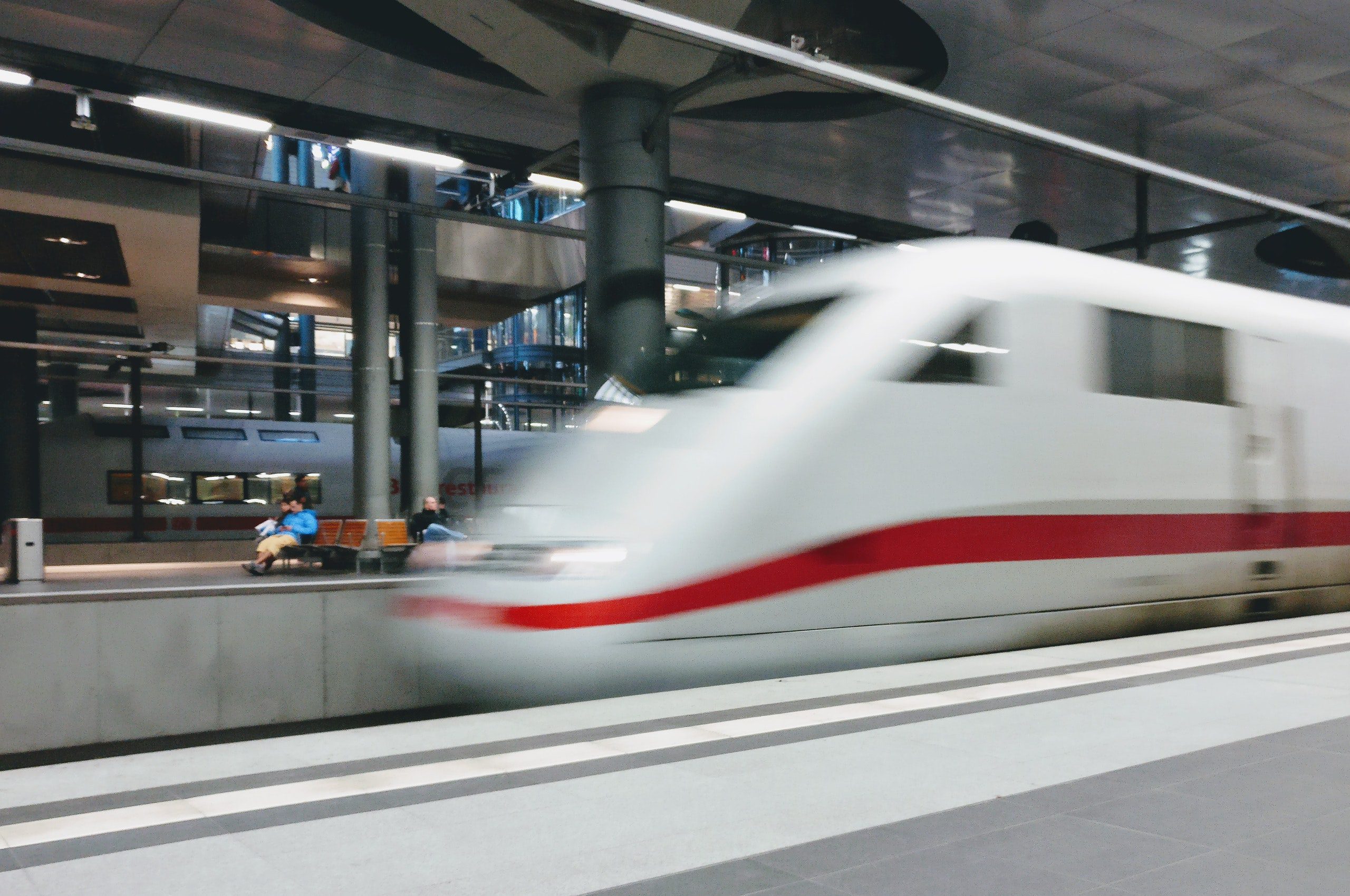 Industry definition
The industry includes the following CN codes: 8406, 8412, 8425 to 8431, 8601 to 8608, 8709, 8904.
These include, but are not limited to, steam turbines, hydraulic turbines, water wheels and their regulators, multiple rods and hoists, material handling carts and trucks equipped with lifting or handling devices, equipment for lifting, carrying, loading or unloading, bulldozers, locomotives, rail cars, repair or service rail vehicles, parts of rail locomotives or rolling stock, and others.
Value of industry exports from Poland [EUR]
3 716,98 M
Increase of 9% to 2017
4 136,45 M
Increase of 11% to 2018
3 641,39 M
Decrease by -12% to 2019
4 413,31 M
Increase of 21% to 2020
Useful contacts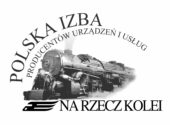 The Polish Chamber of Railway Equipment Producers and Railway Service Providers
ul. Jana Karola Chodkiewicza 17; 85-065 Bydgoszcz
Reports
Portal Promocji Eksportu używa plików cookies, aby ułatwić użytkownikom korzystanie z serwisu oraz do celów statystycznych. Jeśli nie blokujesz tych plików, to zgadzasz się na ich użycie oraz zapisanie w pamięci Twojego komputera lub innego urządzenia. Pamiętaj, że możesz samodzielnie zmienić ustawienia przeglądarki tak, aby zablokować zapisywanie plików cookies. Więcej informacji znajdziesz w Polityce Prywatności i Regulaminie.