Iron, steel and articles thereof
Steel, cast iron and products made of them constitute half of the Polish export of metallurgical products. In Europe the most popular among exported products are Polish steel sheets. Poland is among the 20 largest steel producers in the world. The average export volume of steel products in the last ten years amounted to 5.4 million tons. The highest export level was recorded in 2017, i.e. 6 million tons. Poland's main partners in the industry, in terms of the value of exported goods, are Germany, the Czech Republic and Slovakia. In 2021, the industry's exports accounted for 5.3% of Poland's goods exports.
The main export destinations are neighboring countries such as the Czech Republic, Germany and Slovakia. Approximately 10% of export destinations are countries outside the European Union. Among steel products in the last 15 years the largest growth of export recorded assortments: of flat products – galvanized sheets and organic coated sheets, of long products – wire rod, rails and smooth bars; of pipes – welded pipes with diameters up to 406mm and cold-bent sections closed. Steel products manufactured in Poland have a very high export potential. Of the products produced in 2022. 8.6 million tons of finished products and steel pipes, export volume accounted for about 60% of production volume.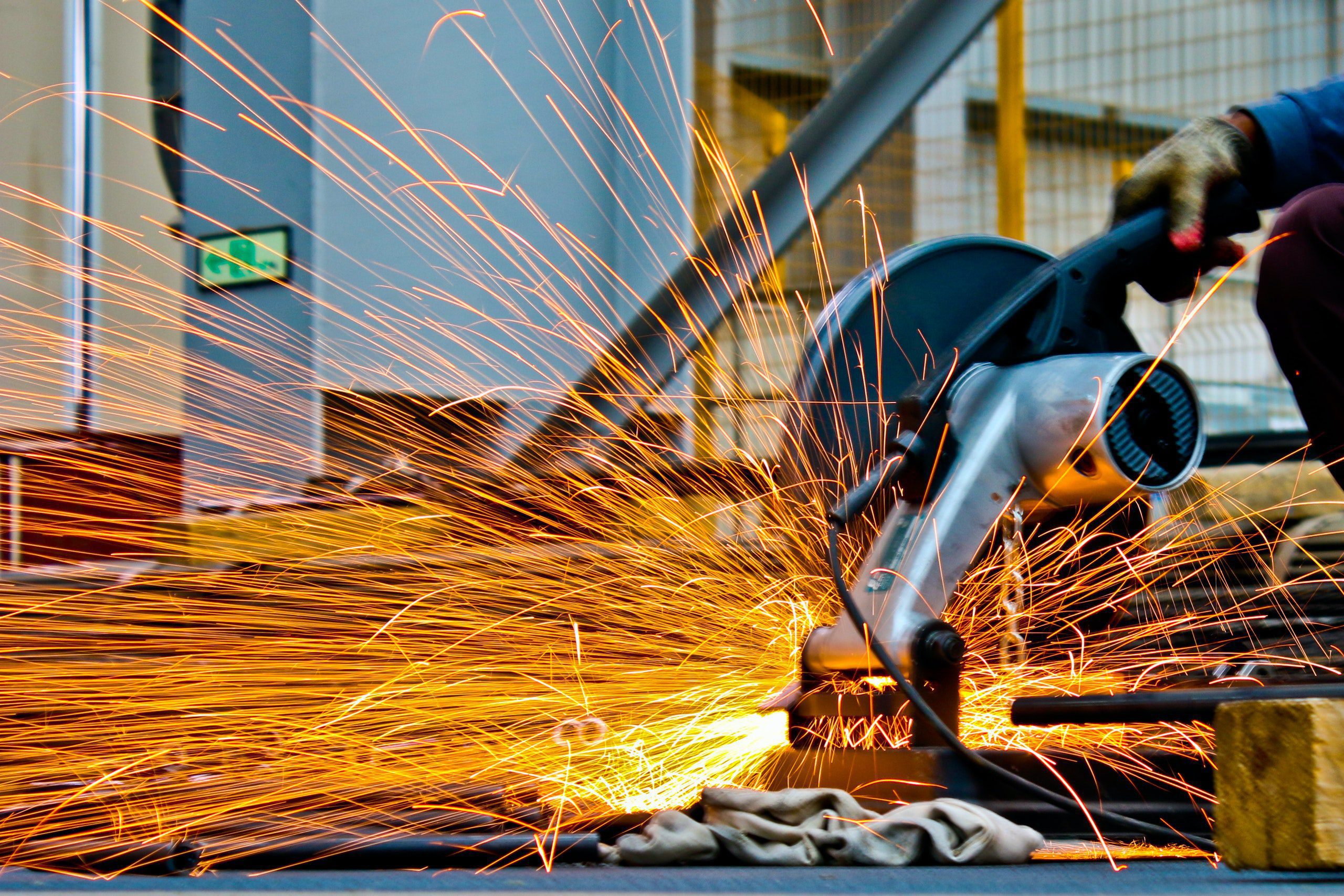 Industry definition
The industry includes the following CN codes: 7201 to 7229, 7301 to 7320, 7325, 7326.
These include pig iron, ferroalloys, cast iron and steel in various forms, semi-finished products of cast iron or non-alloy steel, flat-rolled products of cast iron or non-alloy steel, bars and rods, pipes, tubes and hollow sections, cast articles of cast iron or steel and others.
Prognozy wartości eksportu dla branży
11 611,16 M
Increase of 12% to 2017
11 790,20 M
Increase of 2% to 2018
10 763,99 M
Decrease by -9% to 2019
14 830,29 M
Increase of 38% to 2020
Useful contacts

Foundry Chamber of Commerce
ul. Dukatów 8; 31-431 Kraków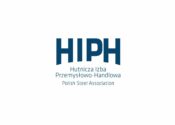 Polish Steel Association
ul. Lompy 14; 40-040 Katowice
Reports
Portal Promocji Eksportu używa plików cookies, aby ułatwić użytkownikom korzystanie z serwisu oraz do celów statystycznych. Jeśli nie blokujesz tych plików, to zgadzasz się na ich użycie oraz zapisanie w pamięci Twojego komputera lub innego urządzenia. Pamiętaj, że możesz samodzielnie zmienić ustawienia przeglądarki tak, aby zablokować zapisywanie plików cookies. Więcej informacji znajdziesz w Polityce Prywatności i Regulaminie.