Industry
Medical equipment
The medical device industry is one of the fastest growing sector in Poland. Every year, its importance is growing, which can be seen in its share of Poland's total exports. In 10 years, the industry's share has increased from 0.37% to just over 1%, making medical devices one of Poland's specialties. In 2019, products worth over EUR 2.4 billion were exported. Most of the recipients of Polish devices are EU countries, but it is worth noting the growing trend of exports to "exotic" markets, such as Mexico, Australia and Japan. Poland's main partners in this industry, in terms of the value of exported goods, are Germany, the United States and France. In 2021, the industry's exports accounted for 1.5% of Polish exports of goods.
Poland has seen a steady increase in the number of entities engaged in the manufacture of medical devices and technologies and in the value of exported products. In 2020, there was a nearly $400 million surplus of exports over imports, with imports totaling $2.5 billion and exports nearly $2.9 billion. By 2025, the surplus is estimated to reach $1 billion.
What makes Polish products so attractive for foreign customers is their production using innovative technological solutions, extremely high quality combined with affordable prices, flexibility in approach to customer requirements and compatibility with products of other manufacturers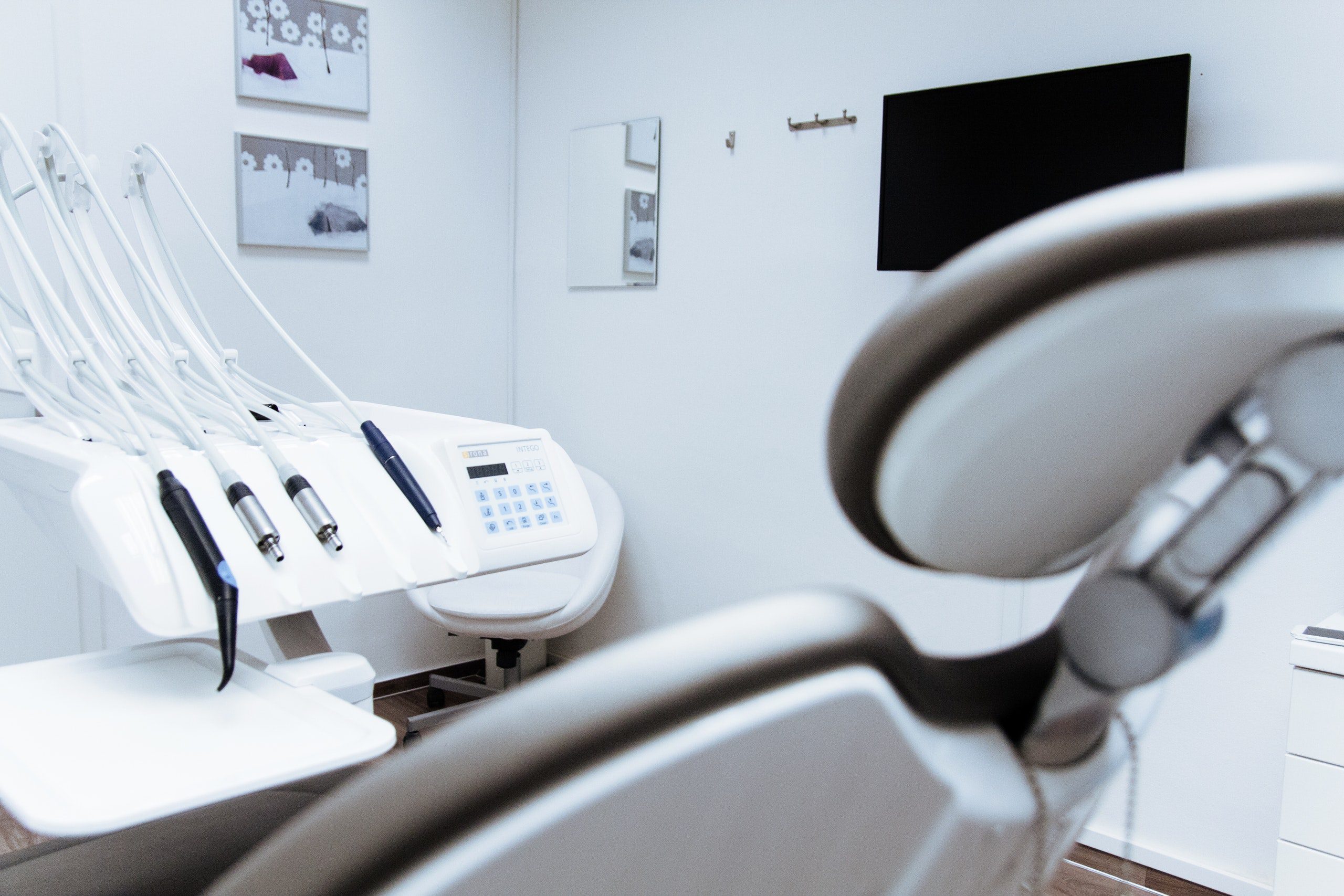 Industry definition
The industry includes the following CN codes: 3005, 4014, 5803, 7017, 8713, 9018 to 9022, 9619.
These include, but are not limited to, hygienic or pharmaceutical supplies, laboratory, hygienic or pharmaceutical glassware, whether or not scaled or calibrated, wheelchairs for the disabled, instruments and devices used in medicine, surgery, dentistry or veterinary medicine, orthopedic devices, and others.
Value of industry exports from Poland [EUR]
3 254,94 M
Increase of 14% to 2017
3 613,45 M
Increase of 11% to 2018
3 624,54 M
Increase of 0% to 2019
4 250,64 M
Increase of 17% to 2020
Reports
Portal Promocji Eksportu używa plików cookies, aby ułatwić użytkownikom korzystanie z serwisu oraz do celów statystycznych. Jeśli nie blokujesz tych plików, to zgadzasz się na ich użycie oraz zapisanie w pamięci Twojego komputera lub innego urządzenia. Pamiętaj, że możesz samodzielnie zmienić ustawienia przeglądarki tak, aby zablokować zapisywanie plików cookies. Więcej informacji znajdziesz w Polityce Prywatności i Regulaminie.