Industrial machinery and mechanical appliances and parts thereof
Industrial machinery and equipment is part of the Polish machinery and equipment sector, which is a real export hit of our country. Its position on world markets is steadily growing, it is one of the pearls of the Polish economy. Modern and specialized industrial machines manufactured in our country enjoy a great reputation in many places around the world.
From January to June 2021, the sold production of the machinery industry amounted to over PLN 25 billion, so it was a result higher by 18% compared to the same period in 2020. Export of industrial machinery and equipment plays an important role, especially to the German market, which is important for Poland. While in 2020 the export of industrial machinery and equipment decreased, already in the first quarter of 2021 it started to increase. Poland's main partners in this industry, in terms of value of exported goods, are Germany, Russia, and Italy. In 2021, exports of the industry accounted for 4.1% of Polish goods exports.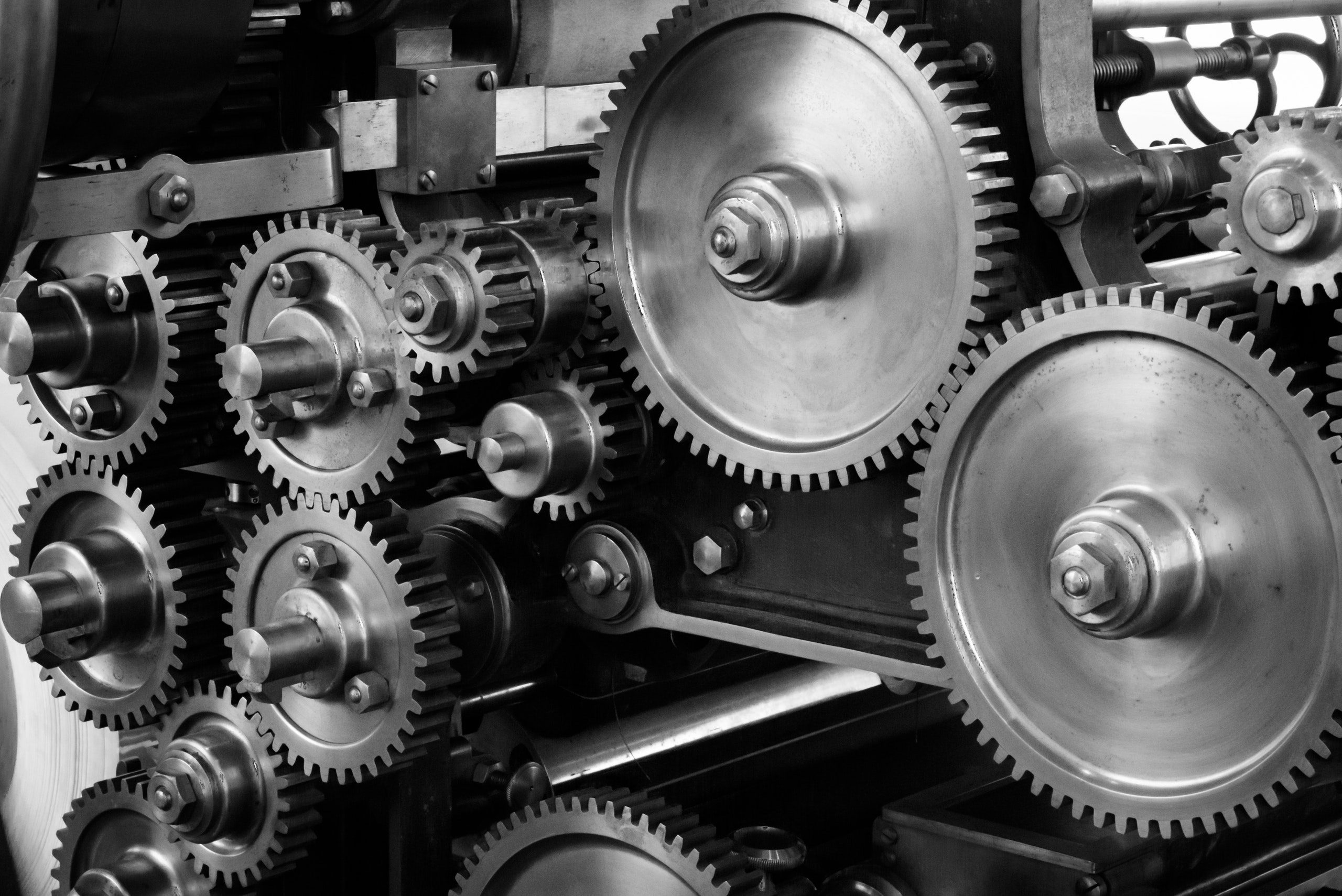 Industry definition
The industry includes the following CN codes: 8401 to 8405, 8410, 8413 to 8417, 8419 to 8421, 8423, 8424, 8439 to 8449, 8453 to 8468, 8472, 8474 to 8480, 8482 to 8484, 8487.
These include, but are not limited to, nuclear reactors, boilers, generator or water gas generators, pumps, air conditioners, burners, furnaces, industrial or laboratory plants, centrifuges, calanders, various types of equipment, machinery, and more.
Value of industry exports from Poland [EUR]
8 995,84 M
Increase of 11% to 2017
9 726,26 M
Increase of 8% to 2018
9 642,82 M
Decrease by -1% to 2019
11 693,18 M
Increase of 21% to 2020
Useful contacts
Reports
Portal Promocji Eksportu używa plików cookies, aby ułatwić użytkownikom korzystanie z serwisu oraz do celów statystycznych. Jeśli nie blokujesz tych plików, to zgadzasz się na ich użycie oraz zapisanie w pamięci Twojego komputera lub innego urządzenia. Pamiętaj, że możesz samodzielnie zmienić ustawienia przeglądarki tak, aby zablokować zapisywanie plików cookies. Więcej informacji znajdziesz w Polityce Prywatności i Regulaminie.