Domestic appliances
Domestic appliances are an extremely important sector for the Polish economy and households. Polish factories manufacture products which are then delivered to dozens of countries around the world, and thanks to the huge scale of production Poland is now number one in the European Union. We supply about 40% of household appliances produced in the entire EU. Poland is also the second exporter of large household appliances in the world, just after China. Poland's main partners in this industry, in terms of value of exported goods, are Germany, France and Italy. In 2021, exports of the industry accounted for 4% of Polish goods exports.
The combined revenues of the largest manufacturers and importers from the production and sale of household appliances in Poland and abroad reached over PLN 38 billion in 2021. Over 90% of the production of large household appliances is exported. Products exported by the domestic industry account for about 13% of the value of global exports of these appliances. The largest product groups of large household appliances are laundry, refrigeration, ovens and cookers, and dishwashers. The Polish white goods industry employs a total of about 100 thousand people directly and indirectly.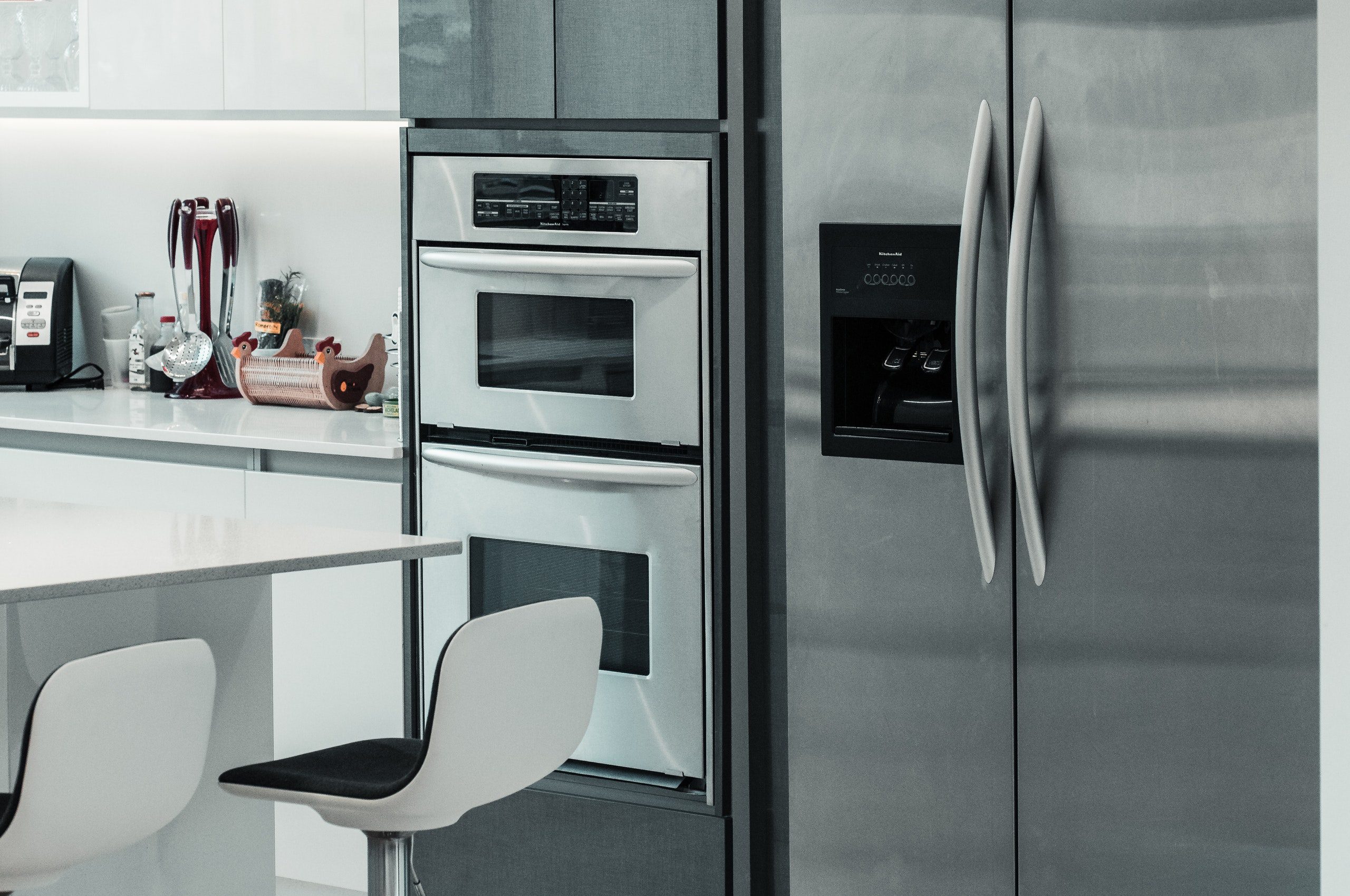 Industry definition
The industry includes the following CN codes: 3924, 7321, 7615, 8212, 8418, 8422, 8450 to 8452, 8508 to 8510, 8513, 8516, 9405.
These include various household goods, hygiene or toiletries, stoves, stoves, razors, shavers, cooling or freezing devices, cleaning or drying devices, sewing machines, electromagnets, water heaters, lamps and light fixtures, and others.
Value of industry exports from Poland [EUR]
8 366,59 M
Increase of 8% to 2017
9 271,66 M
Increase of 11% to 2018
9 528,40 M
Increase of 3% to 2019
11 198,67 M
Increase of 18% to 2020
Useful contacts

Association of Household Appliance Employers
ul. Włodarzewska 76d; 02-393 Warszawa