Products of the printing industry
The Polish market of printed products is the largest and most influential in this industry in Central and Eastern Europe. Printed articles produced in Poland are very popular among foreign customers. Poland is the 5th largest exporter of printed articles in the world.
Poland's main partners in this industry, in terms of value of exported goods, are Germany, Austria, and France. In 2021, exports of the industry accounted for 0.8% of Polish goods exports. It is worth noting that the level of automation of production processes in Polish printing companies is systematically increasing. In 2020, companies in the industry increased expenditures on the renewal of machinery and equipment park by almost 30% compared to the previous year.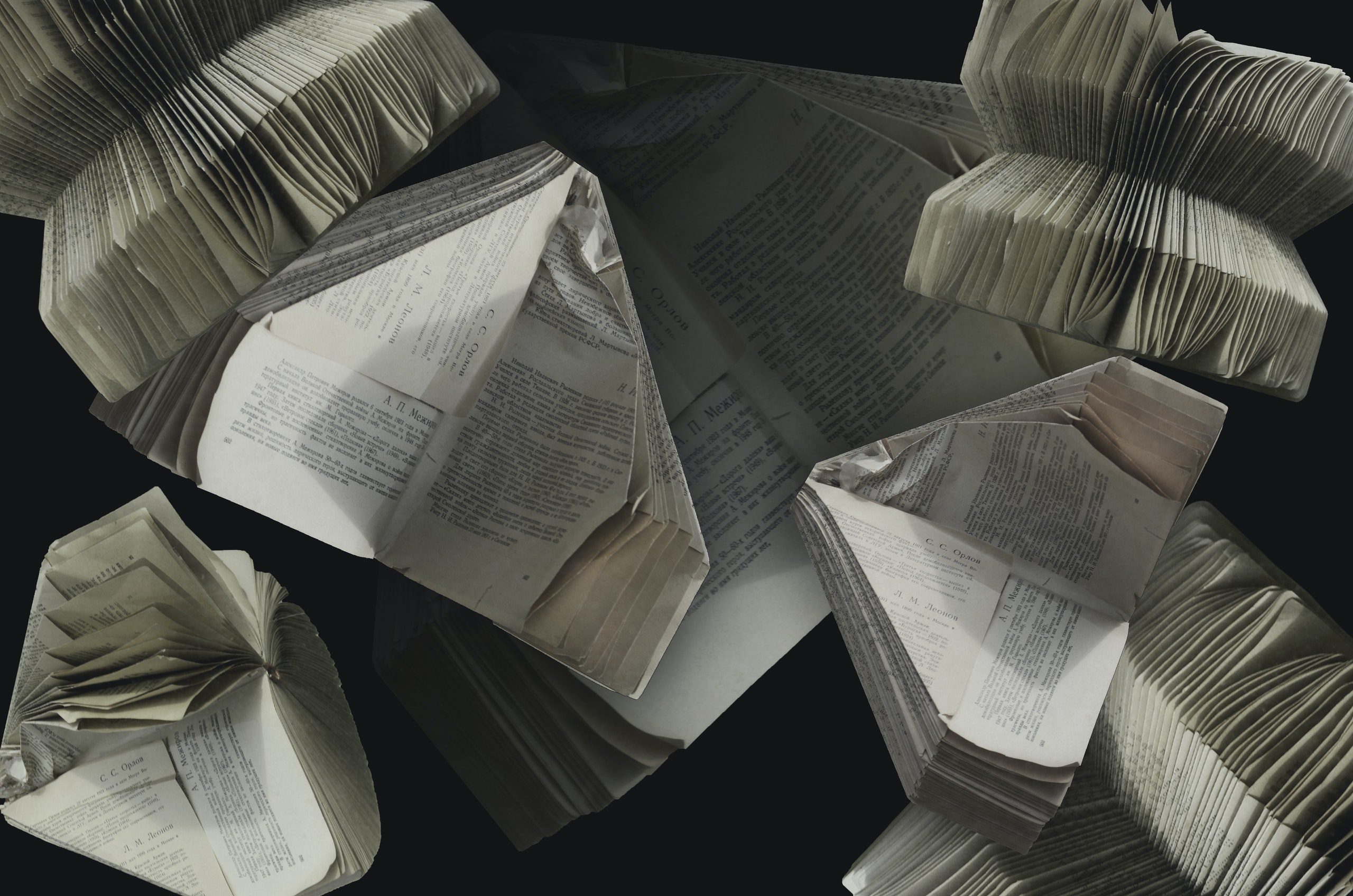 Industry definition
The industry includes the following CN codes: 4901 to 4911.
These include books, pamphlets, leaflets, newspapers, printed notes, maps, architectural plans and drawings, stamps and postcards, calendars, and more.
Value of industry exports from Poland [EUR]
1 763,64 M
Increase of 6% to 2017
1 971,92 M
Increase of 12% to 2018
2 029,89 M
Increase of 3% to 2019
2 309,75 M
Increase of 14% to 2020
Useful contacts
Reports
Portal Promocji Eksportu używa plików cookies, aby ułatwić użytkownikom korzystanie z serwisu oraz do celów statystycznych. Jeśli nie blokujesz tych plików, to zgadzasz się na ich użycie oraz zapisanie w pamięci Twojego komputera lub innego urządzenia. Pamiętaj, że możesz samodzielnie zmienić ustawienia przeglądarki tak, aby zablokować zapisywanie plików cookies. Więcej informacji znajdziesz w Polityce Prywatności i Regulaminie.