Subject
Poland tastes good
Polish food products and cuisine have always been among the most appreciated in the world. The popularity of Polish food is highlighted by the country's strong position in food exports, on the European and global markets.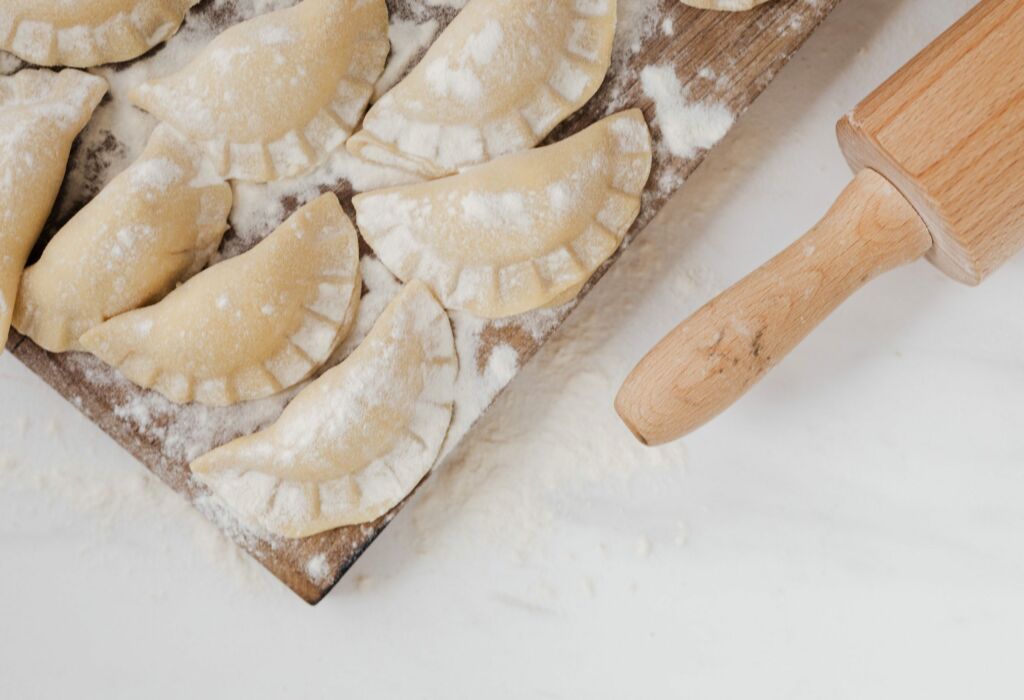 The success of the Polish food industry should be attributed, first and foremost, to the high quality and delicious taste. One of our export specialties are meats, and since 2014, Poland has been a leading producer of poultry in the European Union. Here, worth highlighting are the Polish traditional cold meats, including the famous kabanos. 
Also dairy products and honey are important export commodities, e.g. Poland is one of the leading producers of cheese and curd, and the 6th largest producer of honey in the European Union. Despite its already strong position on the global market, international trade of Polish agricultural products is set to be expanded, by increasing the volume of exports to the current partners abroad, and by establishing trade routes with new countries, in order to profit from their import potential.
Nonetheless, Poland's attractiveness in this domain is not limited only to exports of agricultural products. Due to the country's diverse history, the Polish cuisine had been influenced by the traditions of various minorities e.g. Jewish, and that of other countries. This created an exquisite mix of different tastes, which enriched Polish dishes. For instance, did you know that bagel originates from Poland? More precisely, it was created by the Jewish community in Poland and nowadays you can find it under the name obwarzanek.
Perhaps, the most popular Polish dish are the stuffed dumplings called pierogi. They can be prepared in multiple ways with various fillings, both sweet and savory. Their origin is unclear, but it doesn't change their status as one of the Polish national dishes. Not less famous is oscypek, the salted and smoked sheep cheese from the Tatra Mountains region. It can be served both hot and cold, usually with cranberry jam on the side. Its production is also protected by the European Union under the Protected Designation of Origin (PDO).
Get to know the 'Poland tastes good' brand by clicking on the link below.