Event
International Travel & Tourism Fair ITTF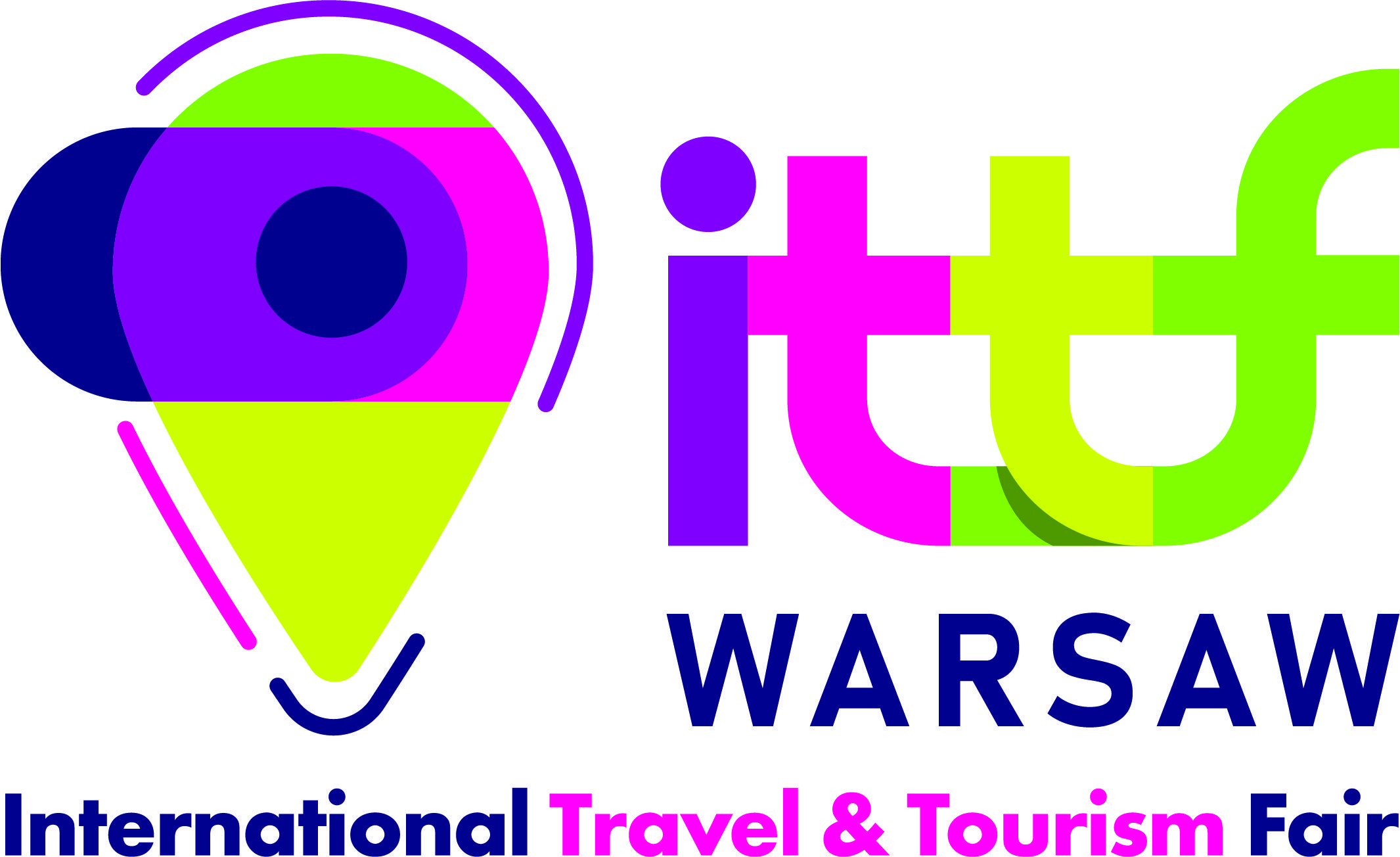 The International Travel & Tourism Fair (ITTF) Warsaw event will take place on March 16-18, 2023 at the Palace of Culture and Science in Warsaw.
The Fair will address both the tourism industry and the general public. On the one hand, the Fair includes conferences and meetings dedicated to tourism, and on the other – a rich program for the consumer.
The ITTF Warsaw International Travel & Tourism Fair is the most important B2B event in Poland, addressed to the tourism industry. Exhibitors will present their offers, including foreign, national, and local tourist organizations, chambers and associations, tour operators, carriers, the hotel industry, companies related to new technologies in tourism, voivodships, counties, cities and communes.
The Export Promotion Portal uses cookies to make it easier for users to use the website and for statistical purposes. If you do not block these files, you agree to their use and saving in the memory of your computer or other device. Remember that you can change your browser settings to block the storage of cookies. More information can be found in Privacy Policy and Terms and conditions.