Aviation Expo 2022
Updated: 16.01.2023
Published: 02.06.2022
Event
Between 17th and 18th of September the 4th edition of aviation expo will be held.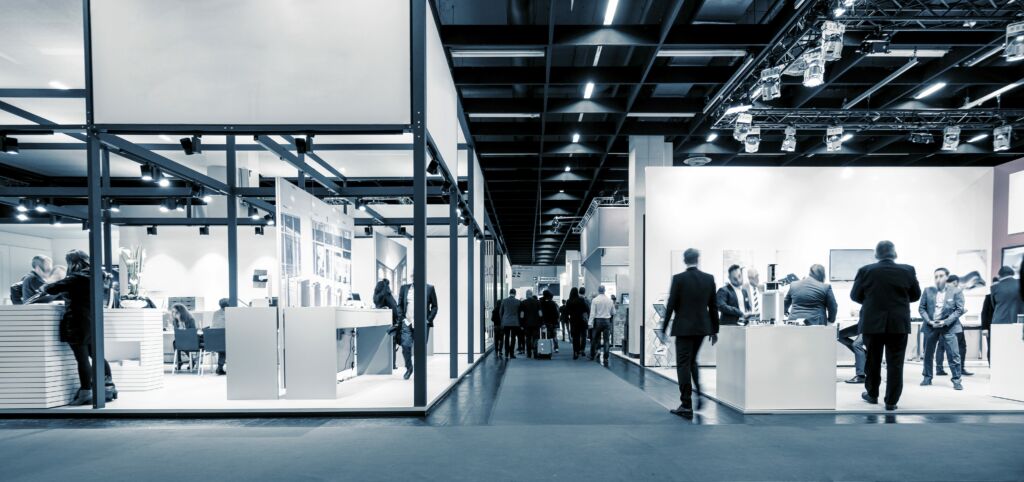 Targi Kielce looks forward to seeing you at the exhibition, which presents light aviation portfolio. The products and services portfolio ranges from small aircraft, paragliders, helicopters, gyroplanes, gliders, engines and propeller backpacks. The event is also open to Poland's air transport development. In addition to the traditional exhibition elements, the event participants are introduced to cutting-edge technologies used in aviation. There are also industry conferences galore.
For more information check the official site of the event.
Portal Promocji Eksportu używa plików cookies, aby ułatwić użytkownikom korzystanie z serwisu oraz do celów statystycznych. Jeśli nie blokujesz tych plików, to zgadzasz się na ich użycie oraz zapisanie w pamięci Twojego komputera lub innego urządzenia. Pamiętaj, że możesz samodzielnie zmienić ustawienia przeglądarki tak, aby zablokować zapisywanie plików cookies. Więcej informacji znajdziesz w Polityce Prywatności i Regulaminie.