Event
Aviation Expo 2022
Between 17th and 18th of September the 4th edition of aviation expo will be held.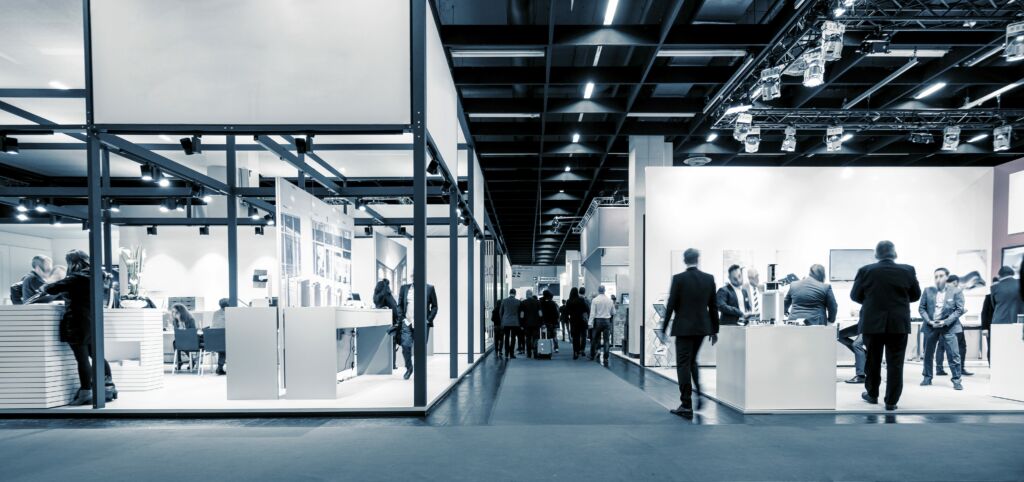 Targi Kielce looks forward to seeing you at the exhibition, which presents light aviation portfolio. The products and services portfolio ranges from small aircraft, paragliders, helicopters, gyroplanes, gliders, engines and propeller backpacks. The event is also open to Poland's air transport development. In addition to the traditional exhibition elements, the event participants are introduced to cutting-edge technologies used in aviation. There are also industry conferences galore.
For more information check the official site of the event.
The Export Promotion Portal uses cookies to make it easier for users to use the website and for statistical purposes. If you do not block these files, you agree to their use and saving in the memory of your computer or other device. Remember that you can change your browser settings to block the storage of cookies. More information can be found in Privacy Policy and Terms and conditions.