Wordfall Dominik Lisiakiewicz
Zaktualizowano: 07.04.2023
Wyświetlenia profilu: 18
Industries

Cultural and recreational services, Business services, Other goods

Already exports to:

Western Europe, Visegrad Group, Baltic states

Languages

English, French, German, Spanish
Company description
Our company has been developing the electronically controlled interactive event machines for more than 8 years now. Our flagship product is a water printer. It is an interactive device that prints images using falling water drops.
We are constantly developing our digital water wall by adding new ways to interact with our water curtain. One of the most popular options is water swing. Our product is flexible and we can make a circular water curtain.



Company offers
The machine comes in varied configurations and is available with a set of accessories. The structure is modular, so our Partners can assemble this interactive water wall from 2 to 8 meters long and 2 to 6 meters high using a small number of components. The machine can be optionally equipped with a platform and a swing.
Photos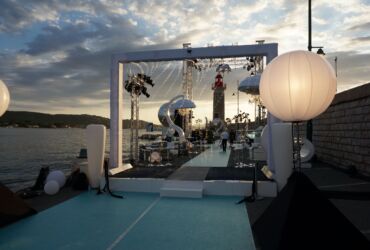 We installed a motion sensor to stop the water when you approach it. Saint Tropez,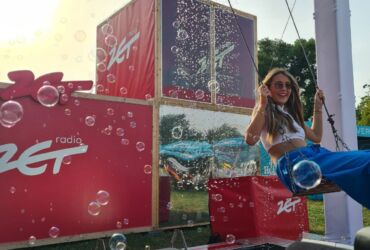 This summer we were at festivals with #radioZET Mimi Webb visited us at Kraków Live Festival and had tried our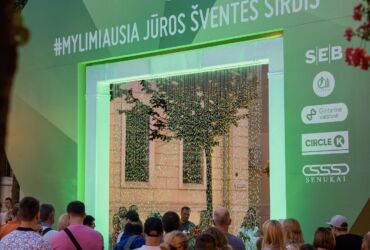 Event in Klaipeda We provided digital water printer with sensors and tablet with drawing app.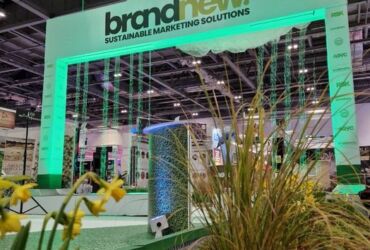 Our 6 meters wide digital water curtain surrounded by grass, plants and imitations of clouds looked simply stunning!
Contact Information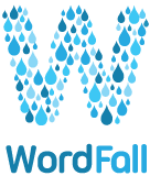 Wordfall Dominik Lisiakiewicz