PROMAG SPÓŁKA AKCYJNA
Updated: 29.09.2023
Profile views: 33
Industries

Machinery and parts thereof, Industrial machinery and mechanical appliances and parts thereof, Ready-made furniture and parts thereof, Other goods

Already exports to:

Austria, Belgium, Ireland, Netherlands, Germany, Switzerland, United Kingdom, Visegrad Group,… expand

Austria, Belgium, Ireland, Netherlands, Germany, Switzerland, United Kingdom, Visegrad Group, Baltic states, Nordic states, Albania, Bosnia and Herzegovina, Bulgaria, Croatia, Montenegro, Romania, Slovenia, United States, Saudi Arabia, Israel, Qatar, Kuwait, Turkey, United Arab Emirates, Algeria, Egypt, Morocco collapse

Languages

English, German
Company description
Our mission is a comprehensive customer service by providing a full spectrum of modern solutions for the storage and internal transport of goods and by providing professional investment service and care over its every stage. We believe with over 40 years of experience we are a trustworthy partner for our clients. Thanks to the variety of our products, we can equip workshops, warehouses, cloakrooms, offices, production halls and other facilities.
Company offers
Our most important products include:
– pallet storage racks
– shelf racks
– various types of trucks: pallet trucks, forklifts etc.
– metal furniture produced in our factory in Poland [lockers, cabinets, workbenches etc.]
– mobile storage ladders
– various types of plastic containers
– crane devices
– scissor tables
– packing machines
Company commodity
Photos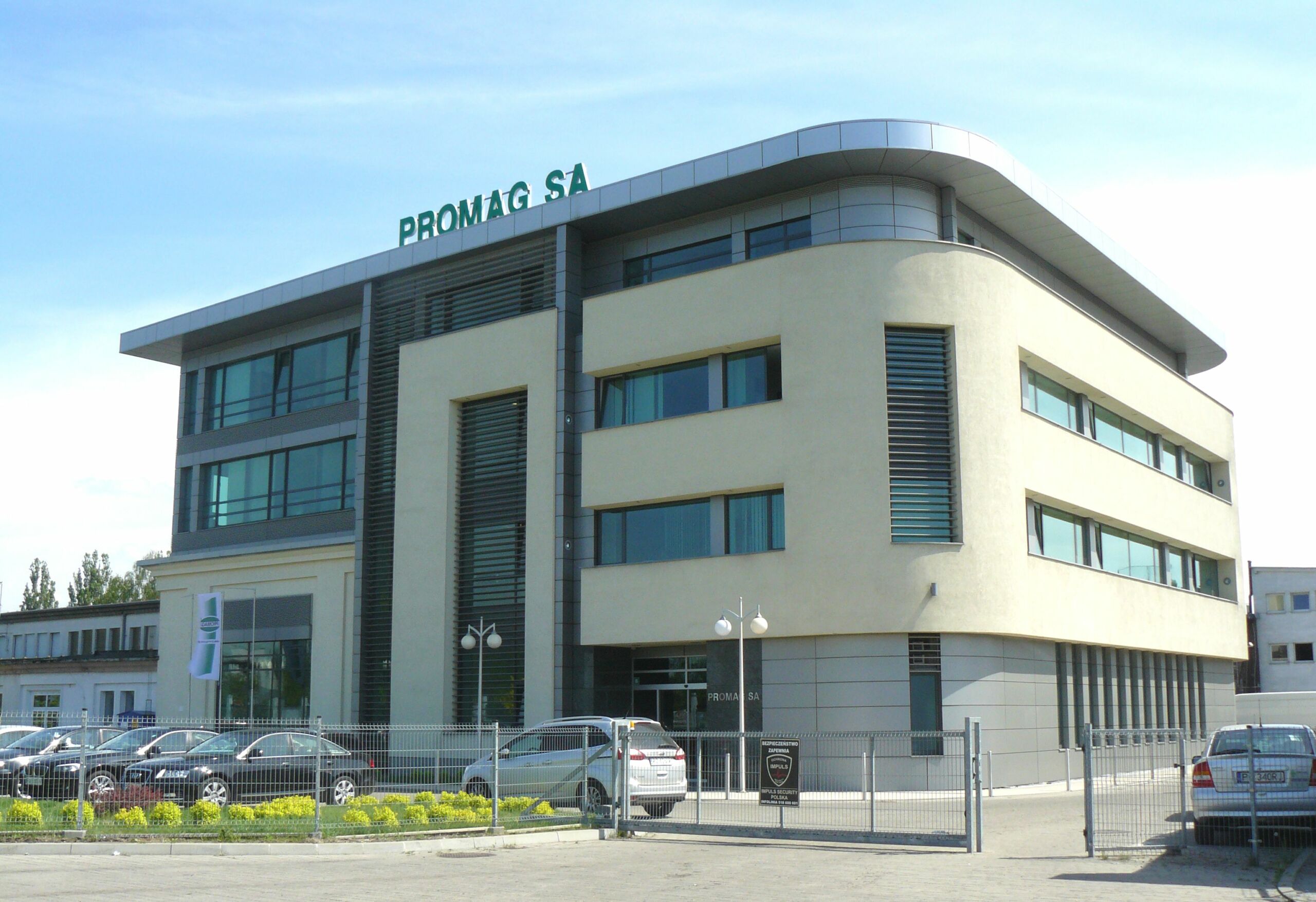 PROMAG headquarter in Poznan, Poland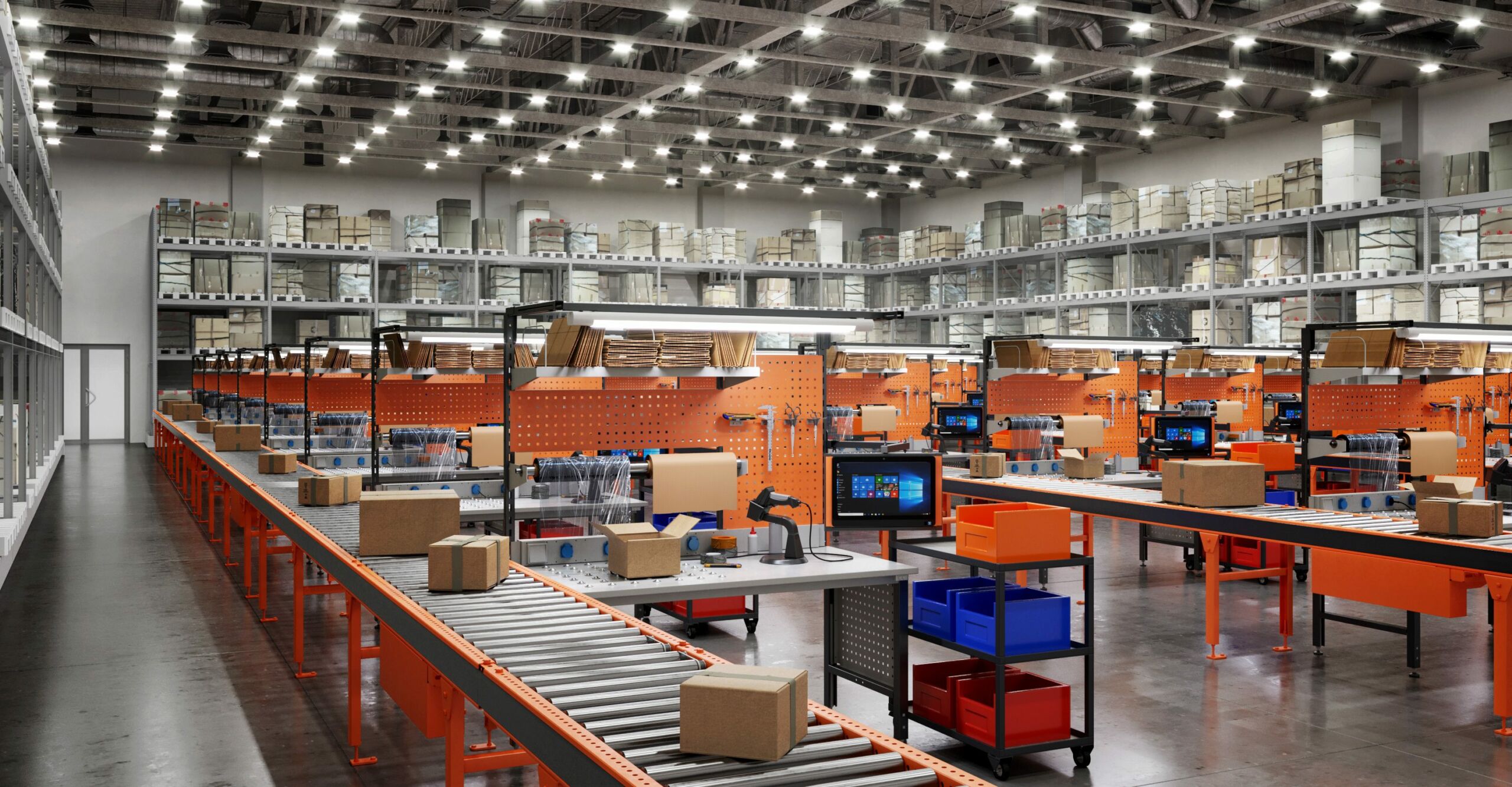 Completation workshop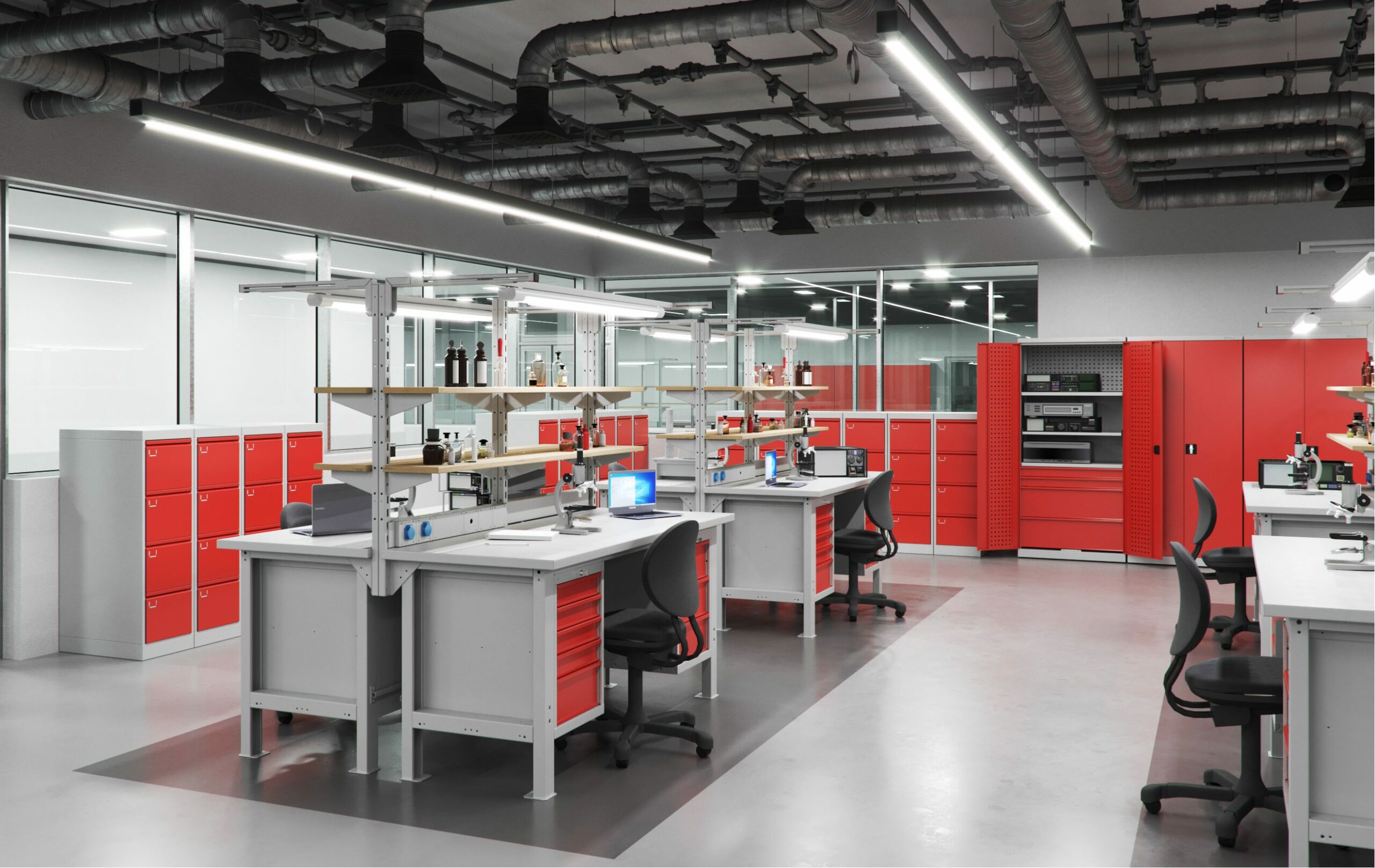 Quality control stations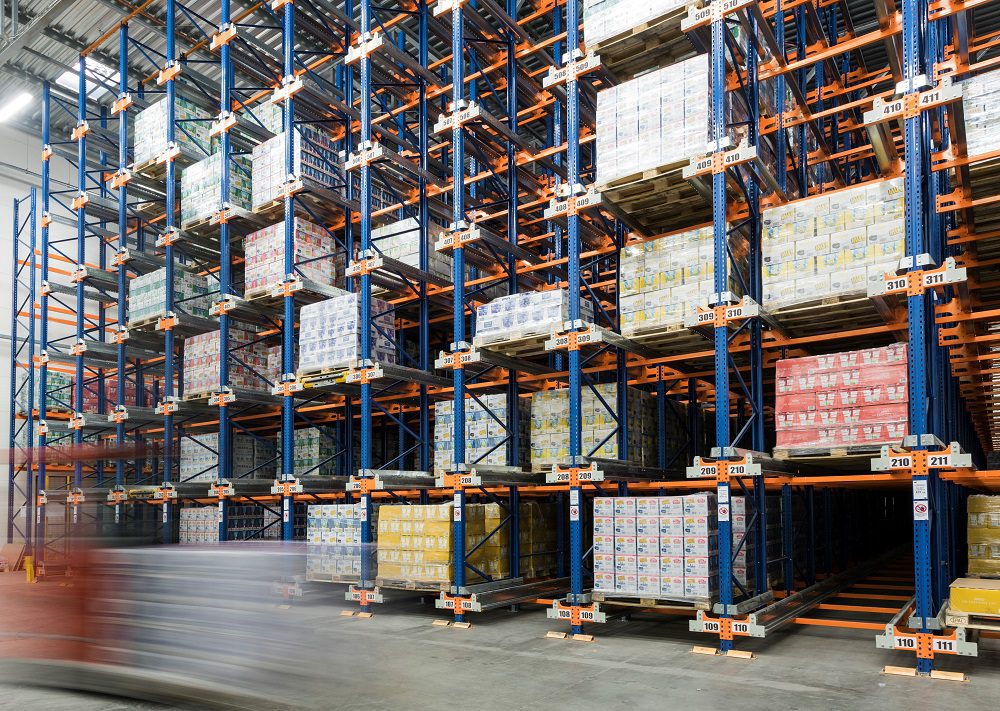 PROMAG pallet racks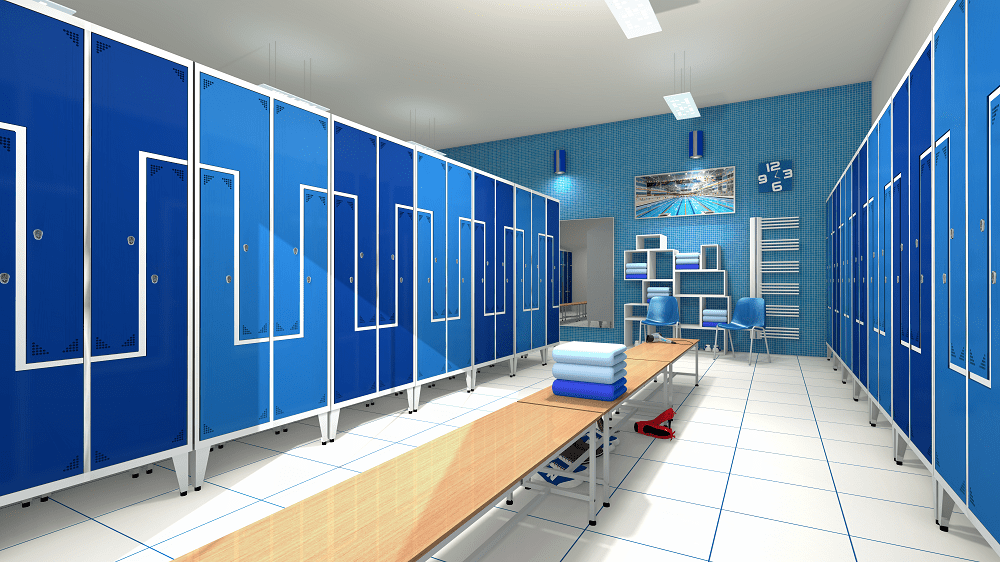 Cloak-room with PROMAG lockers and benches
PROMAG metal furniture
Additional Files
Metal furniture presentation.
pdf (2,01MB )
Contact Information