Polipack P.P.H.U sp.j
Zaktualizowano: 01.06.2023
Wyświetlenia profilu: 7
Industries

Plastics, rubber and articles thereof, Rubber and articles thereof, Plastics and articles thereof, Polymers, resins and articles thereof

Already exports to:

Western Europe, Eastern Europe, Baltic states, Nordic states, Southeast Europe and the Balkans

Languages

English, German, Russian
Company description
Polipack was established in 1992. The company operates state-of-the-art factory equipped with machinery manufactured by producers of international repute. We process plastic in the following technologies: injection moulding (IM), injection stretch blow moulding (ISBM) and extrusion blow moulding (EBM). Our expertise is in the manufacturing of high quality plastic packaging: polypropylene, PET and polyethylene.

Company offers
Our packagings (jars, bottles, caps) are applied in the following sectors:

cosmetics,
drugs and dietary supplements,
tobacco goods,
food products.
Company commodity
Photos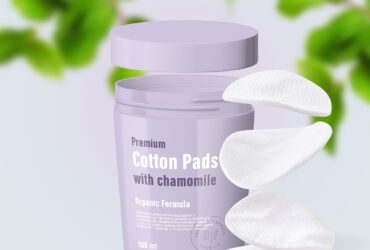 Jar type 30, capacity from 100ml to 500ml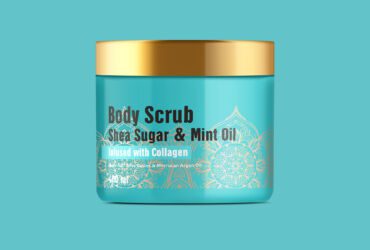 Jar type 32, capacity 400ml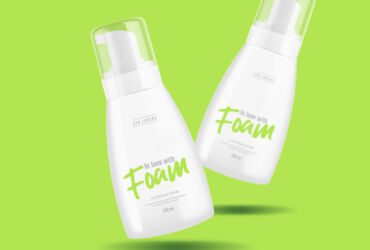 Bottle type 04, capacity 250ml
Jar type 24, capacity from 200ml to 500ml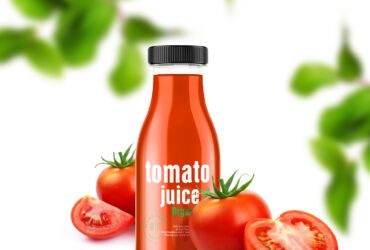 Bottle type 05, capacity 500ml, 750ml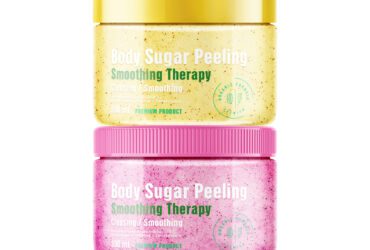 Jar type 23, capacity from 60ml to 1250ml
Contact Information