Global System SP. z o.o.
Updated: 28.09.2023
Profile views: 32
Industries

Renovation and construction materials, Other goods

Already exports to:

Western Europe, Visegrad Group, Ukraine, Baltic states, Denmark, Finland, Norway, Sweden, Southeast Europe and the Balkans
Company description
The GLOBAL SYSTEM company was established in 2002 in Nowy Sącz. In the early years of operation, the company distributed construction and fire-fighting joinery.
In 2014, GLOBAL SYSTEM launched the production of its own fire gates and reloading systems and moved its headquarters to Brzezna near Nowy Sącz.

Company offers
GSF KPR Curtains EI 120; E120 W 60 ;E120 EW30 ; E 120 with smoke tightness: Sa, S200.
Dimensions up to 12000 x 6500 mm with tubular drive or gravity.
GSF BP sliding doors EI 60 with gravity closing.
Dimensions up to 6910 x 6000 mm
GSF KD D DH smoke curtains automatic and fixed.
Fire curtains and sliding fire doors are manufactured in accordance with the latest European standard EN16034,
Telescopic Dock Shelters for loading bays.
All products are CE marked and tested by certifying bodies

Company commodity
Photos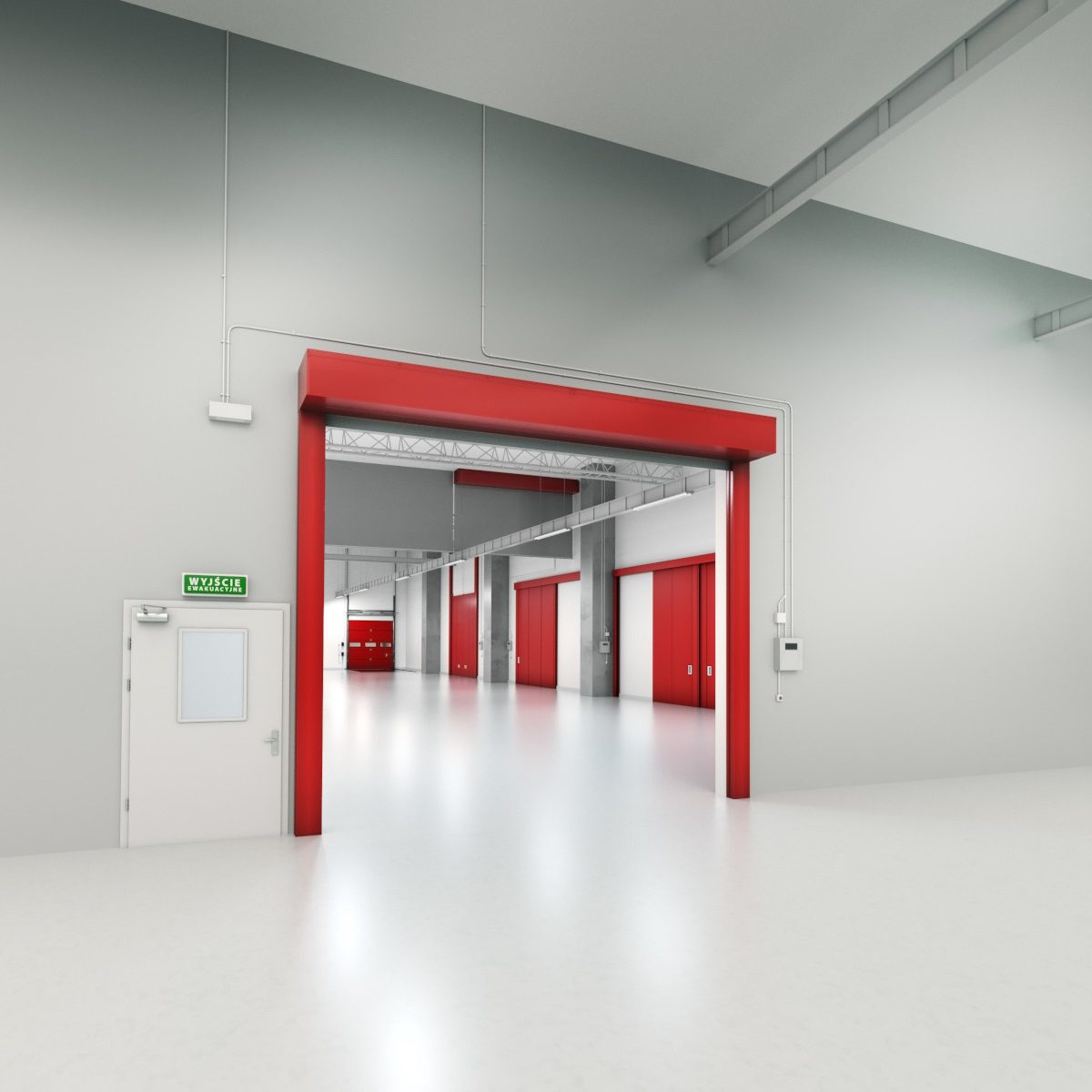 Fire curtain GSF KPR EI 120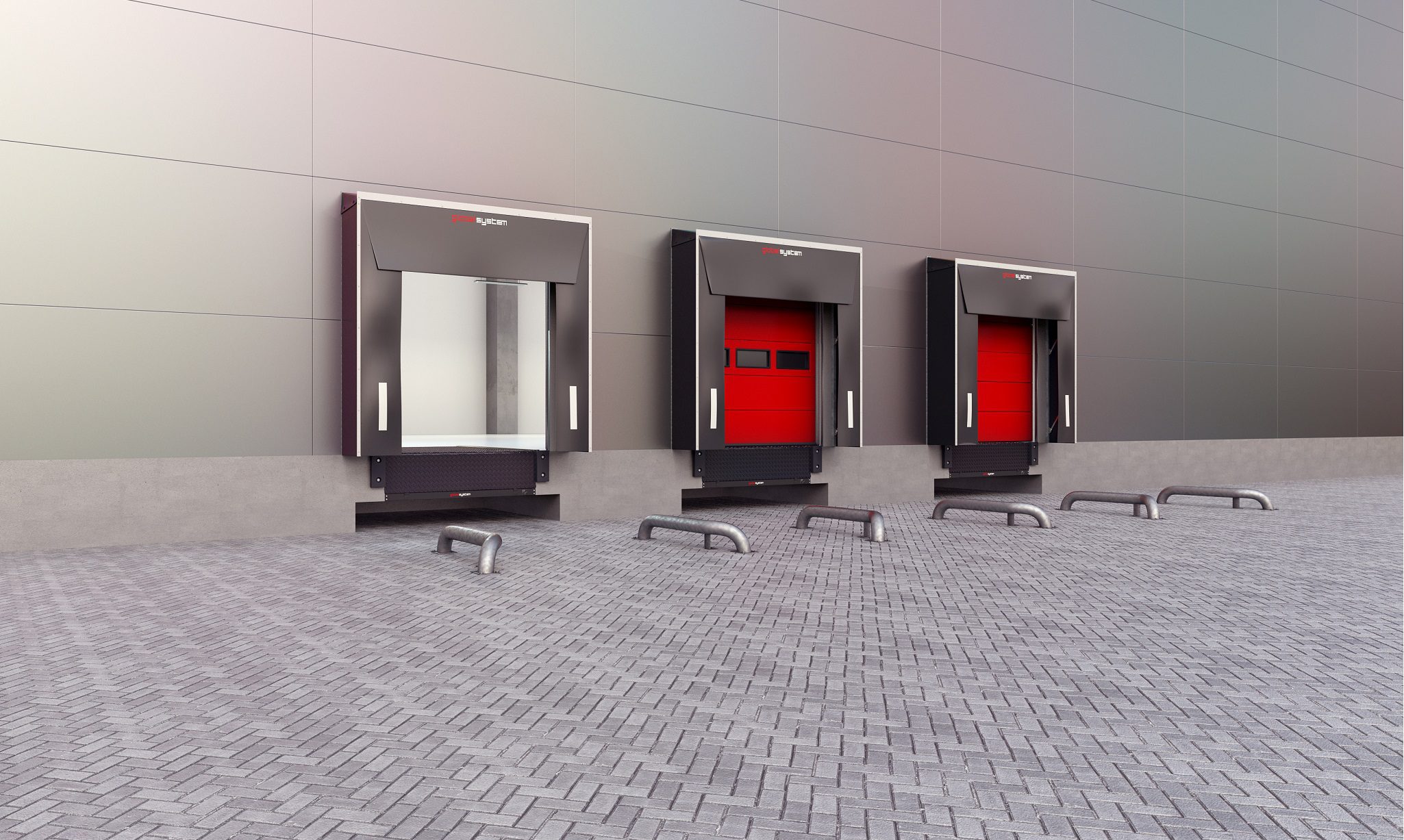 Dock Shelter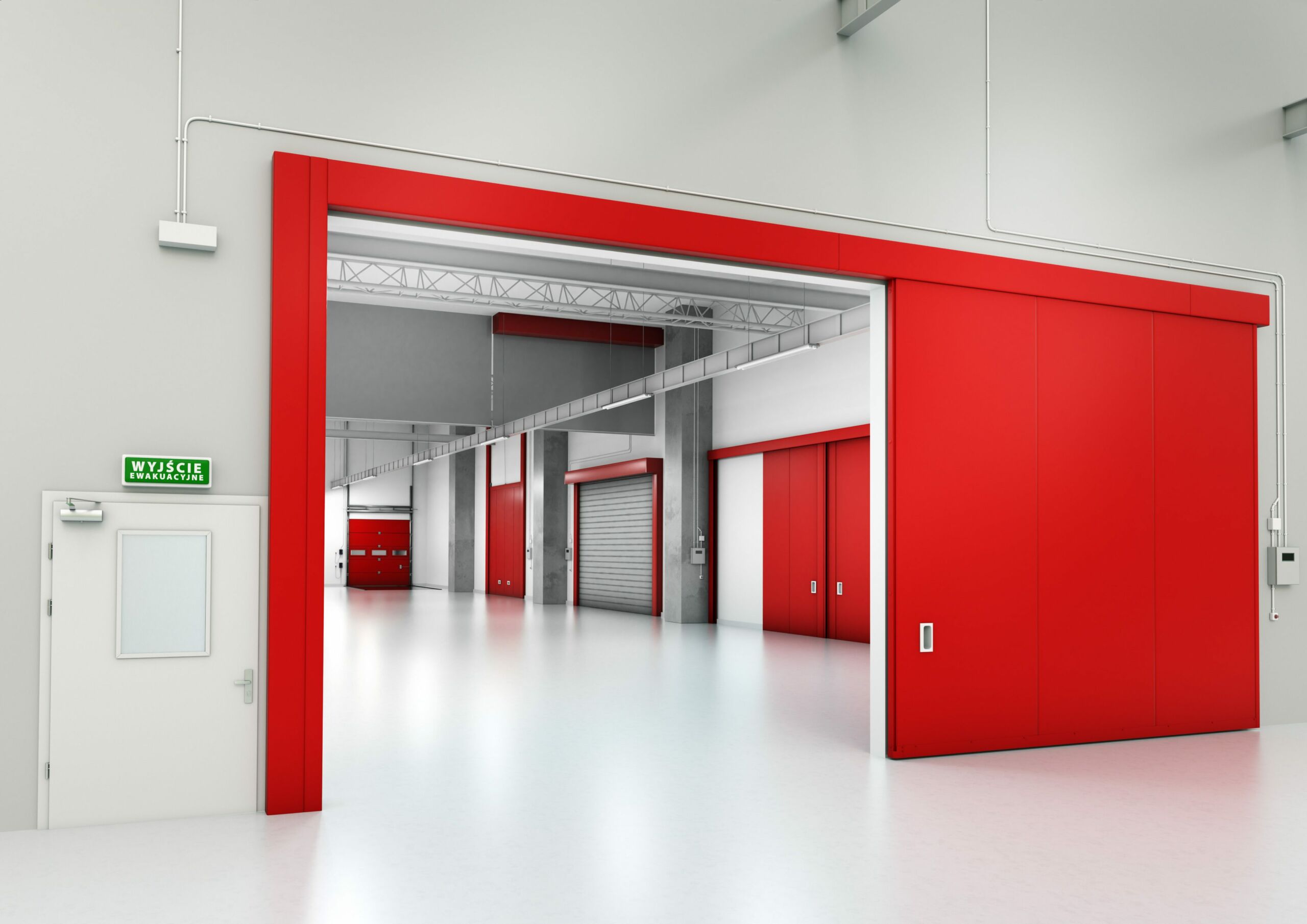 Sliding Fier Gate EI 60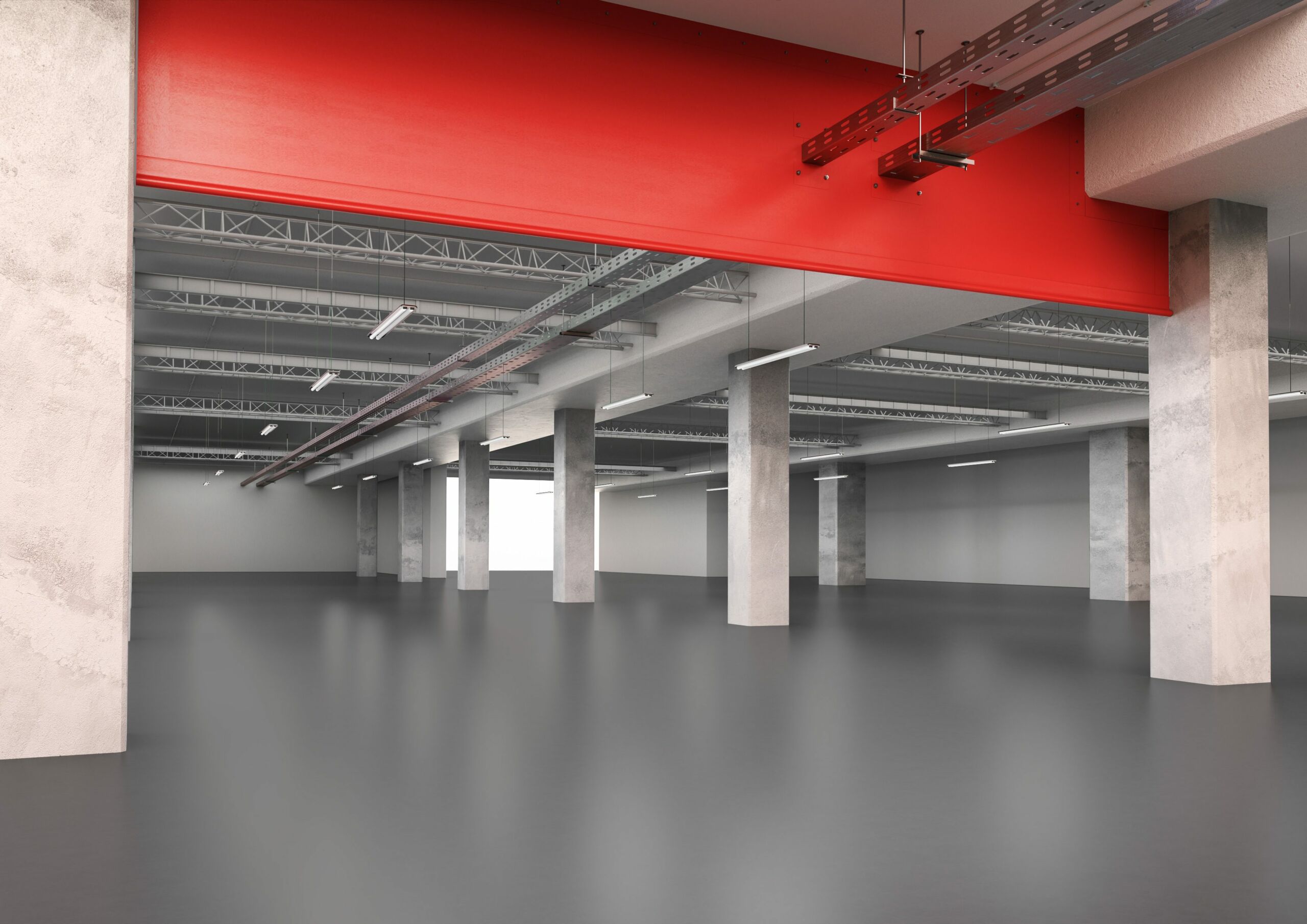 Fixed smoke Curtain D ; DH
Automatic Smoke Curtain D ; DH
Contact Information