AGROPILOT GRZEGORZ CHOJNACKI
Zaktualizowano: Today (28.09.2023)
Wyświetlenia profilu: 8
Industries

Agricultural machinery and parts thereof

Already exports to:

Western Europe, Visegrad Group, Baltic states

Languages

English, German
Company description
The company has existed since 2009 and operates in the field of selling agricultural parts and parts for machinery and equipment used in the garden.

We are a competent partner for you, offering parts for agricultural machinery of domestic and foreign production.
In our continuous offer we have a basic assortment for popular machines and devices used in modern agriculture.
Company offers
Lawn mower parts, mower knives, chipper knives, lawn mower parts such as: carburetor, tank, engine, knife, seat, wheel, heads, plug plugs, spark plug, tire, gasket, filter, starters, V-belt, electrical parts, garden accessories, garden tools manual: shovels, rakes, spades, pitchforks, wheelbarrows, grass rollers. We offer tens of thousands of spare parts for lawn mowers, and you will also find with us: agricultural toys, garden toys, parts for a garden tractors
Company commodity
Photos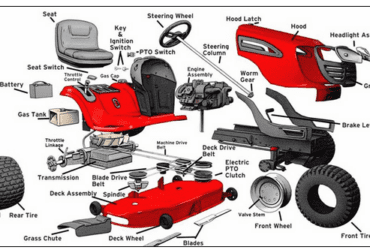 lawn mowers parts
Contact Information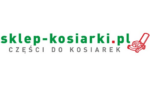 AGROPILOT GRZEGORZ CHOJNACKI